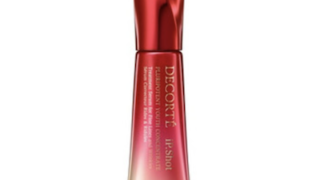 As we know all the Cosme Decorte products are ...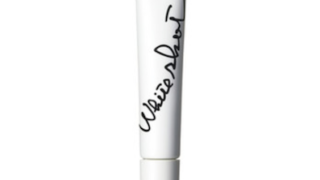 Pola Wrinkle Shot Geo Serum (Medicated) For W ...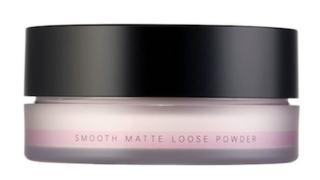 Foundation Primer & Sunscreens Due to the ...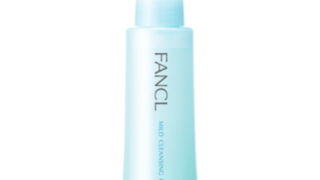 Fancl Mild Cleansing Oil 3 bottles set New fo ...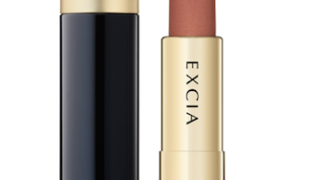 Albion Excia AL Lips are made in Japan, and p ...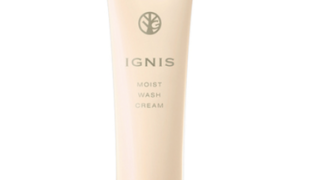 Albion changes the whole of the formula of Ig ...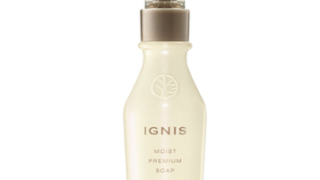 Albion changed whole of Ignis brand in SS2020 ...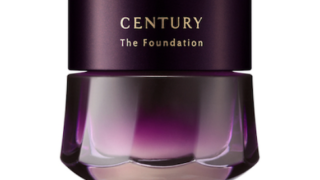 Kanebo Twany Century is also often ordered, b ...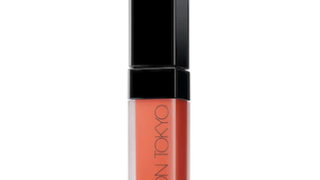 Seems KOSE is going to describe "ADDICTION TO ...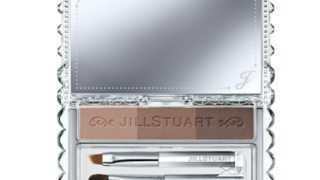 Jill Stuart is by KOSE. They often use perfum ...