Lunasol Makeup for Lips
Lunasol Makeup for lips are made in Japan and no perfume.
Lunasol Dress For Lips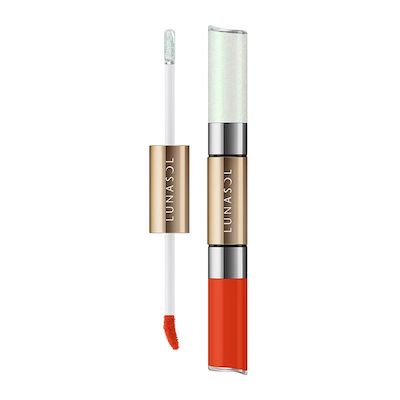 AW2019. We accept your pre-order until 16th of Aug.
Liquid Matte lip & gloss
01 Cosmic Pink
02 Angel Opal
03 Crystal Dahlia
04 Floating Berry
05 Shiny Rain
06 Mellow Orange
07 Frozen Flower
08 Plum Plum
JPY6,020
Lunasol Airy Glow Lipstick
05 Mocha
06 Camel Orange
07 Bitter
08 Brown Red
09 Deep Red
#01-#04 are already discontinued.
JPY4,990
Lunasol Full Glamour Lips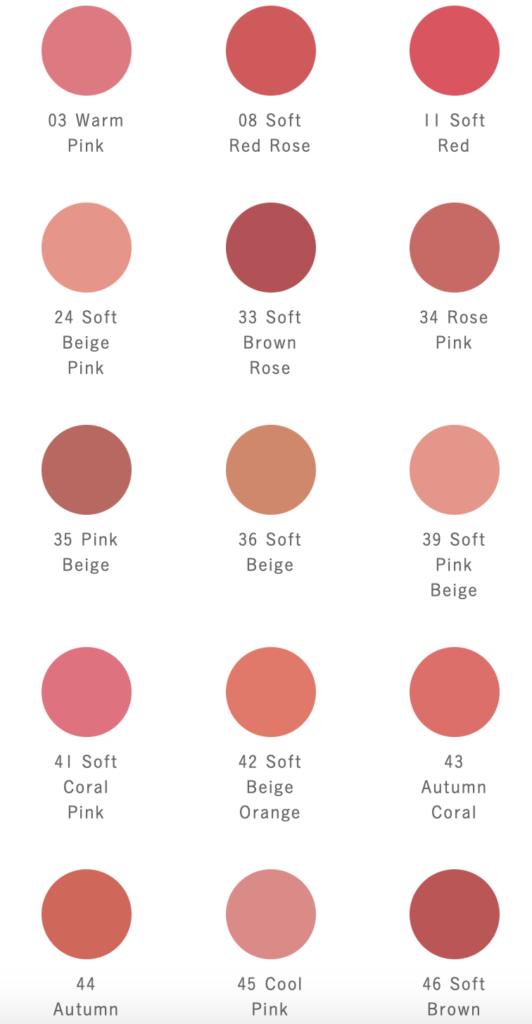 03 Warm Pink
08 Soft Red Rose
11 Soft Red
24 Soft Beige Pink
33 Soft Brown Rose
34 Rose Pink
35 Pink Beige
36 Soft Beige
39 Soft Pink Beige
41 Soft Coral Pink
42 Soft Beige Orange
43 Autumn Coral
44 Autumn
45 Cool Pink
46 Soft Brown
JPY4,990
Lunasol Creamy Matte Liquid Lips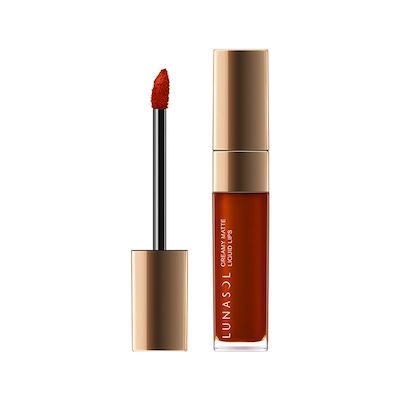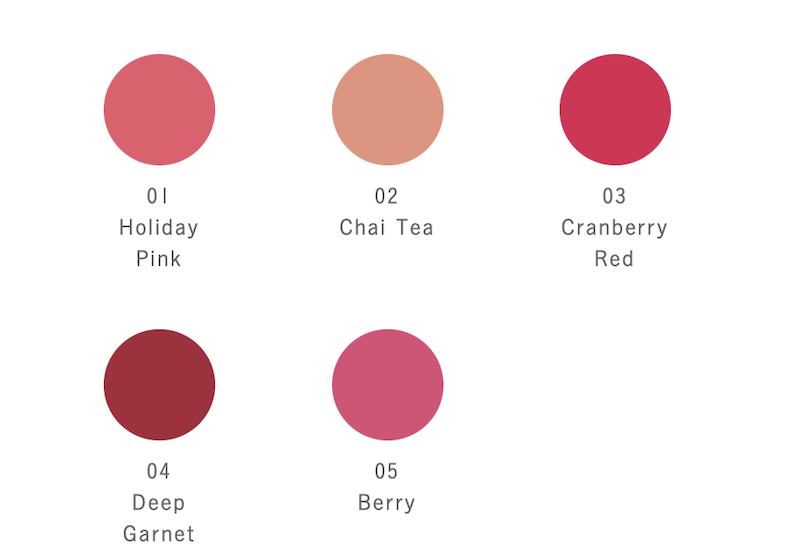 01 Holiday Pink
02 Chai Tea
03 Cranberry Red
04 Deep Garnet
05 Berry
JPY4,990
Lunasol Sheer Light Gloss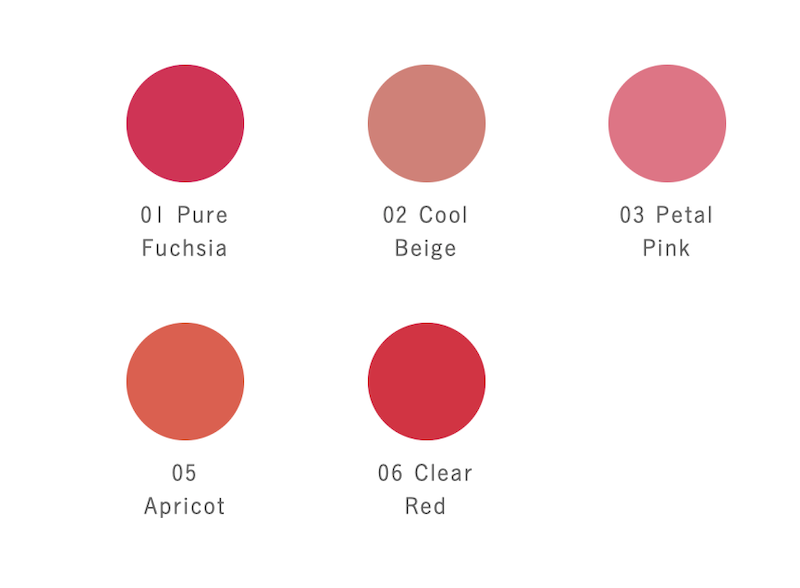 01 Pure Fuchsia
02 Cool Beige
03 Petal Pink
05 Apricot
06 Clear Red
JPY4,590
Lunasol Treatment Gloss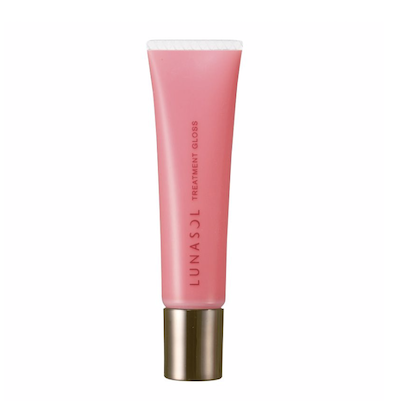 01 Pure Pink
JPY4,390
---