Lunasol Makeup for lips are made in Japan and no perfume.
Lunasol Plump Mellow Lips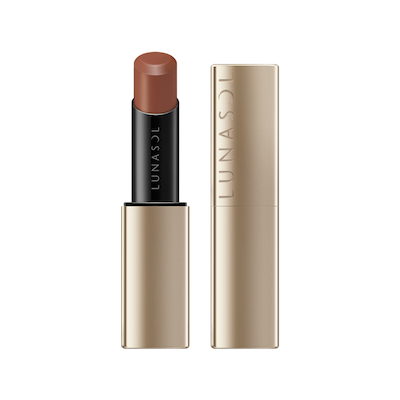 AW2020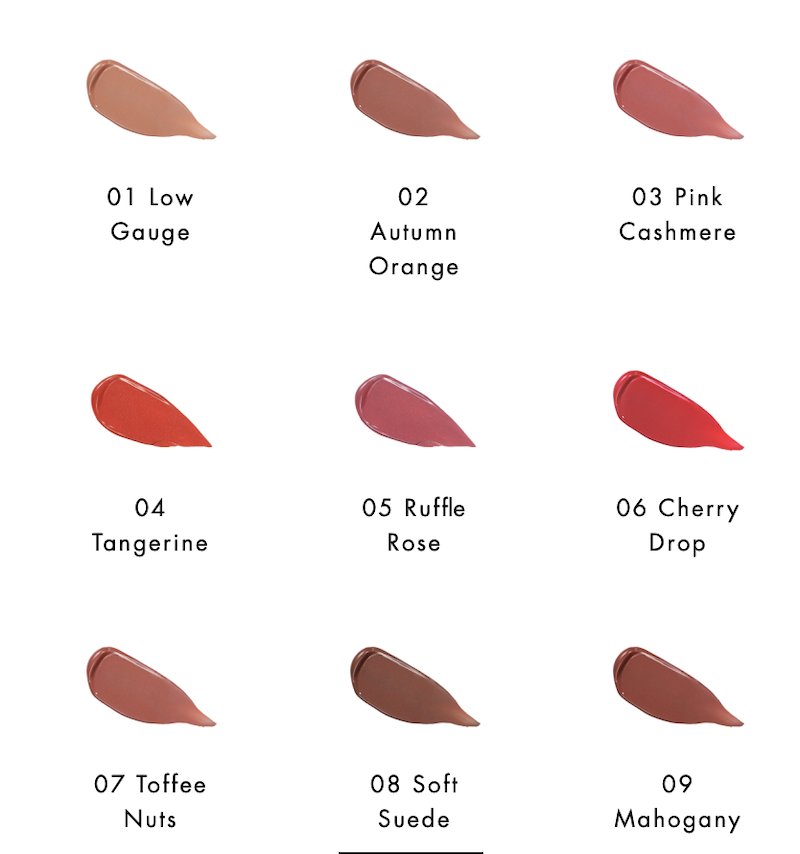 01 Low Gauge
02 Autumn Orange
03 Pink Cashmere
04 Tangerine
05 Ruffle Rose
06 Cherry Drop
07 Toffee Nuts
08 Soft Suede
09 Mahogany
JPY5,760
Lunasol Gel Oil Lips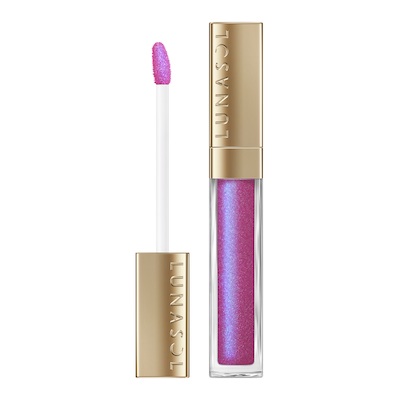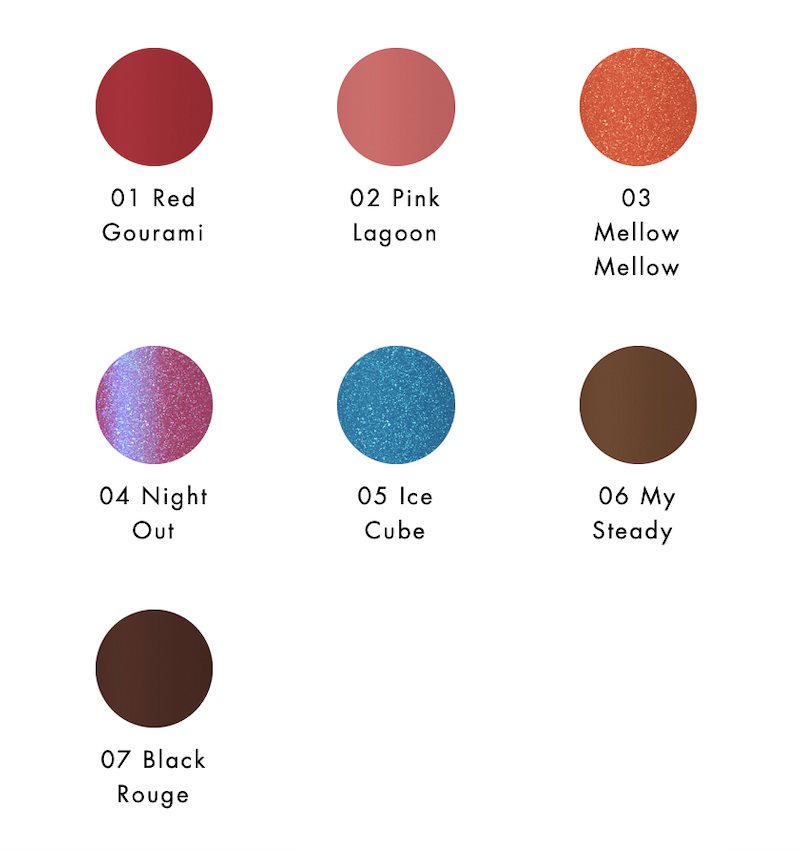 01 Red Gourami
02 Pink Lagoon
03 Mellow Mellow
04 Night Out
05 Ice Cube
06 My Steady
07 Black Rouge
JPY4,710
Lunasol Seamless Matte Lips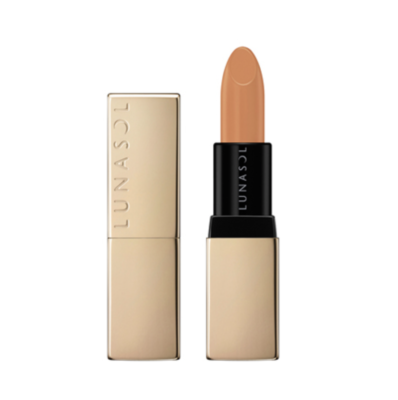 Matte Lipstick
New for SS2020, Sales day: 10th of Jan.
Due to our schedule, we do not deal the limited products.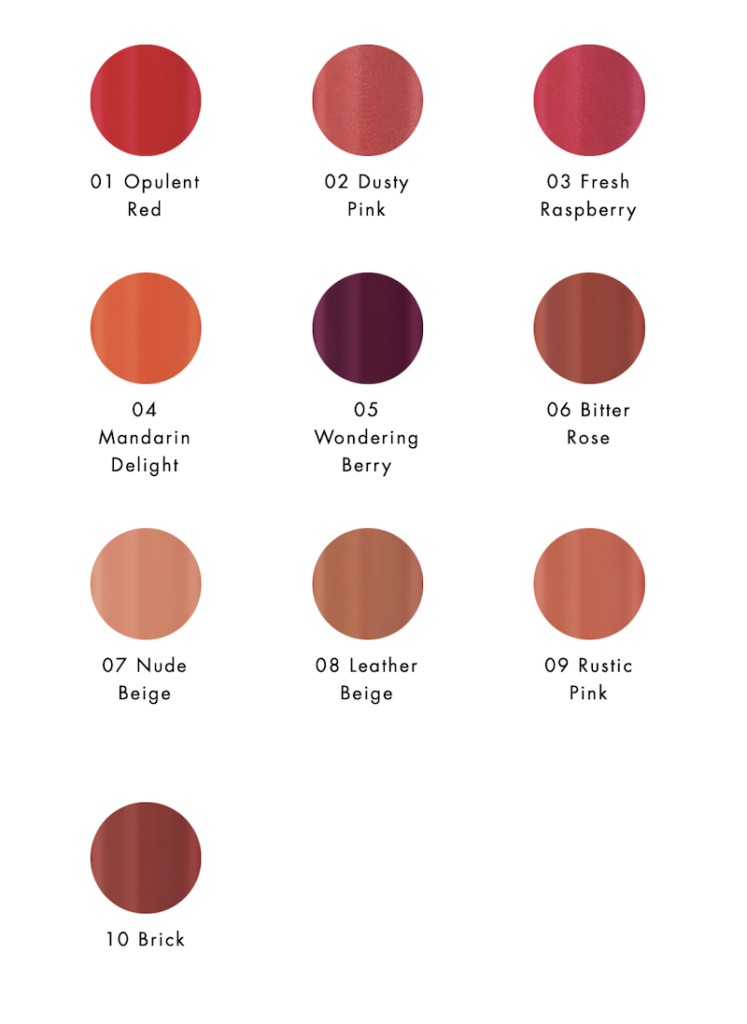 01 Opulent Red
02 Dusty Pink
03 Fresh Raspberry
04 Mandarin Delight
05 Wondering Berry
06 Bitter Rose
07 Nude Beige
08 Leather Beige
09 Rustic Pink
10 Brick
JPY5,490
Lunasol Forbidden Glits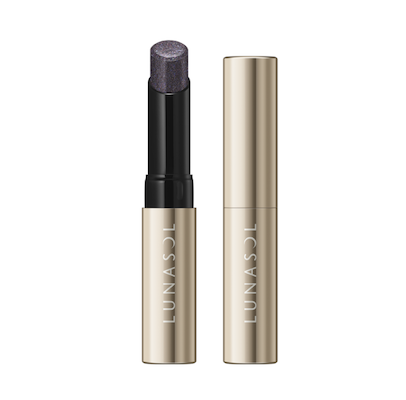 New for SS2020. The sales day is 10th of Jan.
01 Black Currant
JPY4,710
Lunasol Dress For Lips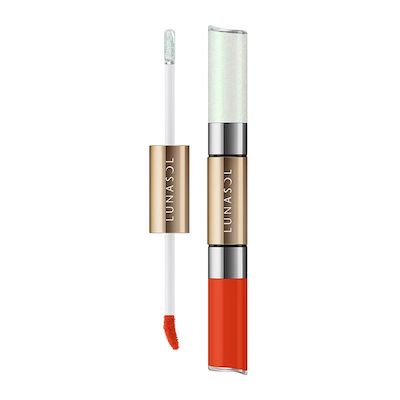 AW2019. We accept your pre-order until 16th of Aug.
Liquid Matte lip & gloss
01 Cosmic Pink
02 Angel Opal
03 Crystal Dahlia
04 Floating Berry
05 Shiny Rain
06 Mellow Orange
07 Frozen Flower
08 Plum Plum
JPY6,020
Lunasol Secret Shaper For Lips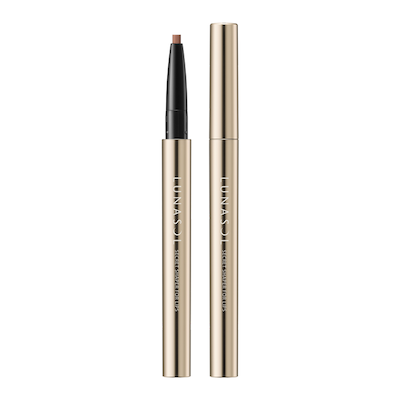 AW2020
Refills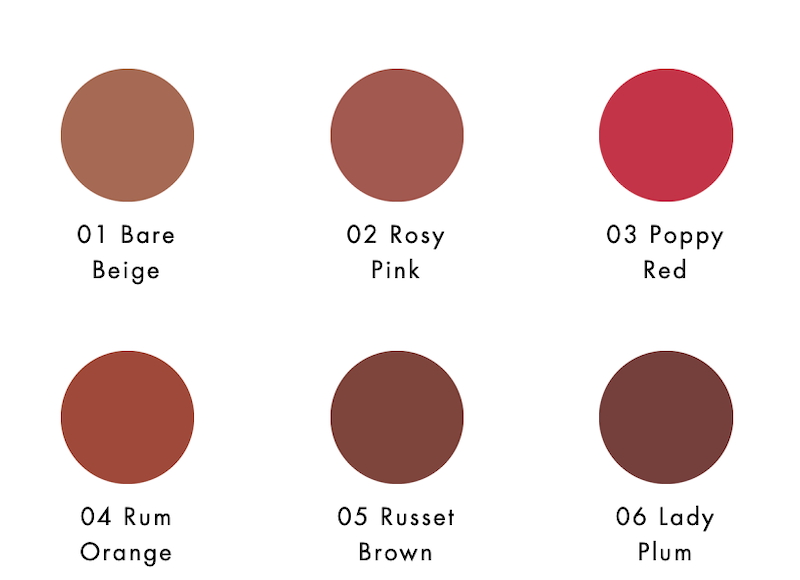 01 Bare Beige
02 Rosy Pink
03 Poppy Red
04 Rum Orange
05 Russet Brown
06 Lady Plum
Refill: JPY3,140
If you need a case, please order the case with at least one refills.
Case: JPY2,000
---