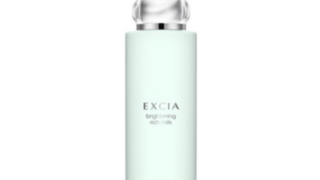 In Albion Skin Care Method, Step1 Wash, Step2 ...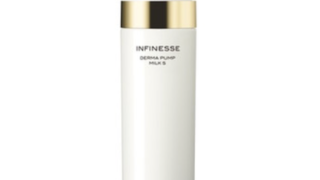 Albion Infinesse is a skin care for working w ...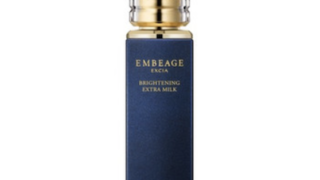 Albion Excia Ambeage is one of the highest li ...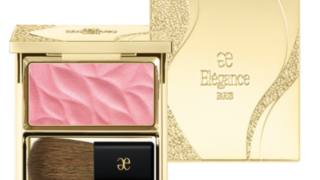 Elegance is by Albion. Made in Japan, and per ...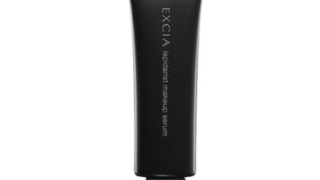 Albion Excia / Excia AL Foundation Primers ...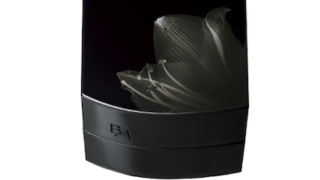 As we know POLA B.A products are made in Japa ...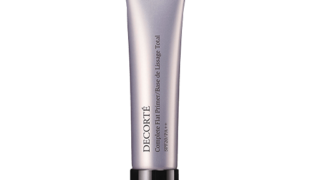 Cosme Decorte is also often ordered, and if y ...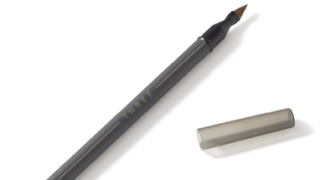 THREE Eyeliners are not perfumed. Eyeliners T ...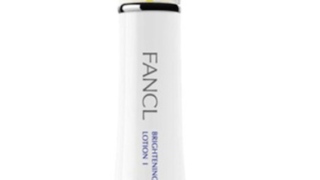 Fancl Whitening Line is made in Japan and not ...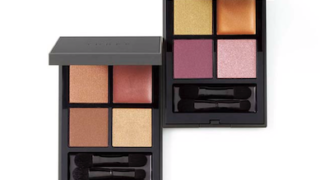 THREE has some eyeshadows, and they are made ...