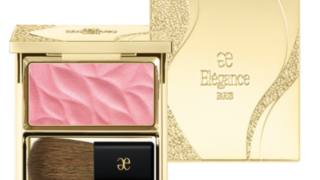 Elegance is by Albion. Made in Japan, and per ...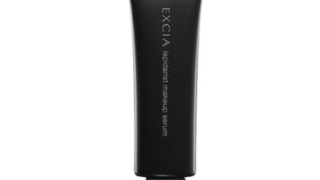 Albion Excia / Excia AL Foundation Primers ...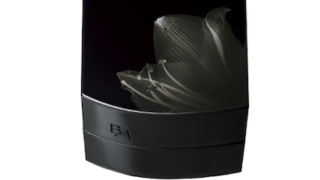 As we know POLA B.A products are made in Japa ...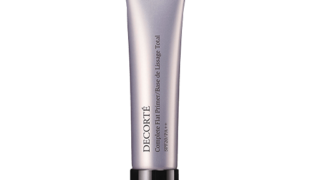 Cosme Decorte is also often ordered, and if y ...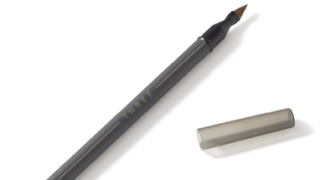 THREE Eyeliners are not perfumed. Eyeliners T ...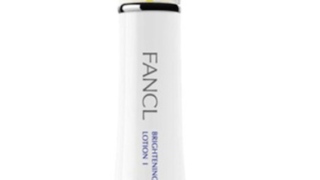 Fancl Whitening Line is made in Japan and not ...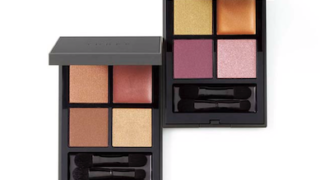 THREE has some eyeshadows, and they are made ...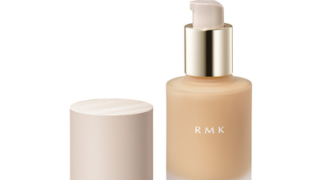 As we know, RMK Foundations are made in Japan ...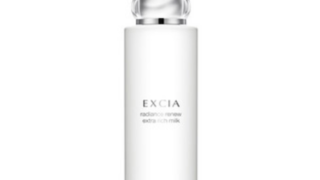 Albion is going to change "Excia AL" brand to ...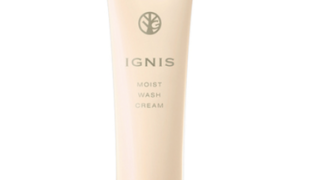 Albion changes the whole of the formula of Ig ...