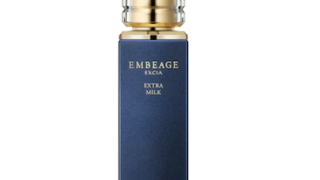 Albion Excia Ambeage is one of the highest li ...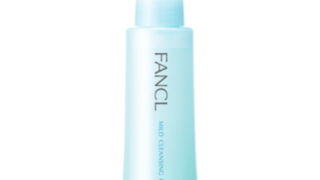 Fancl Mild Cleansing Oil 3 bottles set New fo ...
As of AW2021, Albion changed the formula for ...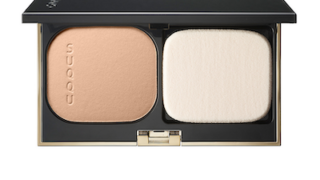 SUQQU foundations are also often ordered. #11 ...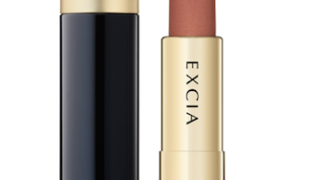 Albion Excia AL Lips are made in Japan, and p ...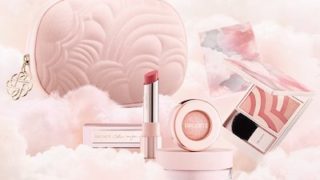 Seems the shippings are better in Sep. As usu ...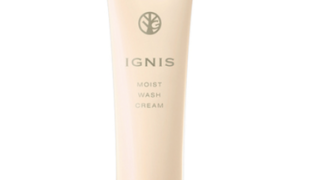 Albion changes the whole of the formula of Ig ...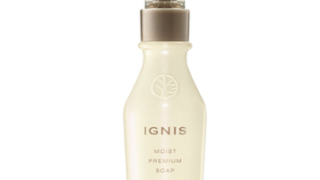 Albion changed whole of Ignis brand in SS2020 ...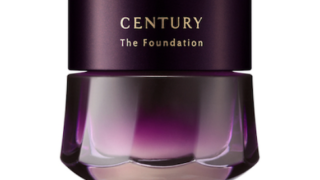 Kanebo Twany Century is also often ordered, b ...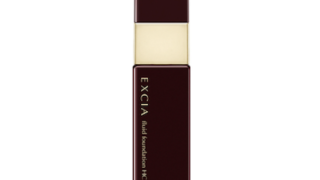 Excia AL foundations are what often ordered a ...