Exage Whitening is a brightening line. In Alb ...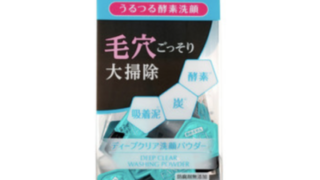 There are some Pore Care items in Fancl. As w ...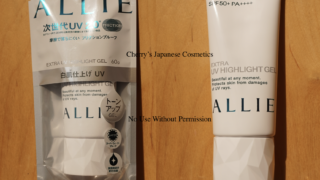 Allie is the sunscreens, what are often order ...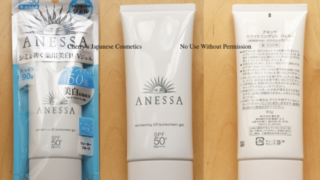 Anessa is one of the best seller sunscreen li ...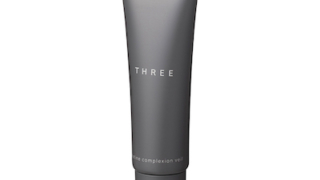 in THREE, we often ship their foundations. As ...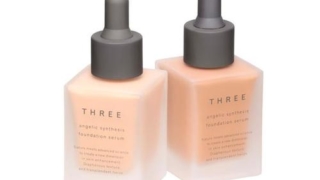 Foundations are what often ordered, and in TH ...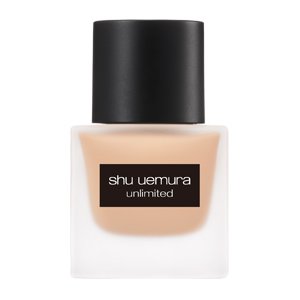 shu uemura is Japanese origine, but now owned ...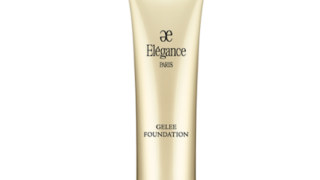 Elegance has skin care line, but generally th ...