THREE Makeup for Lips
As we know, THREE lipsticks are made in Japan.
No perfume.
THREE Daringly Demure Lipstick
Demure lipstick is a glow lipstick.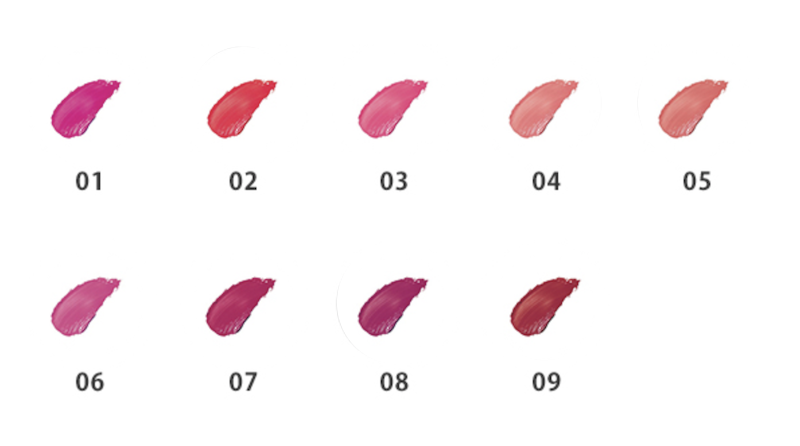 01 TO BE FREE
02 TASTE OF FREEDOM
03 FREEDOM FEELING
04 VOICE OF FREEDOM
05 SOUND OF FREEDOM
06 FREEDOM REIGNS
07 SET ME FREE
08 FEEL FLOWS FREE
09 FREE LOVE
JPY5,190
THREE Daringly Distinct Lipstick
Matte Lipstick.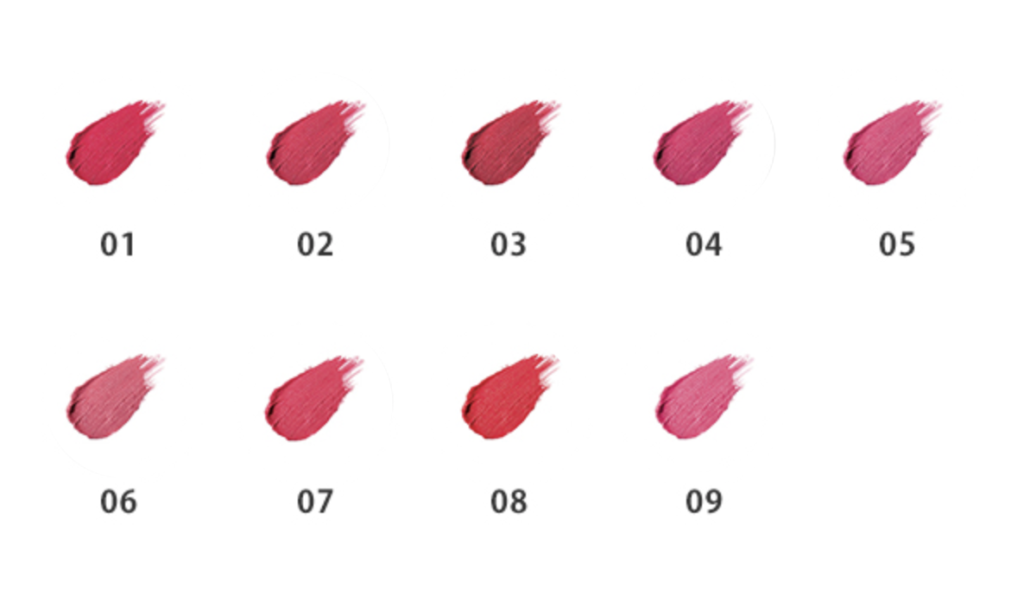 01 DARE 2B DIFFERENT
02 DARE 2B DELICIOUS
03 DARE 2B DIVINE
04 DARE 2B DYNAMIC
05 DARE 2B DARLING
06 DARE 2B DASHING
07 DARE 2B DECOROUS
08 DARE 2B DELIGHTFUL
09 DARE 2B DREAMY
JPY5,190
THREE Lyrical Lip Bloom
Liquid Lip with an applicator. It is less glow, and I use it as my blush.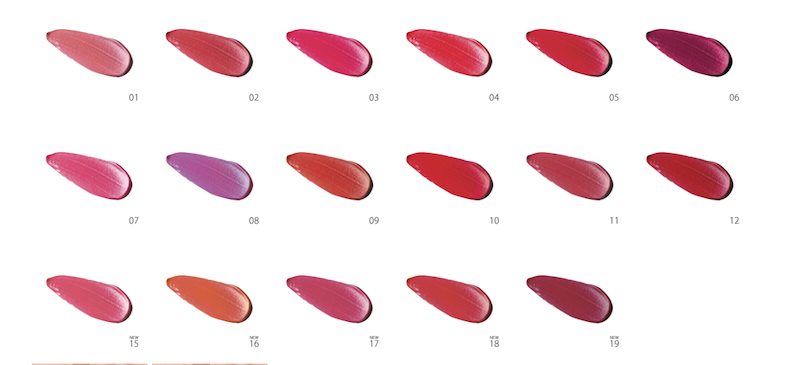 01 MOVEMENT FEEL
02 LIFT YOU UP
03 ENERGY POINT
04 HIGHER LOVE
05 VOICE ASCENDING
06 SONG OF LIGHT
07 SEVEN
08 SISTER MOON
09 SOUL SISTER
10 WILD THING
11 RUN FREE
12 MY WILD LOVE
15 DISTANT DREAMS
16 DIAMOND MEADOW
17 DIAMOND WINDSHIELD
18 SACRED SYMMETRY
19 PERFECT ORDER
#15-#19 are new for AW2019. We accept your pre-order until 7th of Aug.
JPY5,090
THREE Shimmering Lip Jam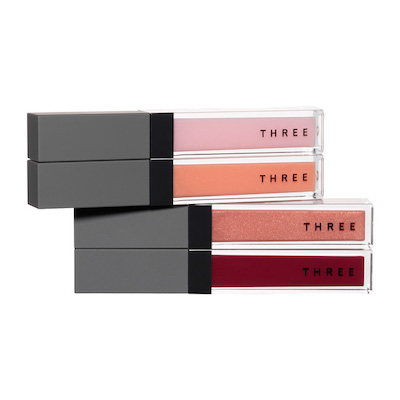 Liquid lip with an applicator.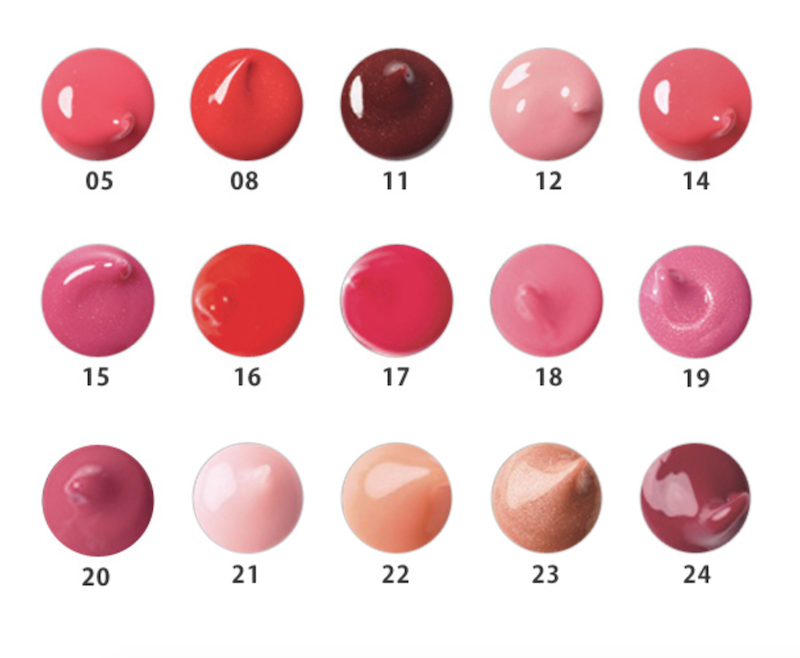 05 PASSION FASHION
08 RED SHOE TWIST
11 CRANBERRY CRUNCH
12 INFANT KISS
14 WEAR THE SUNSET
15 DREAMERS AWAKEN
16 COLOR OF SOUL
17 STOLEN KISS
18 LOVE IN MOTION
19 DELICIOUS DRIFTER
20 PRETTY PILGRIM
21 SISTER SERENE
22 SISTER OF MERCY
23 SENTIMENTAL LADY
24 LADIES' CHOICE
JPY4490
---