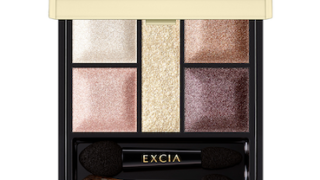 hey are made in Japan, and with perfumed. Eye ...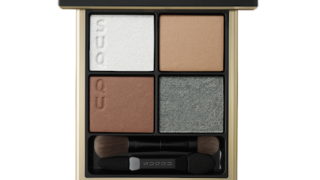 SUQQU Makeup products are often ordered. As w ...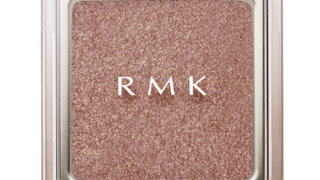 As we know, they are made in Japan. Eyeshadow ...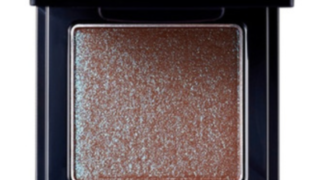 Elegance Razzle is by Albion. They are made i ...
Lunasol is famous for the beige eyashadows in ...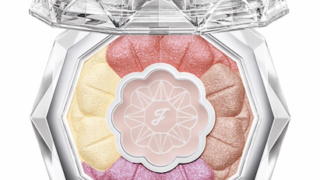 Jill Stuart is by KOSE. They are made in Japa ...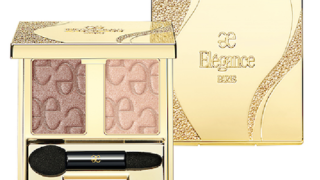 Elegance is by Albion. It is made in Japan, a ...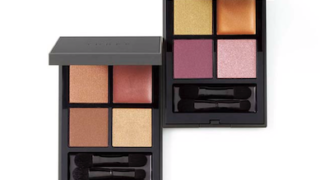 THREE has some eyeshadows, and they are made ...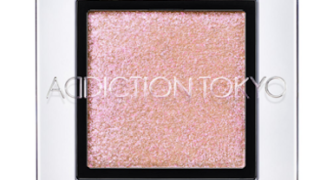 Seems KOSE is going to describe "ADDICTION TO ...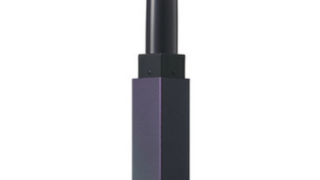 They are Made in Japan and without perfume. P ...