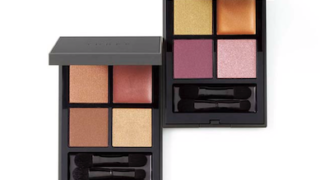 THREE has some eyeshadows, and they are made ...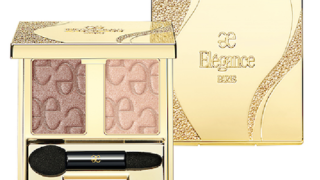 Elegance is by Albion. It is made in Japan, a ...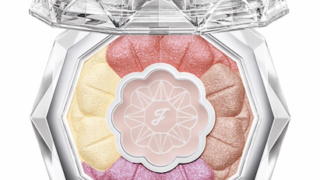 Jill Stuart is by KOSE. They are made in Japa ...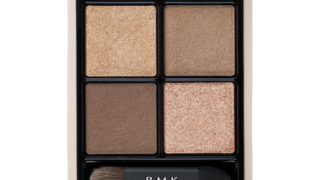 As we know, they are made in Japan. Eyeshadow ...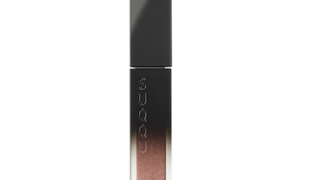 SUQQU Makeup products are often ordered. As w ...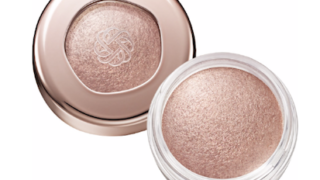 In Cosme Decorte, they often include perfume, ...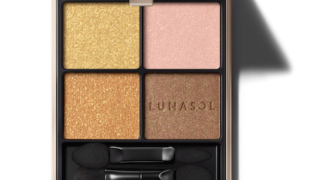 Lunasol is famous for the beige eyashadows in ...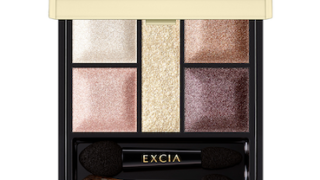 hey are made in Japan, and with perfumed. Eye ...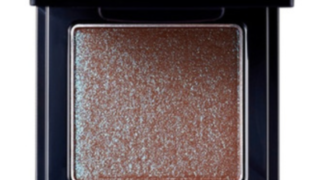 Elegance Razzle is by Albion. They are made i ...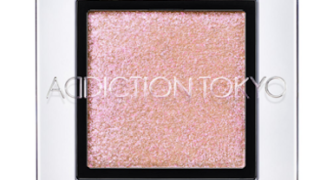 Seems KOSE is going to describe "ADDICTION TO ...