Albion Excia Makeup for Eyes
hey are made in Japan, and with perfumed.
Eyeshadows
Albion Excia Eye Color Quantette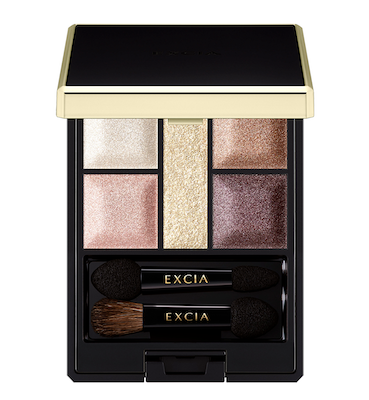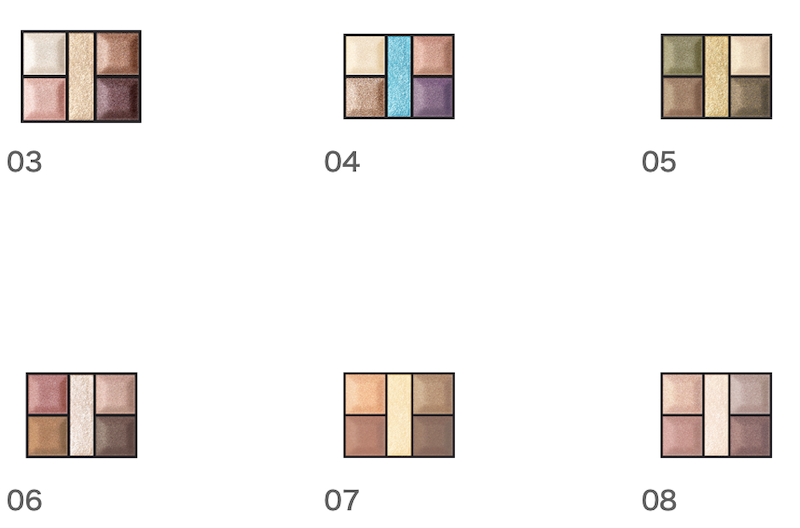 #07 & #08 are new for SS2023.
JPY9,360
Albion Excia Liquid Eyecolor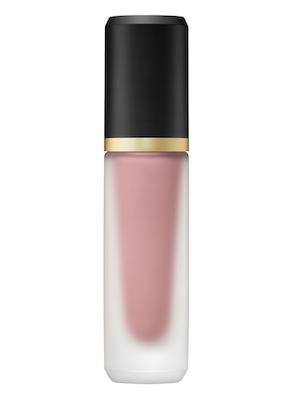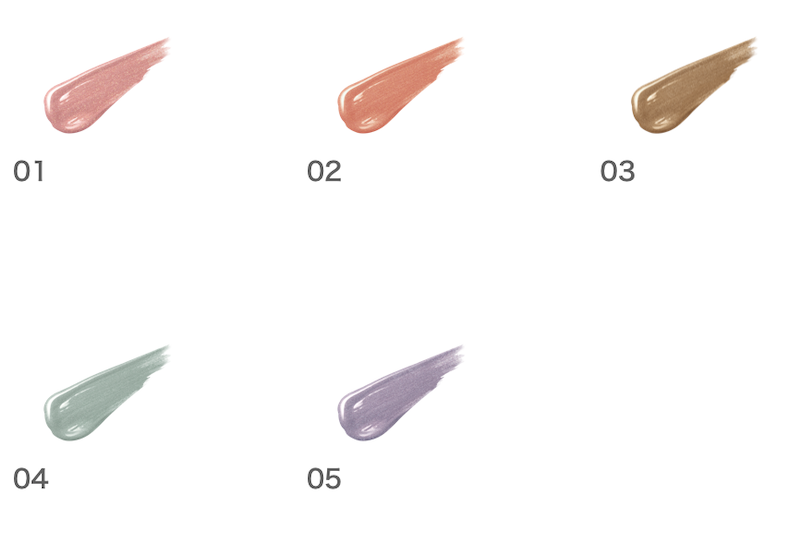 Liquid Eyeshadow
New for SS2022
JPY6,500
Eyeliner
Excia Liquid Eyeliner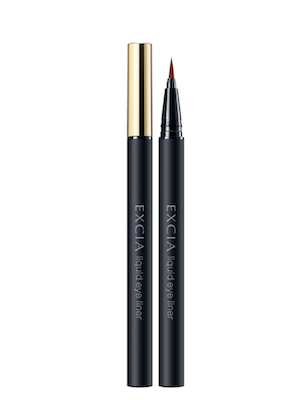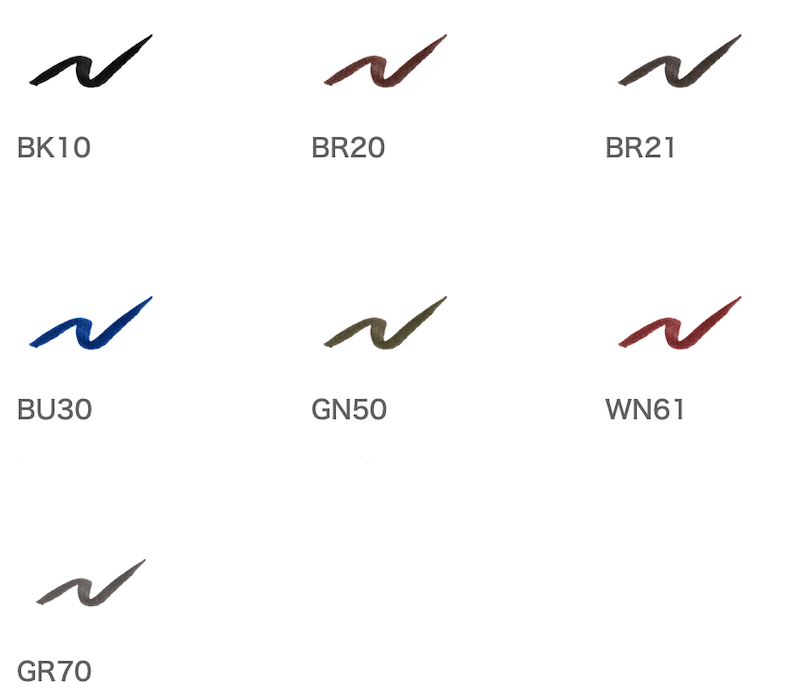 Eyeliner
There are no information bout Waterproof
#GR70 is new for SS2022.
JPY5,990
Albion Excia Pencil Eyeliner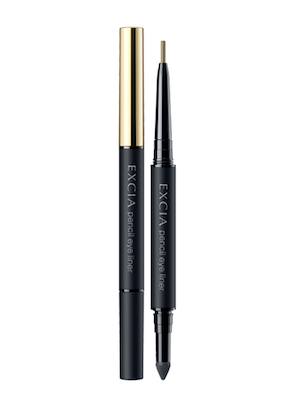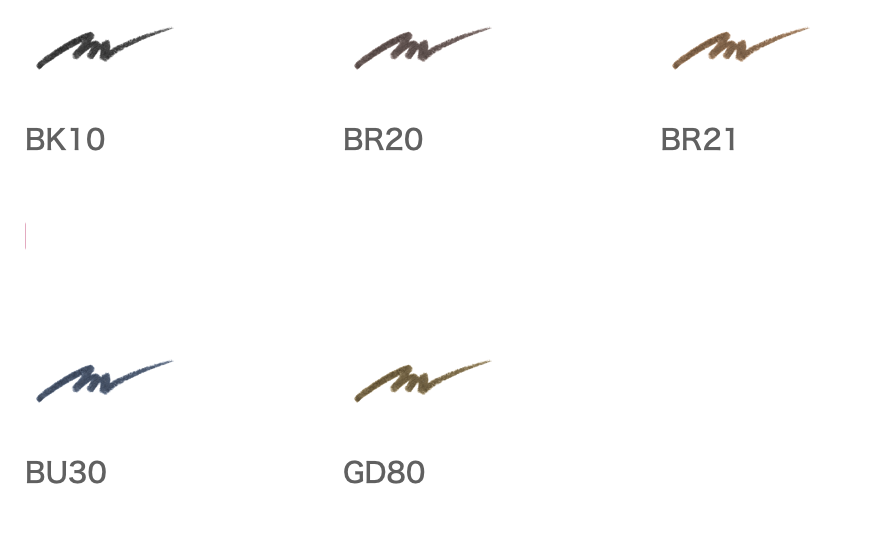 Eyeliner
Waterprof
Refill/ Holder system. Please purchase a holder with at least one refill.
Refill: JPY3,390
Holder: JPY2,760
Mascara
Albion Excia Alluring Mascara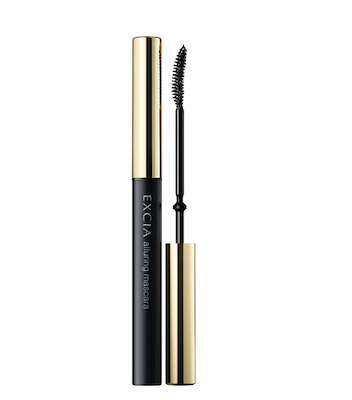 Film type Mascara
New for SS2022
No information of waterproof.

JPY7,320
---