SUQQU Makeup for cheeks
SUQQU announced some products will be discontinued. And already announced new products for AW2019. We marked both.
SUQQU Shimmer Liquid Blush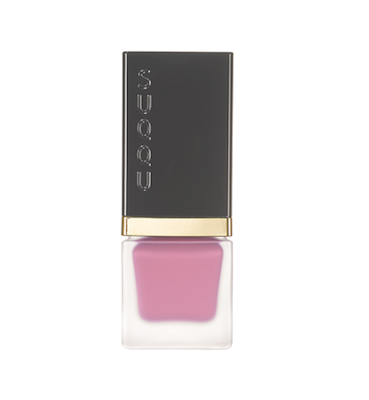 Liquid blush with pump style.

01 Usumomokurumi
02 Tsubaimomo
03 Mitsukouji
JPY5,690
SUQQU Pure Color Blush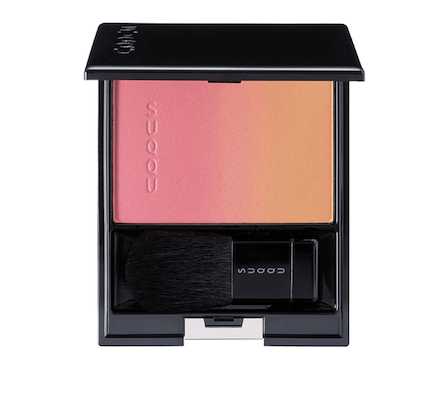 Powder blush with a brush.

01 Tsubokizaki
04 Urushibi
05 Yawakouki
05 Harusumire
07 Tsuyasatsuki
08 Momodaidai
09 Ayakagerou
#10 – #11 are new for AW2019.
JPY7,650
---