SUQQU is not with perfume. They are made in Japan.
Powder Blush
SUQQU MELTING POWDER BLUSH
Already discontinued.
SUQQU Pure Color Blush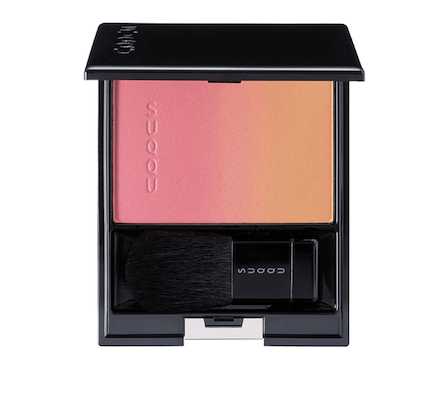 Powder blush with a brush.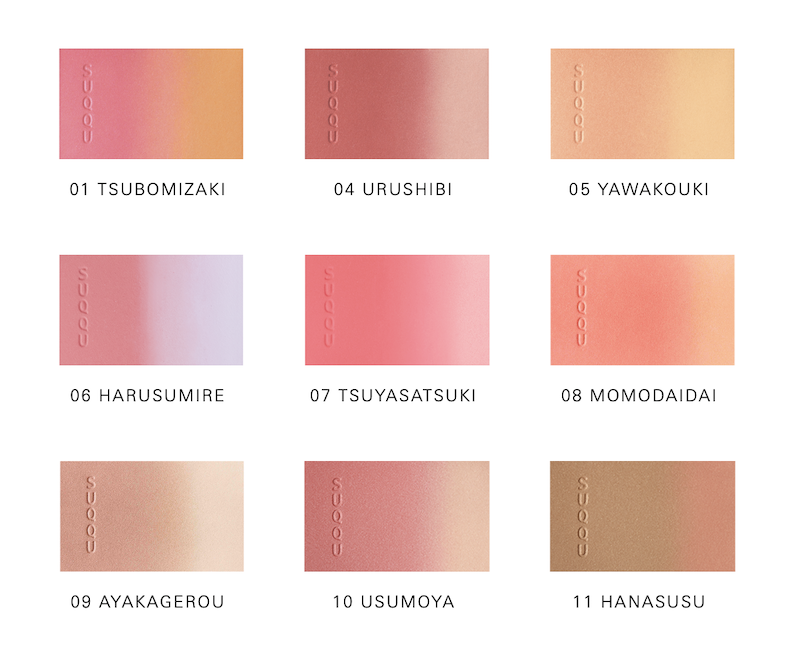 01 Tsubokizaki
04 Urushibi
06 Harusumire
08 Momodaidai
09 Ayakagerou
10 Usumoya
As of May 2022, not listed above are already discontinued.
JPY8,380
SUQQU Shimmer Liquid Blush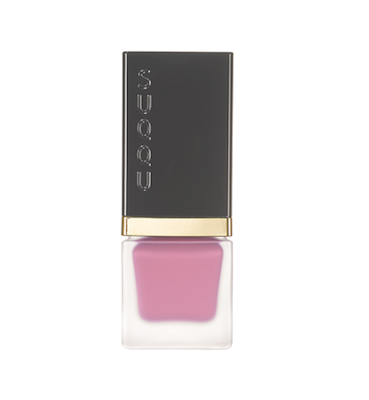 Liquid blush with pump style.

01 Usumomokurumi
02 Tsubaimomo
03 Mitsukouji
JPY5,690
---