Note for Cosme Decorte AQ:
This "Cosme Decorte AQ" is a new (coming back) line in AW2017.
In Cosme Decorte products, they often use Alcohol and perfume. And if you are an oil prone, their products are generally not for you.
I like some Decorte AQ Emulsion ER, AQ Lotion ER, and Oil Infusion trio.
As we know, all the products in Cosme Decorte AQ line is made in Japan.
Cosme Decorte AQ Serum Absolute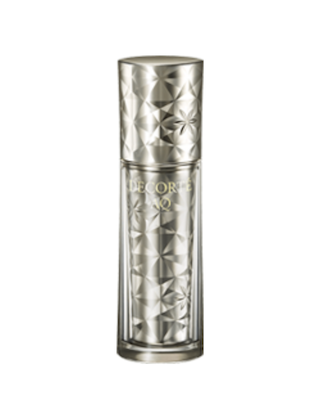 Serum new for SS2020. We accept your pre-order until 16th of Jan.
50ml
Apply after Cosme Decorte Lotion
JPY36,530
Cosme Decorte AQ Emulsion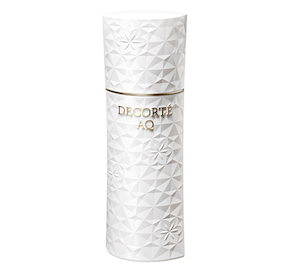 Please apply this emulsion just after your face wash.

200ml
Two types:
01 Emulsion: Moist
02 Emulsion ER: Extra Moist
Made in Japan
Full: JPY14,020
Refill:JPY13,520
Cosme Decorte AQ Lotion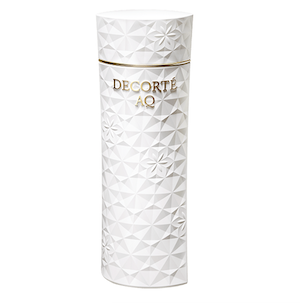 Please apply this lotion after Cosme Decorte Emulsion

200ml
Two types:
01 Emulsion: Moist
02 Emulsion ER: Extra Moist
Full: JPY14,020
Refill:JPY13,520
Cosme Decorte AQ Oil Infusion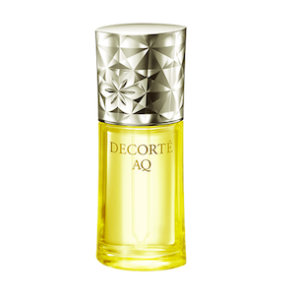 JPY14,020

Cosme Decorte AQ Cleansing Cream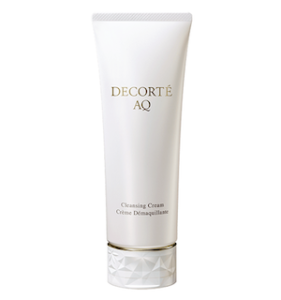 Makeup Remover
116g
Wipe or rinse well
We recommend to use your face wash too
JPY9,210
Cosme Decorte AQ Washing Cream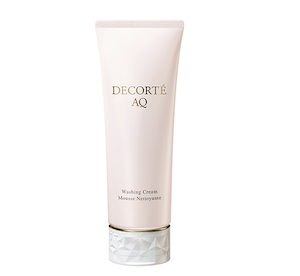 JPY7,610
Cosme Decorte AQ Botanical Pure Oil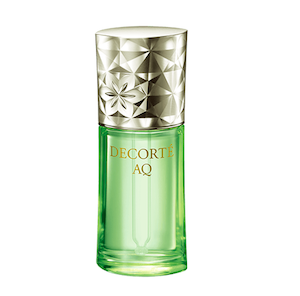 JPY21,020
Cosme Decorte AQ Cream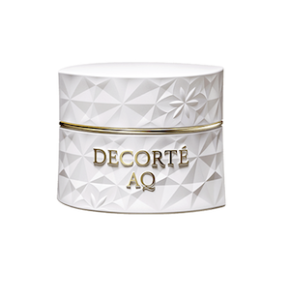 JPY27,620
---