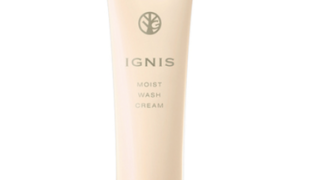 Albion changes the whole of the formula of Ig ...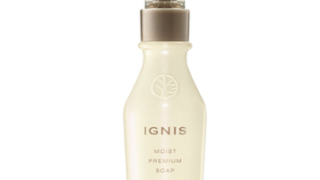 Albion changed whole of Ignis brand in SS2020 ...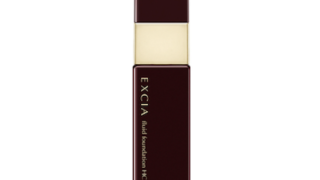 Excia AL foundations are what often ordered a ...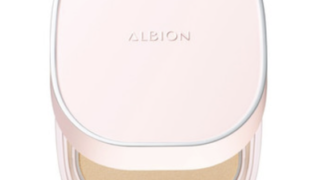 If you want to have Albion Excia foundations, ...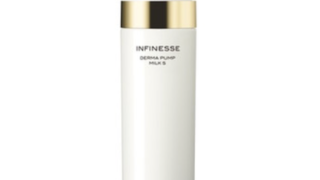 Albion Infinesse is a skin care for working w ...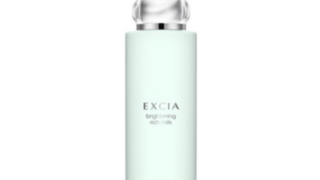 In Albion Skin Care Method, Step1 Wash, Step2 ...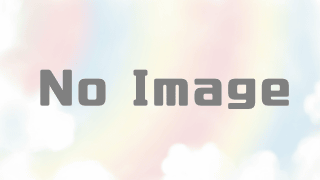 Albion Excia AL Foundation Primers & Conc ...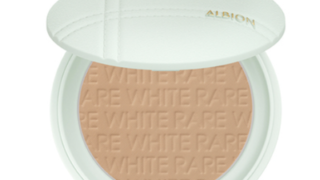 Albion products are made in Japan and perfume ...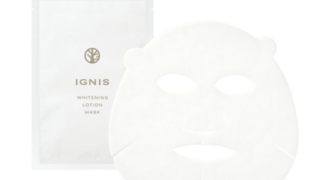 Ignis by Albion is made in Japan and perfumed ...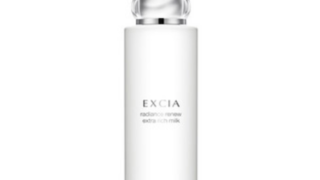 Albion is going to change "Excia AL" brand to ...