Albion Excia Brightening Line
In Albion Skin Care Method, Step1 Wash, Step2 Milk, Step3 Lotion, Step4 Cream/ Essence.
Albion changed Excia AL Whitening line to Excia Brightening line in SS2021. We accept pre-order until 18th of April.
If you are an oil prone, please keep your foots away from this brand and maker.
Albion Excia Cleansing Oil Gel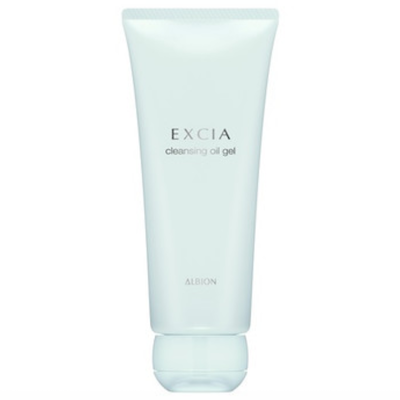 Makeup Remover
Wipe or rinse well. We recommend to use your face wash too
150g
JPY9,390
Albion Excia Extract Foam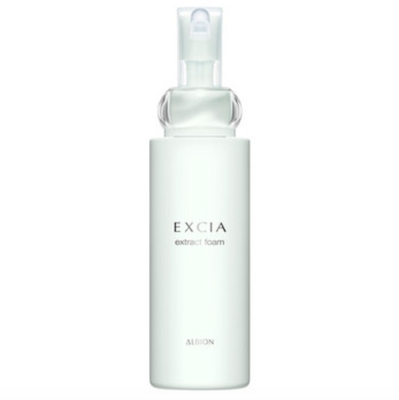 JPY8,260
Albion Excia Brightening Milk(Medicated)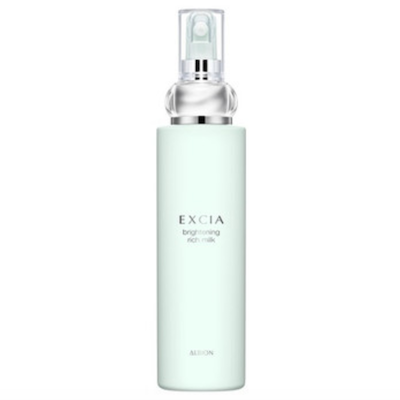 Brightening: Tranexamic Acid
Note: Apply just after your face wash
Type:
・Albion Excia Brightening Rich Milk: Normal – Combination skin
・Albion Excia Brightening Extra Rich Milk : Dry skin
200g
JPY16,400
Albion Excia Brightening Lotion(Medicated)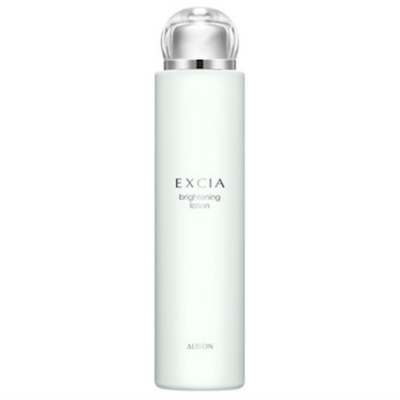 Brightening:L-Ascorbic acid-2-glucoside
Note: Apply after Albion milks
200ml
JPY16,400
Albion Excia AL Replant Whitening Cream (Medicated)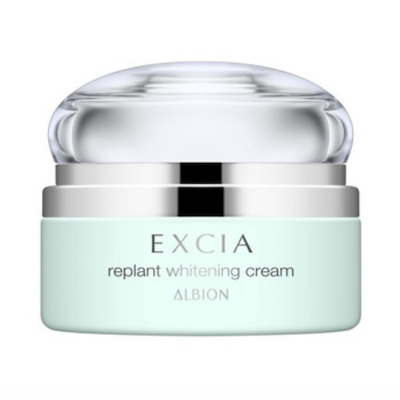 Brightening: L-Ascorbic acid-2-glucoside
Face Cream
30g
JPY26,100
Albion Excia Jet White Restart SERUM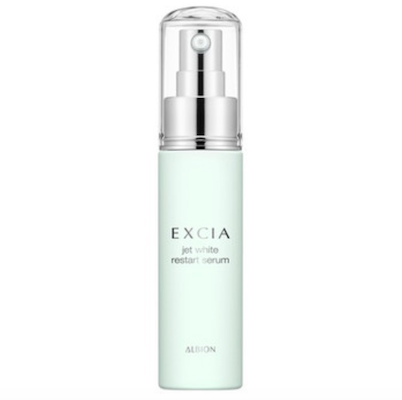 Massage serum
Seems it is not a medicated product.
Apply after your Albion lotion, and
60g
JPY21,090
Albion Excia Brightening Immaculate Serum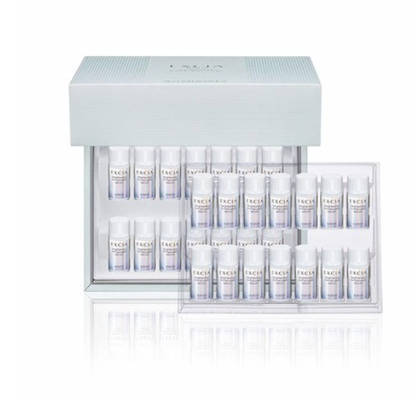 New for SS2022. We accept your pre-order until 18th of April.
Brightening: (will update soon)
Apply after your Albion lotion
1.5ml x 28
JPY33,930
Albion Excia Sirius bright Serum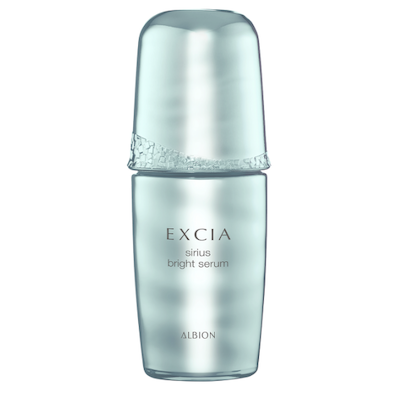 New for SS2023.
Brightening: Kojic Acid IDD
Apply after your Albion lotion
40ml
JPY22,230
---