IPSA is by Shiseido. Unlike other Shiseido brands, they rarely use perfume.
As we know, IPSA Target Effect Line is made in Japan.
IPSA Target Effect line is for ageing care line.
IPSA Target Effect Advanced G (medicated)
Special Care Cream for wrinkle care.
23g
Wrinkle care factor: Retinol
New for SS2020
JPY19,110
IPSA Target Effect Advanced S (medicated)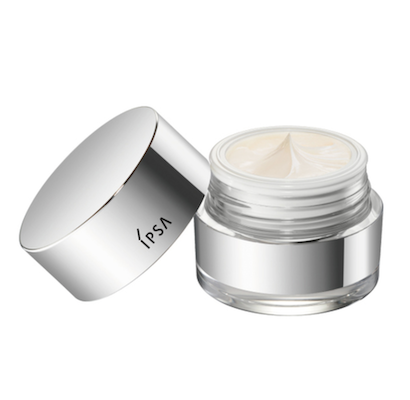 Face Cream for aged less supple skin care.
Effective factor: Dipotassium Glycyrrhizate
30g
Note: I have used this cream in sample, the texture is harder than I had thought, less easy to spread on my face.
JPY 19,210
---