SHIRO Makeup for lips
SHIRO is an organic brand. As we know they are made in Japan.
"Ginger" line is using ginger oil, ginger essence and mint oil. If you are a prone of ginger oil or mint oil (like me), we do not recommend to use. It brings you stinging or irritation.
SHIRO Ginger Lipstick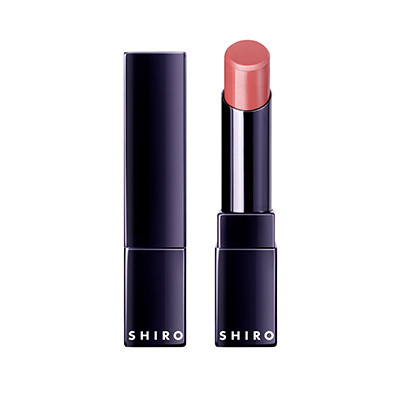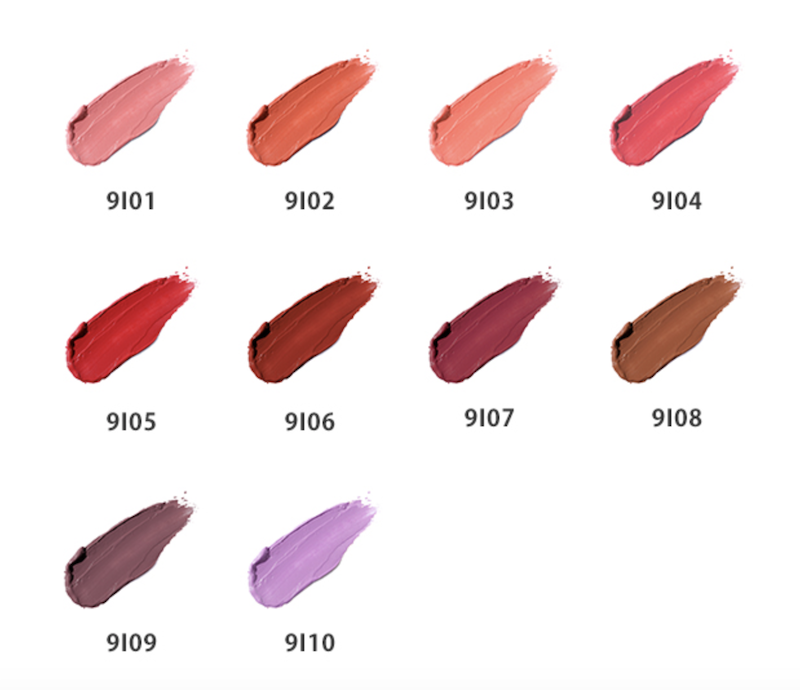 9I01 Pink Beige
9I02 Copper Brown
9I03 Coral Pink
9I04 Popy Red
9I05 Rouge Red
9I06 Depp Red
9I07 Garnet
9I08 Vintage Brown
9I09 Burgundy
9I10 Opera Mauve
JPY5,760
SHIRO Ginger Lip Butter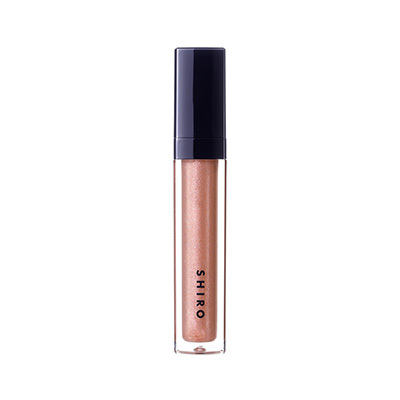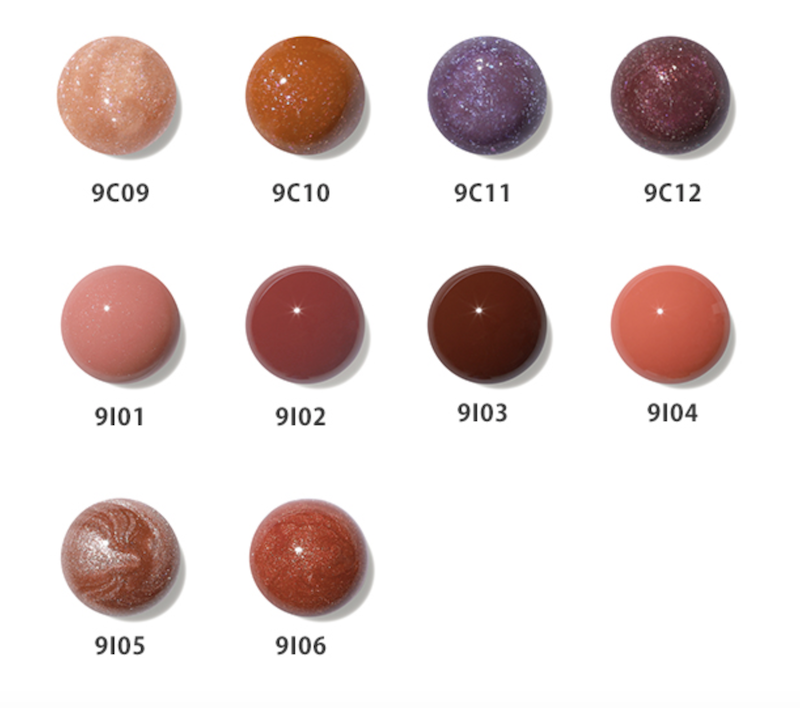 9C09 Chameleon Beige
9C10 Antique Orange
9C11 Indigo Blue
9C12 Violet Veil
9I01 Warm Beige
9I02 Plum
9I03 Bordeaux
9I04 Terracotta
9I05 Cinnamon
9I06 Bronze
JPY5,490
---