SUQQU makeup for Lips
As we know all of SUQQU makeup for lips are made in Japan.
Also, they are no perfume.
SUQQU Vibrant Rich Lipstick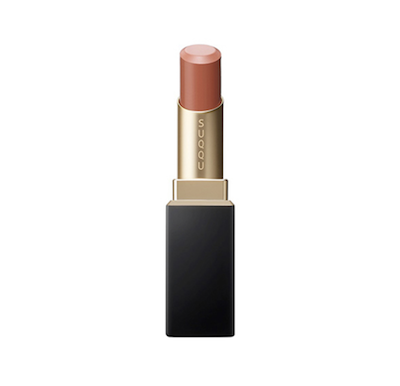 New Matte lipstick for SS2020. The sales day is 10th of Jan.
01 KOGAREASA
02 NAKAKURENAI
03 TSUTSUJIZAKI
04 FUKAKUCHINASHI
05 HARUBENI
06 IRODORIMATOI
07 SHITSUBI
08 SAEKASSHOKU
09 AYAHIBIKI
10 HANASUMI
JPY 7,450
SUQQU Moisture Rich Lipstick
This SUQQU Moisture Rich Lipstick is sheer lipstick.
01 Yuukanade
02 Hanakurenai
03 Hibeni
04 Kinanzu
05 Hikaribana
06 Senkenka
07 Biwatsuya
08 Benikingyo
09 Kiaka
10 Kogareaka
JPY 7,450
SUQQU Comfort Lip Fluid Fog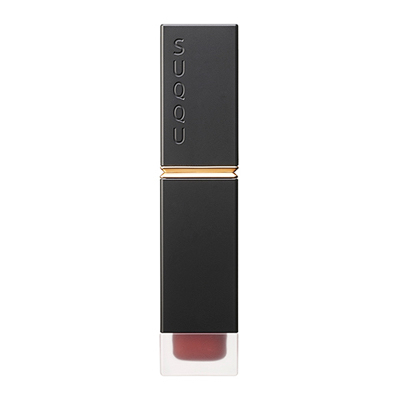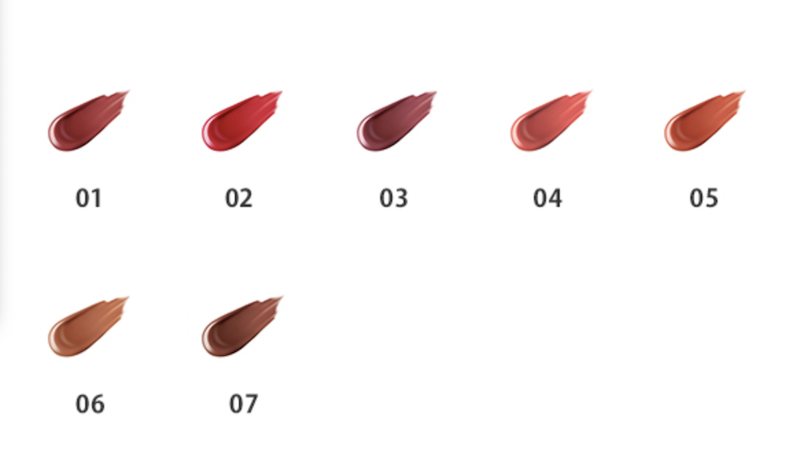 01 AZUKIAME
02 MAIBENI
03 WATAICHIGO
04 HANASHIMO
05 OUJYUKUKA
06 KINUZOME
07 HOUJIIRO
JPY 7,450
SUQQU Comfort Lip Fluid Glow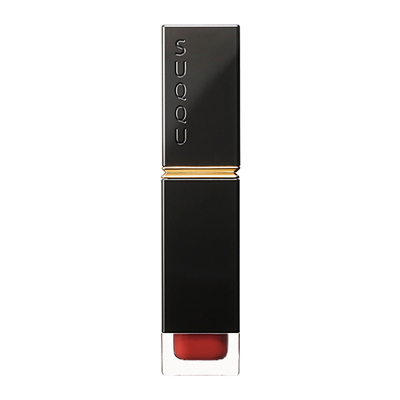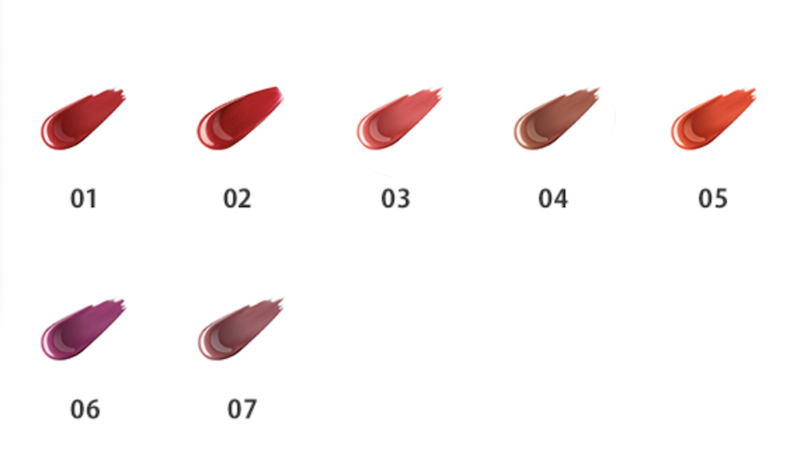 01 AKATSUMUGI
02 MUSUBISHU
03 HANAIKADA
04 IROGURE
05 YUUHI
06 FUJISHIZUKU
07 HANAGUMORI
JPY 7,450
SUQQU Flawless Lipgloss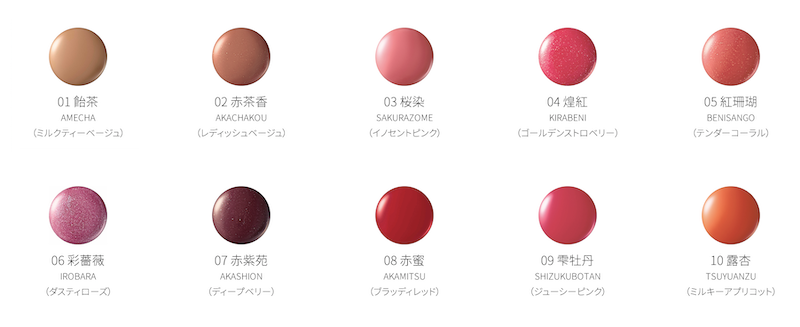 01 Amecha
02 Akachakou
03 Sakurazome
04 Kirabeni
05 Benisango
06 Irobara
07 Akashion
07 Akamitsu
09 Shizukubotan
10 Tuyuanzu
JPY5,330
---