SUQQU makeup for Lips
As we know all of SUQQU makeup for lips are made in Japan.
Also, they are no perfume.
Note: SUQQU discontinue "Extra Glow Lipstick" on Jan 2020, and we planned to deal until 31st of Dec, but some colors are already sold out, we stopped dealing it. I liked it very much in person, but we do not deal it.
SUQQU Vibrant Rich Lipstick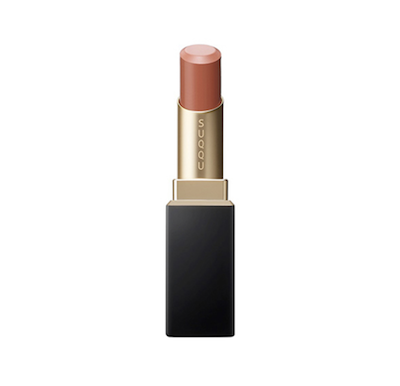 New Matte lipstick for SS2020. The sales day is 10th of Jan.
01 KOGAREASA
02 NAKAKURENAI
03 TSUTSUJIZAKI
04 FUKAKUCHINASHI
05 HARUBENI
06 IRODORIMATOI
07 SHITSUBI
08 SAEKASSHOKU
09 AYAHIBIKI
10 HANASUMI
JPY 7,450
SUQQU Moisture Rich Lipstick
This SUQQU Moisture Rich Lipstick is sheer lipstick.
01 Yuukanade
02 Hanakurenai
03 Hibeni
04 Kinanzu
05 Hikaribana
06 Senkenka
07 Biwatsuya
08 Benikingyo
09 Kiaka
10 Kogareaka
JPY 7,450
SUQQU Flawless Lipgloss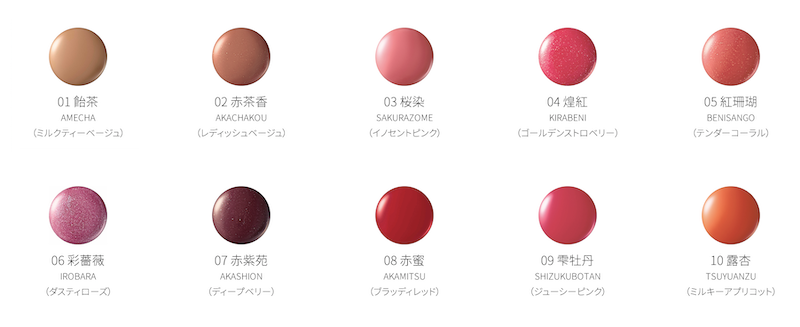 01 Amecha
02 Akachakou
03 Sakurazome
04 Kirabeni
05 Benisango
06 Irobara
07 Akashion
07 Akamitsu
09 Shizukubotan
10 Tuyuanzu
JPY5,330
---