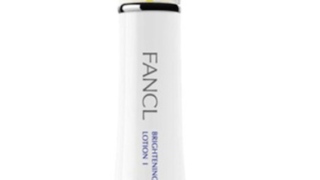 Fancl Whitening Line is made in Japan and not ...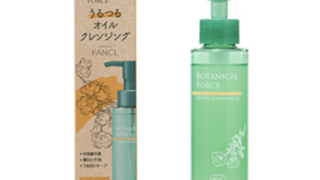 Fancl Botanical Force is limited for 7&i ...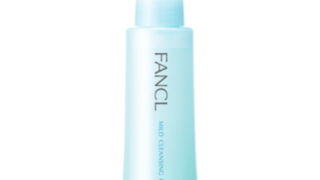 Fancl Mild Cleansing Oil 3 bottles set Formul ...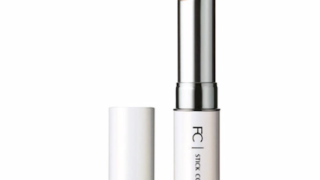 Fancl is made in Japan. Generally they don't ...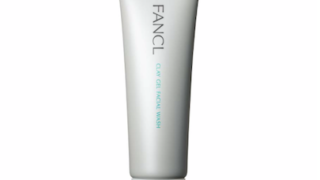 There are some Pore Care items in Fancl. As w ...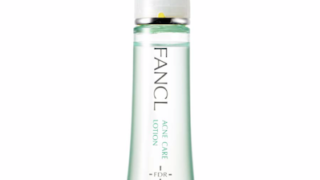 Fancl FDR AC/ Acne Care line is those who has ...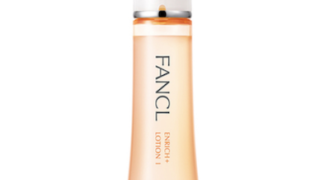 "Enrich Plus" line is new for Sep 2021. ...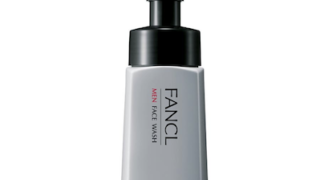 They are made in Japan. In Japan, they often ...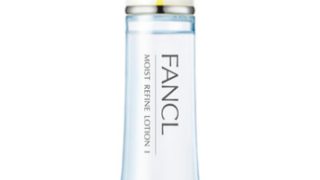 Fancl changed the formula of Active Condition ...