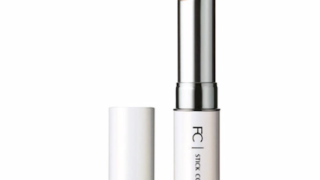 Fancl is made in Japan. Generally they don't ...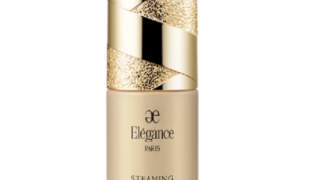 Elegance has skin care line, but generally th ...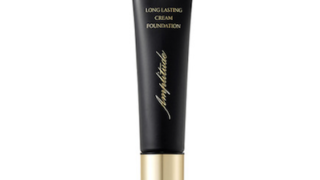 As we know Amplitude products are made in Jap ...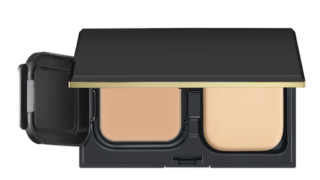 Excia/ Excia AL foundations are what often or ...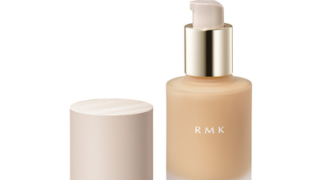 As we know, RMK Foundations are made in Japan ...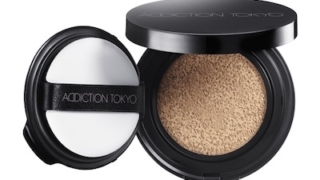 Seems KOSE is going to describe "ADDICTION TO ...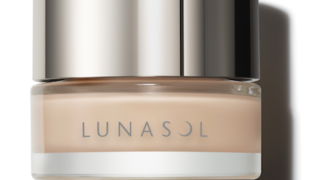 Lunasol is famous for the beige eyeshadows an ...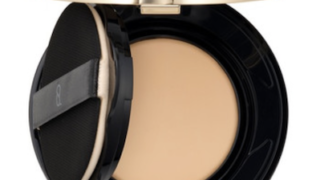 SUQQU foundations are also often ordered. #11 ...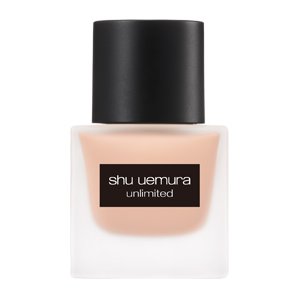 If you are in the countries where shu uemura ...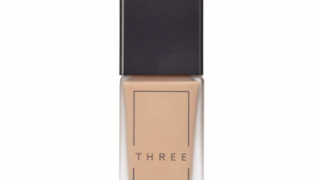 Foundations are what often ordered, and in TH ...