Lunasol Foundation
Lunasol is famous for the beige eyeshadows and the foundations.
Lunasol Glowing Seamless Balm
New for AW2019. We accept your pre-order until 30th of Aug.
Balm/ Cream foundation
30g 
SPF15・PA++
JPY9,100
Lunasol Skin Modeling Powder Glow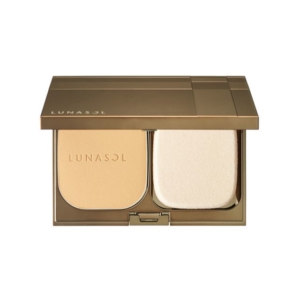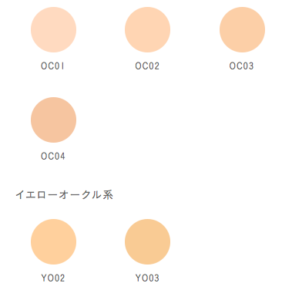 SPF20・PA++
Shades:OC01, OC02 (Standard Shade for Japanese), OC03, OC04, YO02, YO03
If you need a case, please order at least one refill too
Refill: JPY5,400 each
Case: JPY2500
Due to the postal and aviation regulation, we can not deal Lunasol Glowing Watery Oil Liquid.
---