Foundations are what often ordered, and in THREE, we often ship their foundations.
#203 is a standard shade for Japanese.
As we know they are made in Japan, and no perfume. Some of the foundations under THREE brands are in glass or powders, what are sensitive to be shipped. We wrap really carefully to be shipped to abroad.
THREE Advanced Ethereal Smooth Operator Fluid Foundation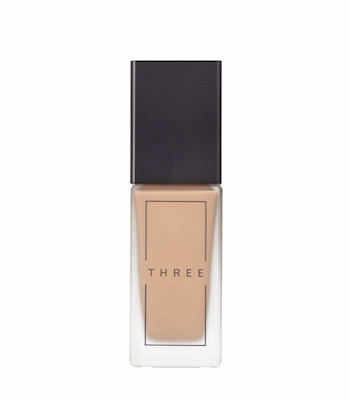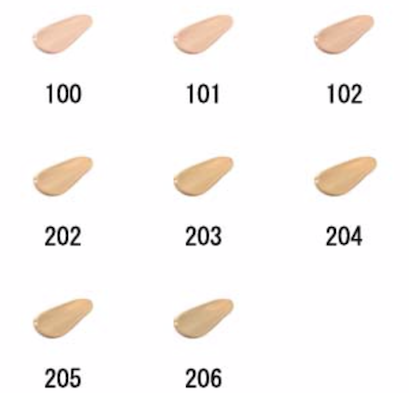 JPY11,990
THREE Solar Tinted Glow Flow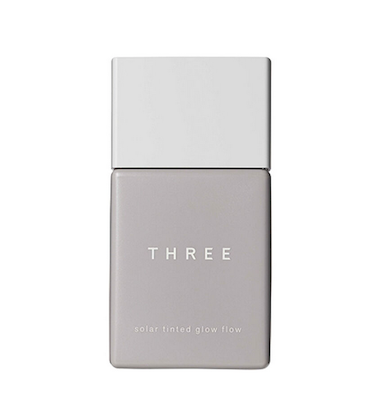 New for SS2020.
30ml
SPF50・PA++++ (& Waterproof)

01 (fit to previous #101)
02 (fit to previous #202)
03 (fit to previous #203) The standard shade for Japanese.
04 (fit to previous #204)
05 (fit to previous #205)
06 (fit to previous #206)
07 (fit to previous #208)
JPY7,390
THREE Flawless Ethereal Fluid Foundation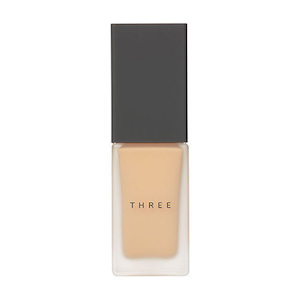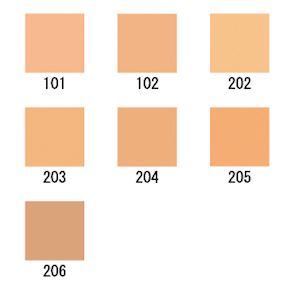 Liquid/ Fluid Foundation
Pump Shape
30ml
SPF36/PA+++
In person, it is light texture & fair lasting, light to medium coverage, and natural finish
JPY7,690
THREE Complete Harmony Foundation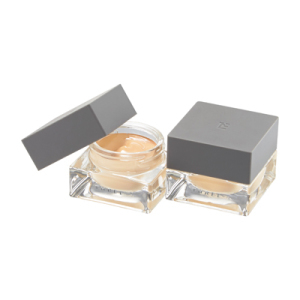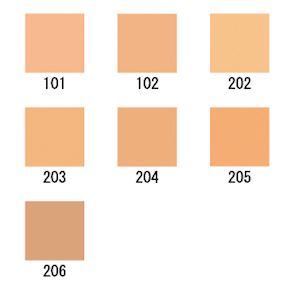 Creamy liquid foundation
Jar style
28g
SPF35・PA+++
JPY8,590
THREE Pristine Complexion Powder Foundation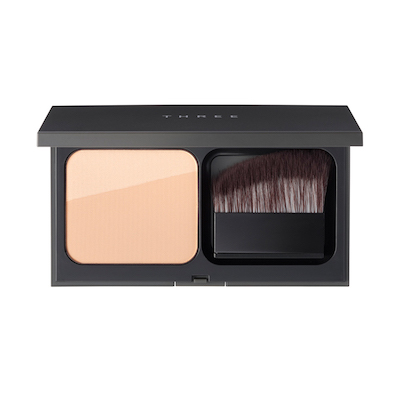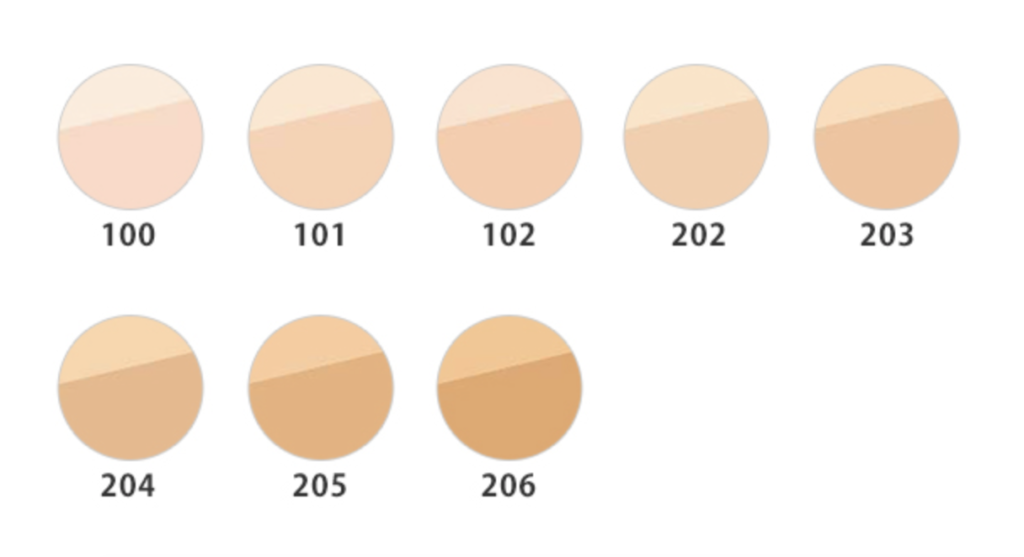 Unique powder foundation with two tones in one palette, mix, shading, hi lighting as you like
SS2019
12g
SPF26/PA+++
Refill Only: JPY6,890
Case: JPY2,500
Brush: JPY2,500
---