THREE Foundation Primer (suspended)
in THREE, we often ship their foundations.
As we know they are made in Japan, and no perfume.
In Fen 2021, they are going to release new primer. We need to know whether we are able to ship, due to the postal regulations, or not, and which one is discontinued or not. temporary we need to suspend to deal.
THREE Pristine Complexion Veil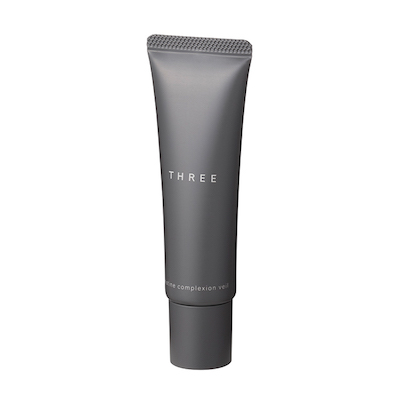 New for SS2019 (6th of March)
30g SPF27/PA+++
For this foundation primer, THREE powder foundation fixes.
JPY5,700
---