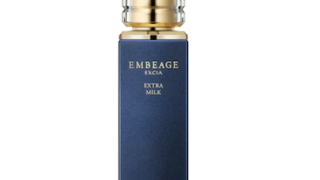 Albion Excia Ambeage is one of the highest li ...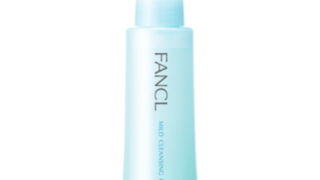 Fancl Mild Cleansing Oil 3 bottles set New fo ...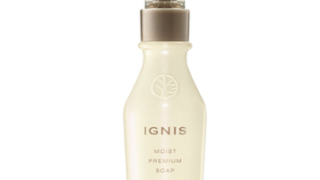 Albion changed whole of Ignis brand in SS2020 ...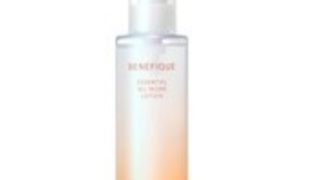 Shiseido Benefique Essential Line is new for ...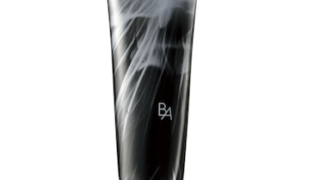 B.A is the main brand for POLA-Orbis. This st ...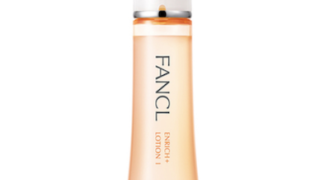 "Enrich Plus" line is new for Sep 2021. ...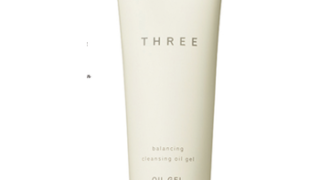 THREE's skin care are made in Japan as we kno ...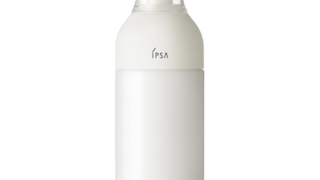 Ipsa is by Shiseido. In this sensitive line, ...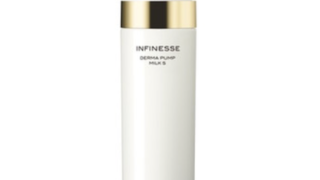 Albion Infinesse is a skin care for working w ...