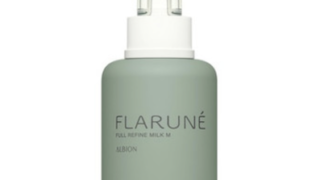 Albion has some skin care lines.They disconti ...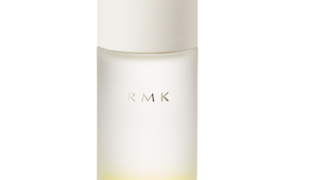 RMK W Treatment Oil The package design is cha ...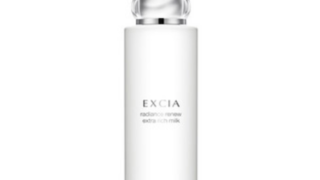 Albion is going to change "Excia AL" brand to ...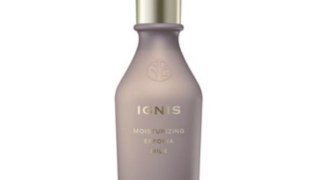 Albion releases Ignis Moist Line Efforia for ...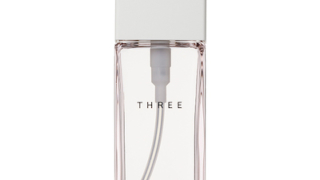 THREE Aiming R Line is for raging care skin c ...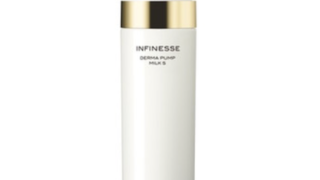 Albion Infinesse is a skin care for working w ...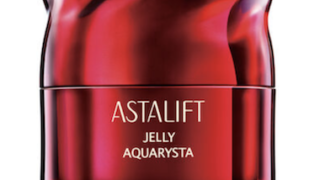 Astalift is by Fuji Film. When there are some ...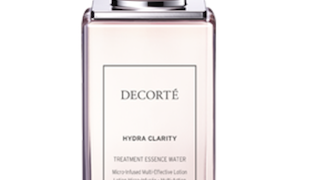 Cosme Decorte is by Kose. They are made in Ja ...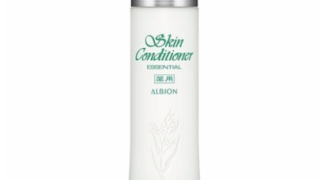 Albion Skin Conditioner is one of the best se ...