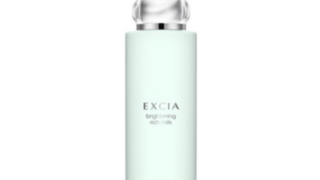 In Albion Skin Care Method, Step1 Wash, Step2 ...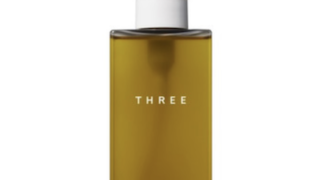 THREE's skin care are made in Japan as we kno ...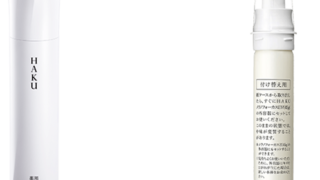 Shiseido Haku line is one of the products oft ...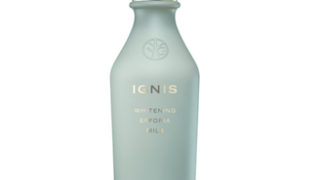 Albion releases Ignis White Line Efforia for ...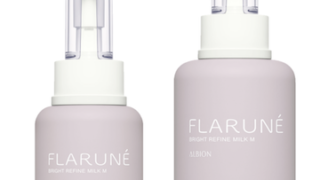 In SS2023, Albion released Flarune Bright Lin ...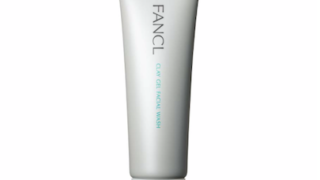 There are some Pore Care items in Fancl. As w ...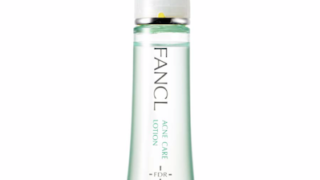 Fancl FDR AC/ Acne Care line is those who has ...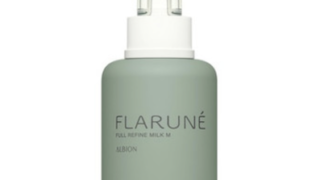 Albion has some skin care lines.They disconti ...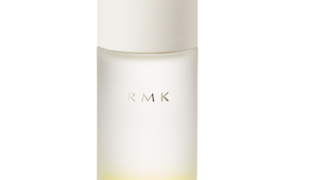 RMK W Treatment Oil The package design is cha ...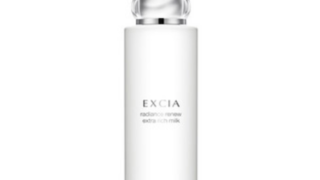 Albion is going to change "Excia AL" brand to ...