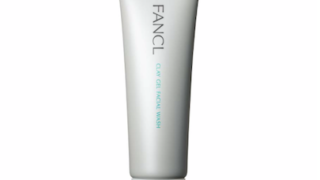 There are some Pore Care items in Fancl. As w ...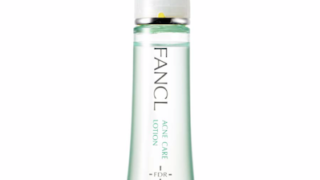 Fancl FDR AC/ Acne Care line is those who has ...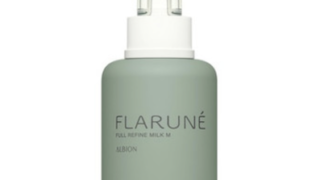 Albion has some skin care lines.They disconti ...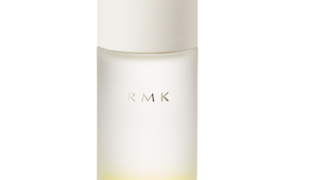 RMK W Treatment Oil The package design is cha ...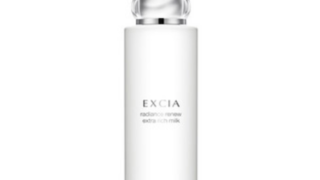 Albion is going to change "Excia AL" brand to ...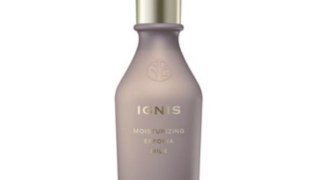 Albion releases Ignis Moist Line Efforia for ...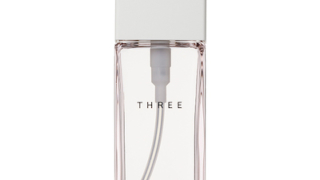 THREE Aiming R Line is for raging care skin c ...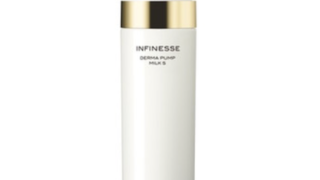 Albion Infinesse is a skin care for working w ...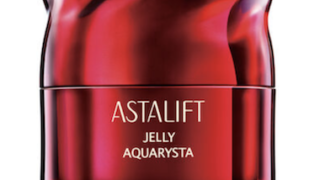 Astalift is by Fuji Film. When there are some ...