Albion Skin Conditioner is one of the best seller among Japanese market.
They are made in Japan and perfumed.
Albion Skin Conditioner Essential N (Medicated)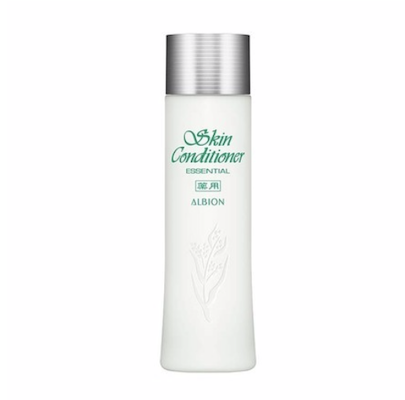 New formula for more than 40 years classical product, new for SS2022. We accept your pre-order until 17th of May.
Organic adlay essence + oil.
Albion insists it is for sensitive skin, but it is full of Alcohol. If you are a Alcohol/ Ethanol prone (like me), it is not for you.
When it is unopened, the top is sealed, I am sure.
110ml: JPY5,050
165ml: JPY7,930
330ml: JPY12,930
Albion Skin Conditioner Essential Paper Mask N (Medicated)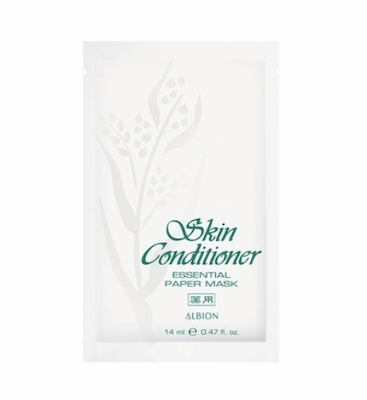 New formula for more than 40 years classical product,
14 ml x 8 packes
JPY5,050
---