There are some Pore Care items in Fancl.
As we know, they are made in Japan, and without perfume.
Fancy Clay Gel Facial Wash 3 tubes set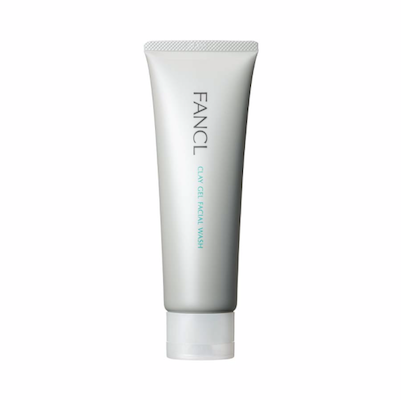 New for SS2022
120g
we deal 3 tubes set only.
JPY5,090 (3 tubes set)
Fancl Deep Black Washing Powder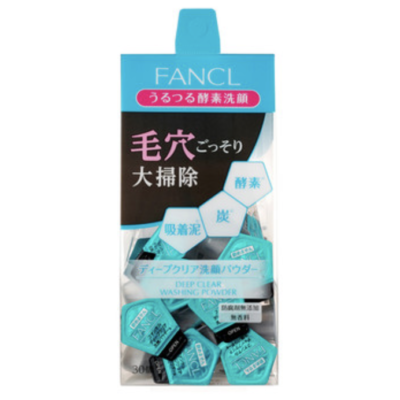 New for SS2019
Enzyme face wash
30 capsules in one box
3 boxes set only
Add drops of water to whip on your hands or with foaming net.
JPY7,790 (3 boxes set)
Fancl Pore Cleansing Pack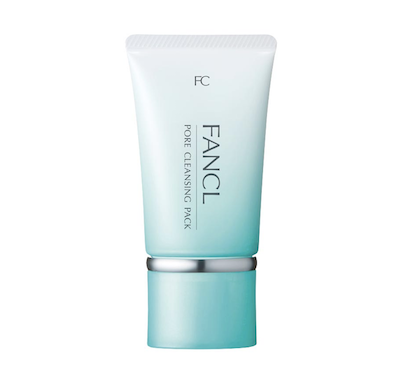 JPY 9,456 (3 tubes set)
Fancl Pore Essence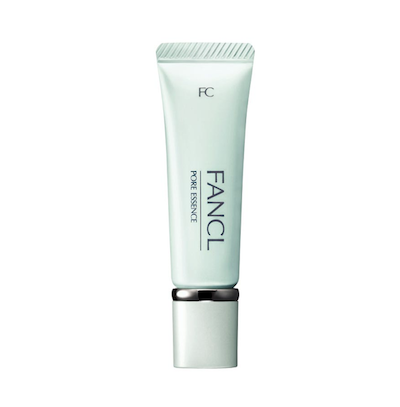 JPY4,890 (3 tubes set)
---