As we know, RMK Foundations are made in Japan, and no perfume.
The shades variety is not always the same among RMK foundations.
We always wrap products carefully, and Color Foundation and Liquid foundation and Creamy foundation EX are in glass, we wrap really carefully to be shipped to abroad.
RMK Airy Powder Foundation N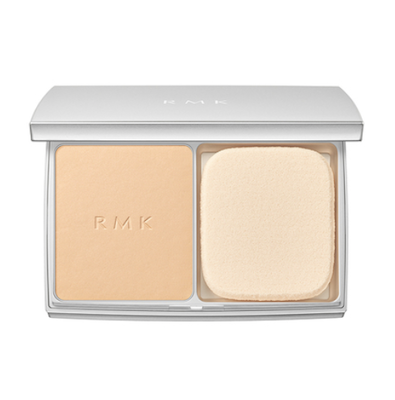 New for AW2021. We accept your pre order until 3rd of Sep.

10g
When we have its SPF/ PA level, we are going to update ASAP.
When you need it's case (with sponge/ brush), please order it with at least one refill. In other words, we do not accept your order for case without refills.
Refil: JPY5,760
Case with sponge: JPY2,290
Case with Brush: JPY2,860
RMK Color Foundation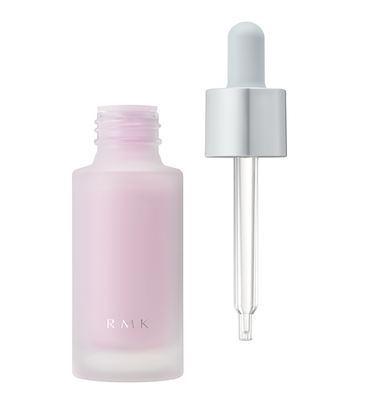 New for SS2021.
20ml
01/02/03 are SPF9 PA+
04/05 are SPF6 PA+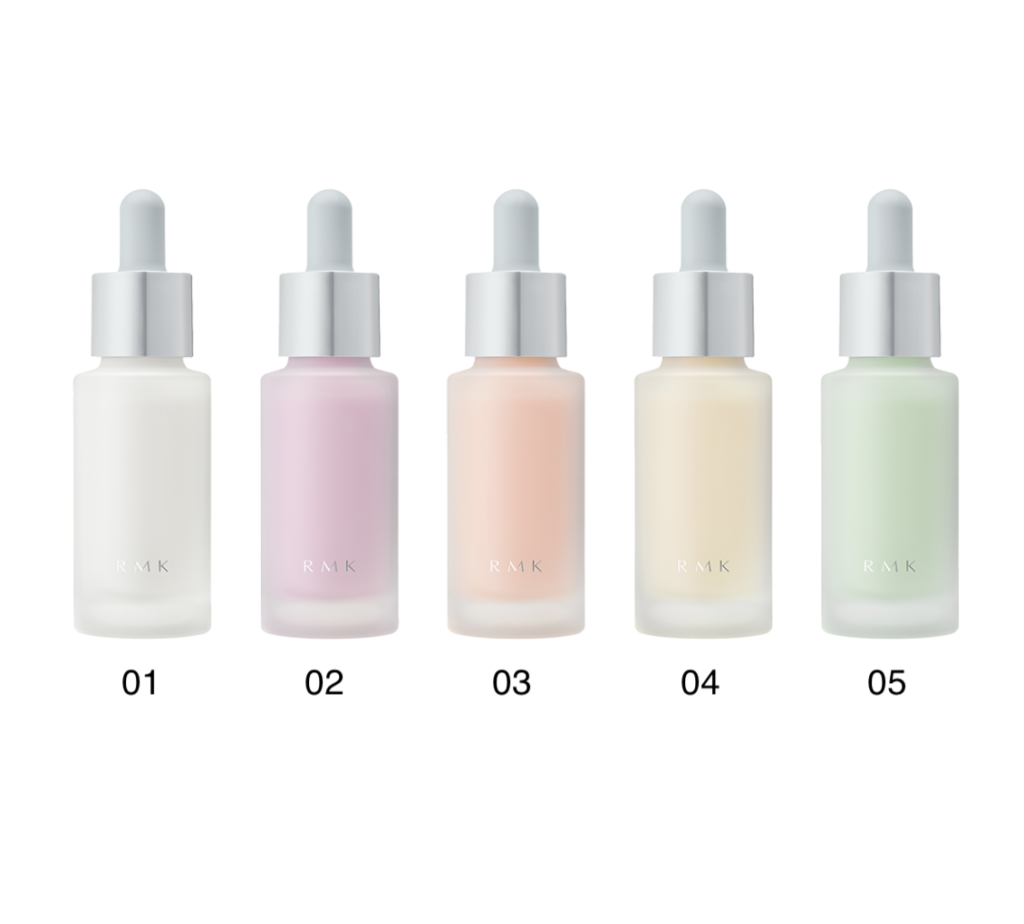 JPY7,380
RMK Creamy Foundation EX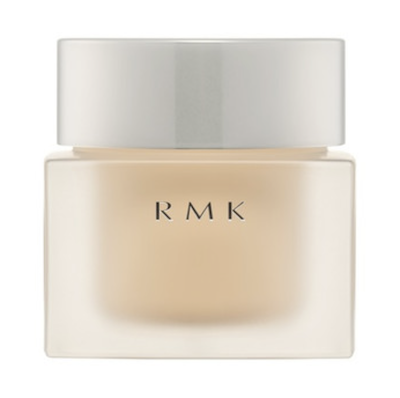 30g
There is a spatula is attached.
New for AW2019.
SPF21 PA++ excluding #104. #104 is SPF21 PA+++
Glass bottle foundation, we wrap really carefully!
Shades
JPY8,380
RMK Liquid Foundation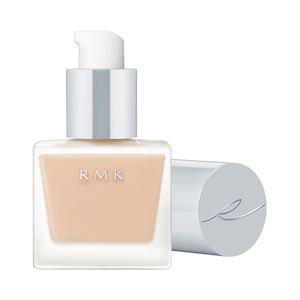 30ml
SPF14 PA++ (excluding #Coffee Brown, and we are not sure abut the #Coffee Brown)
Glass bottle foundation, we wrap really carefully!
Shades
101
102
103
104
105
201
202
203
Coffee Brown
JPY8,380
RMK UV Liquid Foundation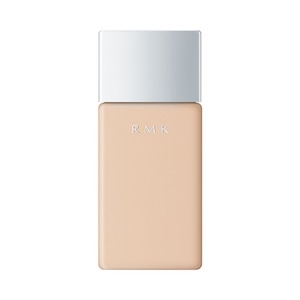 Shades
JPY6,940
RMK Gel Creamy Foundation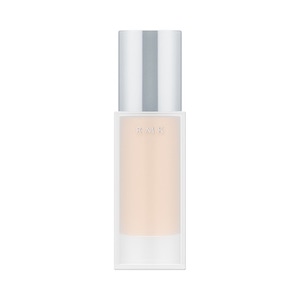 Shades
JPY7,580
---