SUQQU Foundations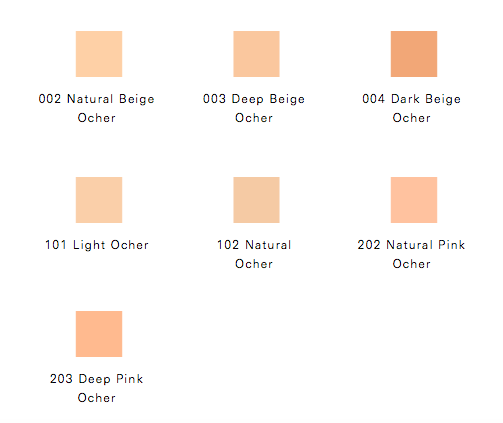 SUQQU foundations are also often ordered.

#102 is the standard shade for Japanese.
SUQQU Extra Rich Glow Cream Foundation
Cream Foundation
New for AW2018. We accept your pre-order until 7th of Sep
Take 2 pea-sized amount and gently spread over the face
30g
SPF15・PA++(Excluding #004, #004 is SPF13・PA++)
It is a glass jar, we wrap really carefully!
The covering is GREAT!
JPY14,360
SUQQU Nude Wear Liquid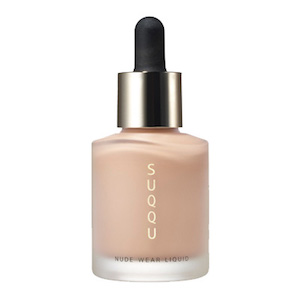 Liquid/ Fluid Foundation
30ml
SPF19・PA++
In person, this is simply sheer foundation and no coverage, lasting? you do not need to worry about lasting because you do not see it on your face
It is glass bottle, we wrap really carefully
As of June 2018, it is often be "out of stock" in any of the stores, but please wait, it is a regular product, they will fulfil.
JPY10,990
SUQQU Lucent Powder Foundation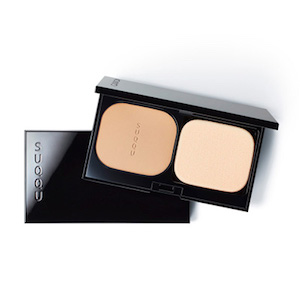 Powder Foundation
11g
SPF20・PA++
We wrap really carefully for the powder foundation
With a case: JPY9,770
Refill Only: JPY7,270
---