SUQQU Foundations
SUQQU foundations are also often ordered.

#110 and #120 are the standard shades for Japanese.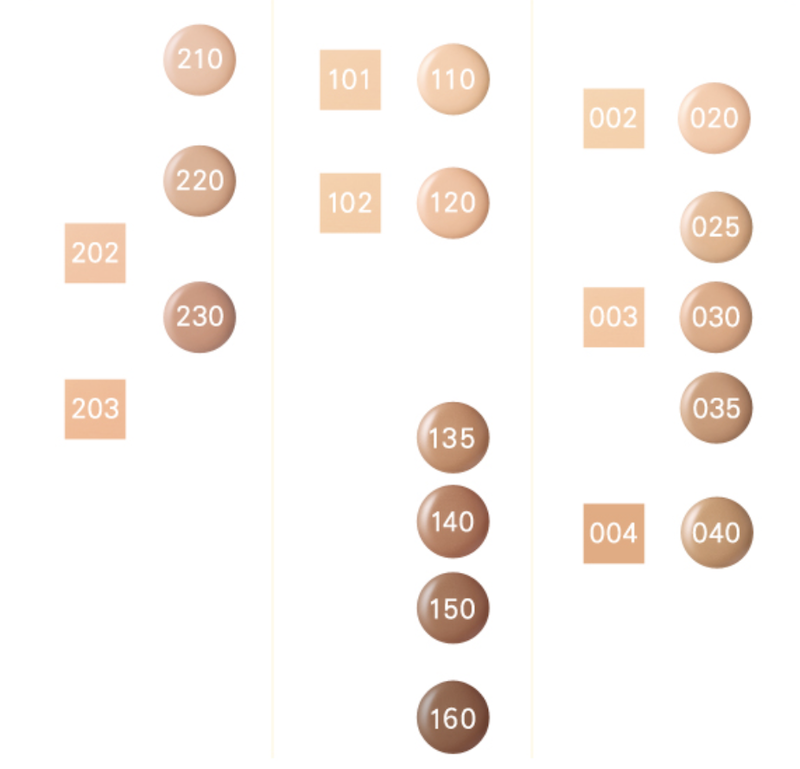 (Please see numbers in ◯. For repeaters of Suqque Foundations, ⬜︎ is the previous formula.)
SUQQU Glow Powder Foundation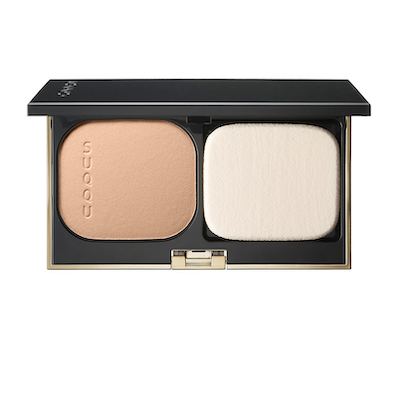 Powder Foundation, new for SS2021. We accept your new order until 5th of March
10g
There are no information about neither SPF nor PA so far. We are going to update as soon as we are informed.
We wrap really carefully for the powder foundation
Shade numbers are below:
020
030
040
110
120
150
160
210
220
With a case: JPY9,770
Refill Only: JPY7,270
SUQQU The Cream Foundation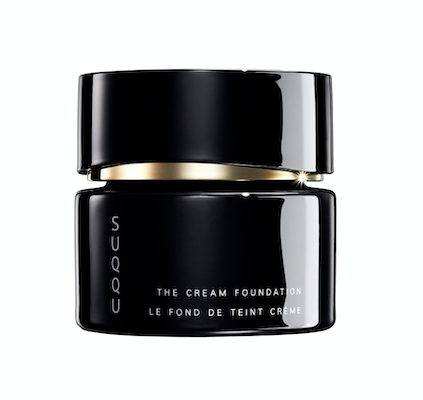 Cream Foundation
New for AW2020.
Take 2 pea-sized amount and gently spread over the face
30g
All the shades listed above are available
【SPF25・PA++】020 110 120 210 220
【SPF20・PA++】025 030 035
【SPF25・PA+++】040 140
【SPF30・PA+++】150 160
It is a glass jar, we wrap really carefully!
The covering is GREAT!
JPY14,960
SUQQU Nude Wear Liquid EX—Unable to deal
In SS2020, SUQQU changed the formula of Nude Wear Liquid to Nude Wear Liquid EX. It formula is not allowed to ship, due to the postal & aviation regulations. Please do not ask us about this product. Thank you very much for your understanding, in advance.
---