Jill Stuart Makeup for Eyes
Jill Stuart is by KOSE.
They are made in Japan, and perfumed.
JILL STUART eternal couture eyes velvet shimmer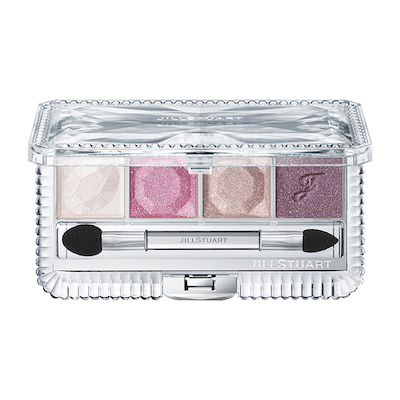 New for AW2019. We accept your pre-order until 2nd of Aug.
Quad Color eyeshadow


01 everlasting memories
02 last kiss
03 timeless joy
04 morning wish
05 eternal pearl *limited Pre-order only.
JPY7,670 (#05 is JPY8,670)
JILL STUART eternal couture eyes velvet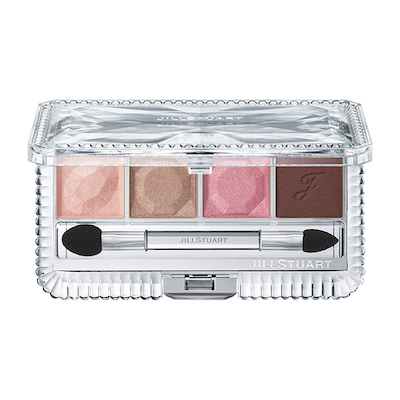 New for AW2019. We accept your pre-order until 2nd of Aug.
Quad Color eyeshadow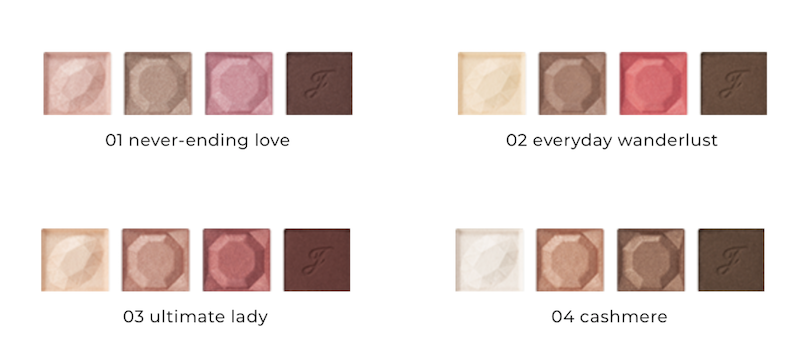 01 never-ending love
02 everyday wanderlust
03 ultimate lady
04 cashmere
JPY7,670
Jill Stuart Modeling Lucent Eyes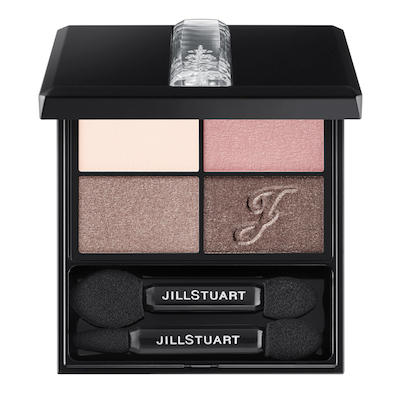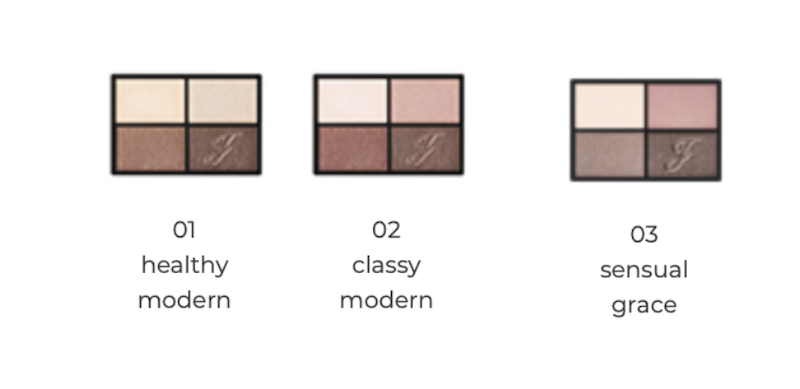 01 healthy modern
02 classy modern
03 sensual grace
JPY7,670
---