Anessa is one of the best seller sunscreen line in Japan.
They released new formula of 2022, 22nd of Feb, but all are not allowed to ship (due to postal and aviation regulations).
Due to the postal & aviation regulation, we can still deal these two products from the formula of 2021.
Anessa Perfect UV Sunscreen Mild Milk N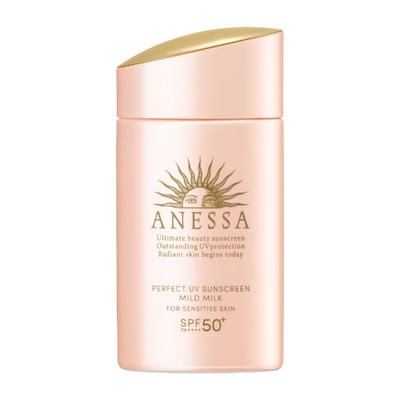 New for SS2021
60ml
No Perfume
SPF50+, PA++++
Aquaboothter EX
Super Waterproof
Note: It is a greasy texture, it gets smooth after few mins.
JPY4,810
Anessa Moisture UV Sunscreen Mild Gel N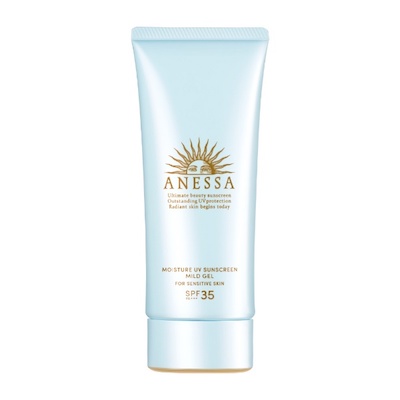 New for SS2021
90g
SPF35, PA+++
NO Perfume
Waterproof
Aquaboother EX
JPY4,210
What we can not deal
Due to the postal & aviation regulaition, we are not able to ship those products. (All of new for SS2022)
Anessa Perfect UV Sunscreen Skincare Gel N
Anessa Perfect UV Sunscreen Skincare Milk N
Anessa Day Serum
Anessa Brightening UV Sunscreen Gel N
---