SUQQU Eyeshadows
SUQQU Makeup products are often ordered.
As we know all of SUQQU Eye makeups are made in Japan.
SUQQU Designing Color Eyes
This line is going to discontinue, to changed. We have already stopped dealing. The new quad eyeshadow is planned on Feb 2021.
JPY9,370
SUQQU Tone Touch Eyes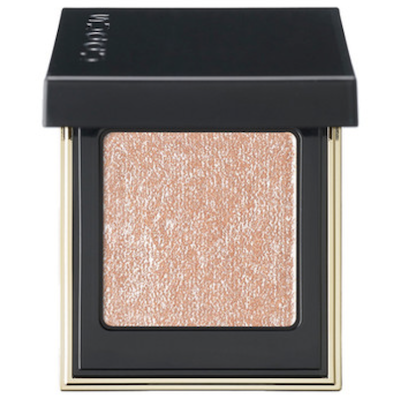 SUQQU Tone Touch Eyes is a mono color eyeshadow.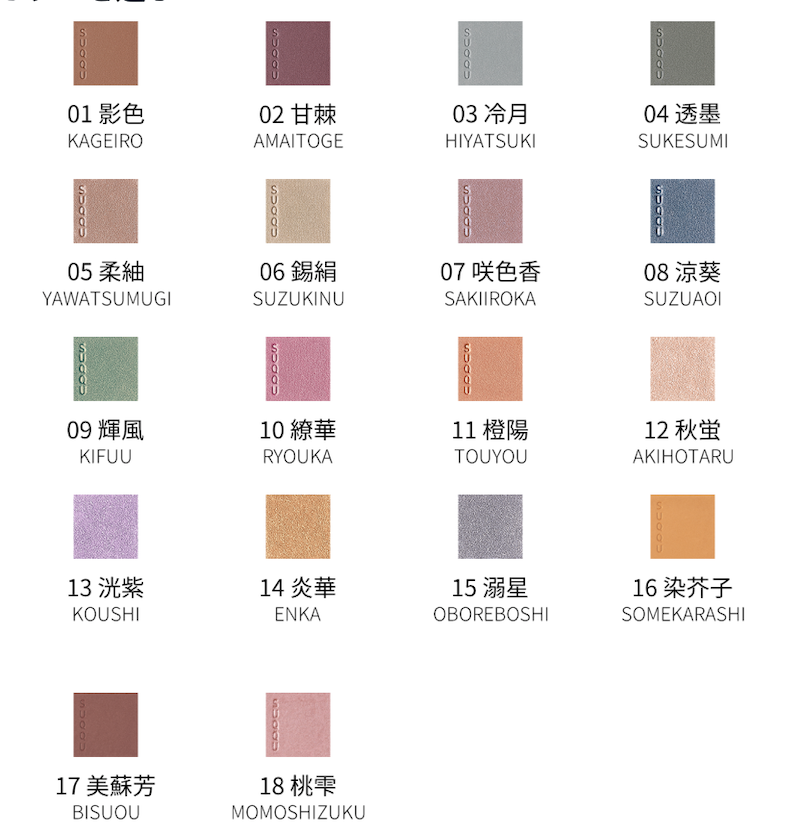 01 Kageiro
02 Ameitoge
03 Hiyatsuki
04 Sukesumi
05 Yawatsumugi
06 Suzukinu
07 Saki Irokaori
08 Suzuaoi
09 Kifuu
10 Ryouka
11 Touyou
12 Akihotaru
13 Koushi
14 Enka
15 Oboreboshi
16 Somekarashi
17 Bisuou
18 Momoshizuku
16-18 are new for AW2020.
JPY 5,790 (each)
SUQQU Glow Touch Eyes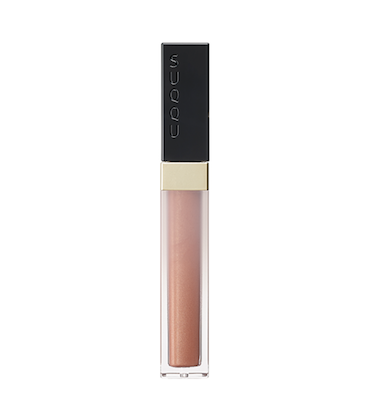 Liquid eye shadow.
01 GINZORA
02 KOUKIZUKI
03 KUREKAZE
04 TSUYAHIIRAGI
05 AKEBONOZOME
06 KIRAMOMO
JPY5,290
---