Cosme Decorte Foundation Primer
Cosme Decorte is also often ordered, and if you dislike foundation primers with scent, this brand is not for you.
As we know all the Cosme Decorte Foundation Primers are Made in Japan.
Cosme Decorte Complete Flat Primer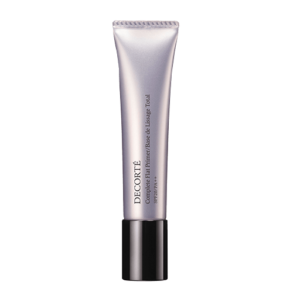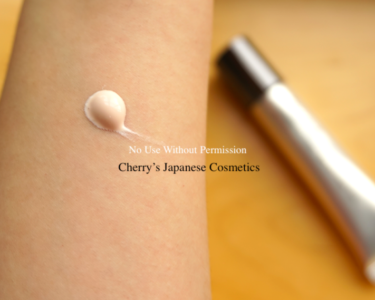 New for AW2018
SPF20/PA++
30g
It is mild texture, and made my skin slightly whiten, I needed spread into my arm carefully to let its layer thin. Of course I do not promise it often good for your skin.
Price: JPY 4,990
---