ADDICTION Foundation Primers
Addiction is famous for not only their makeup but also foundation and primers.
As we know their foundation primers are made in Japan, and no perfume.
ADDICTION Primer Addiction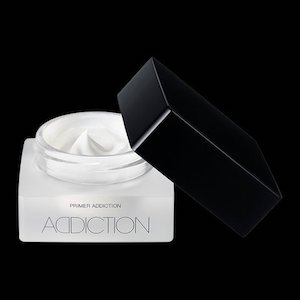 Foundation Primer
Apply this primer by finger
30g
SPF12, PA+
In person, it moisturised my face well, but when it gets hotter, it can be too much for me. Probably it is better for those who be run their makeup by their dryness.
JPY6,690
ADDICTION Eraser Addiction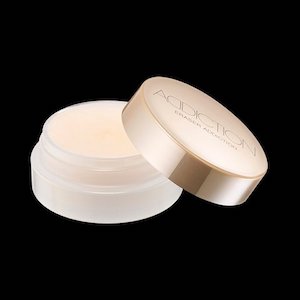 Foundation primer for parts
apply this primer by finger
for your pores, wrinkles, and dark circles in your eye area
8g
JPY5,660
---