ADDICTION Foundation Primers + Concealers
Seems KOSE is going to describe "ADDICTION TOKYO" on the package since SS2020, but it is not meaning they change the brand name.
Addiction is famous for not only their makeup but also foundation and primers.
As we know their foundation primers are made in Japan, and no perfume.
Color Controler
Addiction Skin Protector Color Control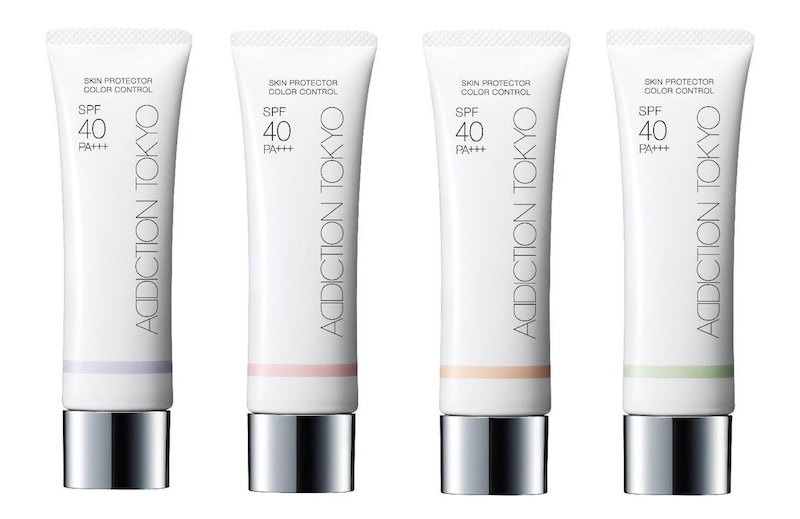 For SS2022
SPF40 PA+++
No Perfume
from the left of the picture above
001 Fair Lavender
002 Healthy Rose
003 Fresh Beige
004 Pure Mint
JPY6,010
Foundation Primer
ADDICTION Primer Addiction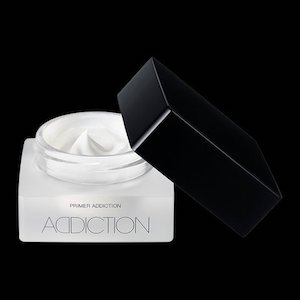 Foundation Primer
Apply this primer by finger
30g
SPF12, PA+
In person, it moisturised my face well, but when it gets hotter, it can be too much for me. Probably it is better for those who be run their makeup by their dryness.
JPY6,690
ADDICTION Silky Balm Primer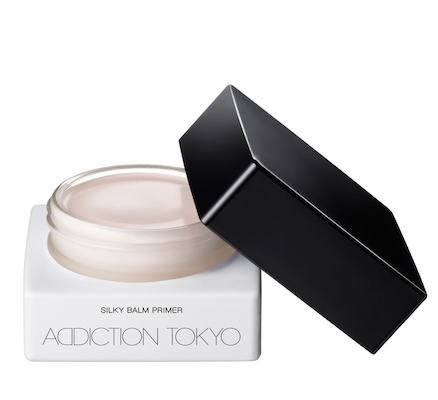 Foundation Primer
Apply this primer by finger
20g
JPY6,690
Concealers
ADDICTION Perfect Mobile Touch Up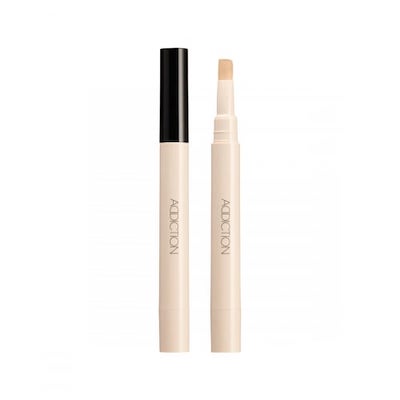 001 True Porcelain
002 Porcelain
003 Ivory
004 Cool Beige
005 Honey Beige
006 Rose Beige
007 Sand
008 Amber
JPY5,100
ADDICTION Skin Reflect Fresh Concealer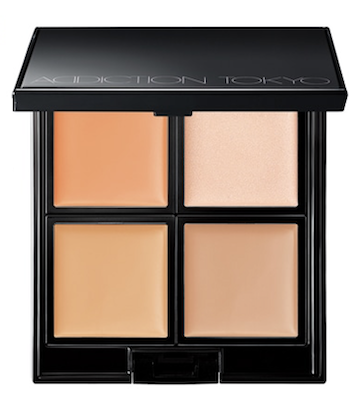 Palet Concealer + Color Contoler +Highlighter
5g

001 Ivory
002 Beige
003 Sand
JPY6,960
ADDICTION Perfect Covering Concealer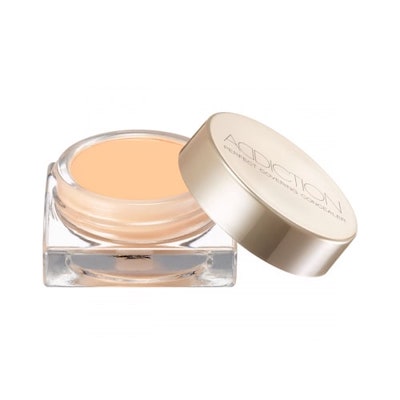 001 Milk
002 Ivory
003 Beige
004 Rose Beige
005 Sand
006 Amber
JPY4,810
ADDICTION Eraser Addiction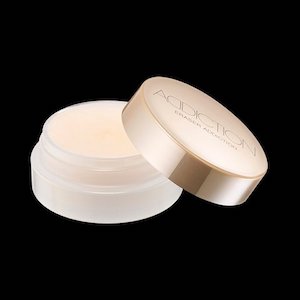 Foundation primer for parts
apply this primer by finger
for your pores, wrinkles, and dark circles in your eye area
8g
JPY5,660
---