Addiction Products for Eyes
Seems KOSE is going to describe "ADDICTION TOKYO" on the package since SS2020, but it is not meaning they change the brand name.
Addiction Eyeliners and mascaras are made in Japan, and no perfume.
If you want to have "Addiction The Eyeshadow", please check here: "Addiction The Eyeshadow".
Eyeshadow
Addiction Tokyo The Eyeshadow Palette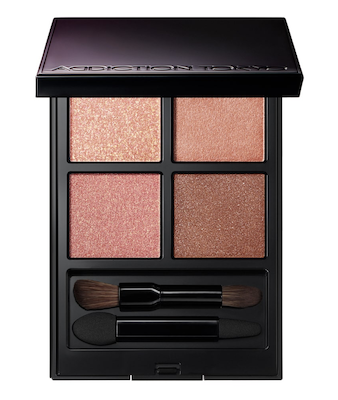 001 Cashmere Dream
002 Everlasting Lilac
003 Marriage Vow
004 Timeless Gold
005 Vintage Tutu
006 First Romance
007 Hidden Copper
008 Thousand Roses
009 One to Another
010 Chic Mustard
011 Heirloom Jewel
JPY9,520
Addiction Tokyo The Liquid Eyeshadow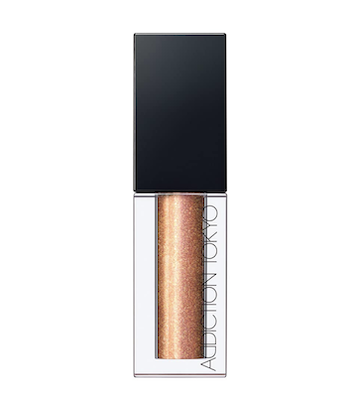 Note: Japanese reviewers had mentioned it is made in Korea.

001 One Little Thing
002 'Cause Freedom
003 Island in the Sun
004 This Evenin'
005 Awful Good Girl
006 Come Together
007 Nurturing Love
008 Unfading Love
JPY3,890
Eyeliners
Addiction The Color Chic Eyeliner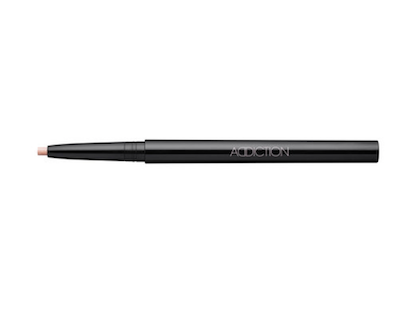 Eyeliner
Waterproof & Long Lasting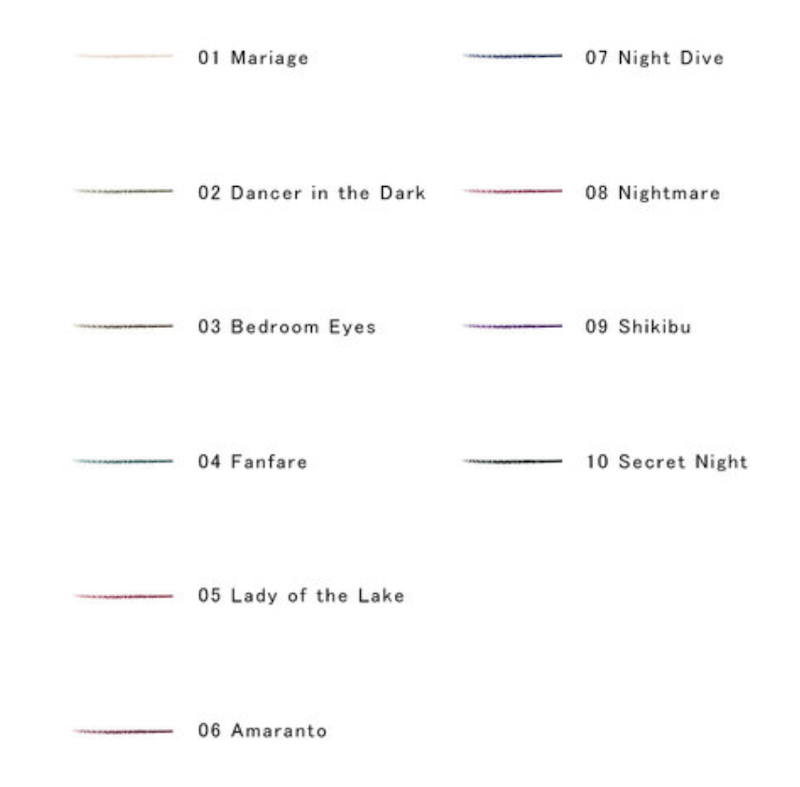 01 Mariage
02 Dancer in the Dark
03 Bedroom Eyes
04 Fanfare
05 Lady of the Lake
06 Amaranto
07 Night Dive
08 Nightmare
09 Shikibu
10 Secret Night
JPY3,890
Addiction Tokyo The Color Liquid Eyeliner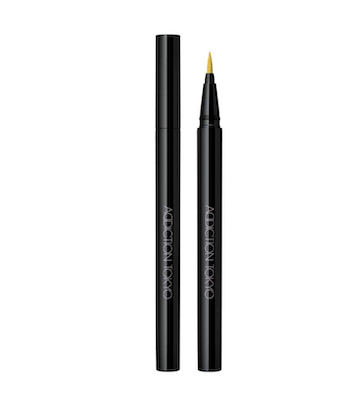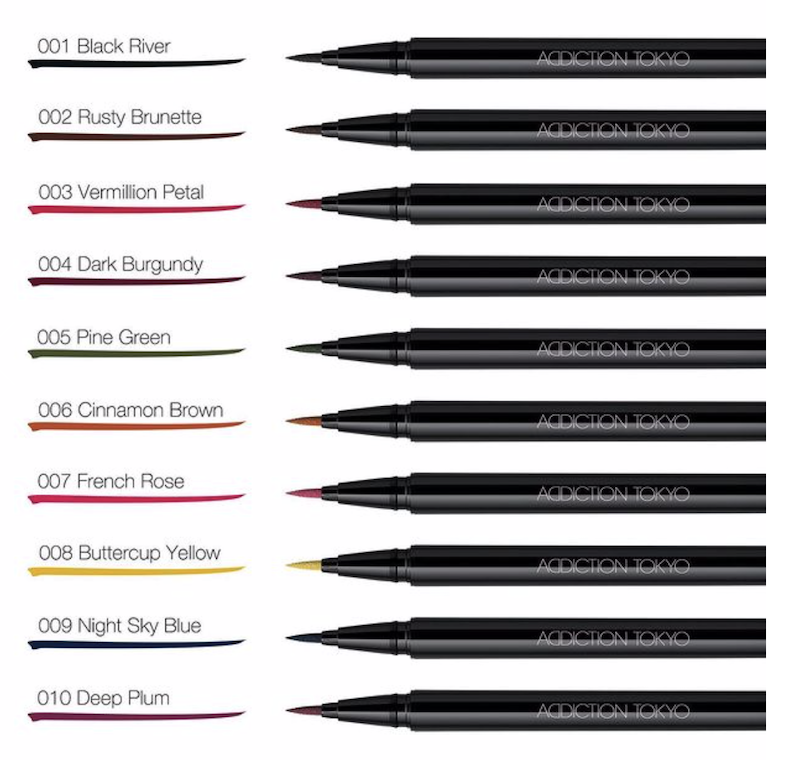 001 Black River
002 Rusty Brunette
003 Vermillion Petal
004 Dark Burgundy
005 Pine Green
006 Cinnamon Brown
007 French Rose
008 Buttercup Yellow
009 Night Sky Blue
010 Deep Plum
JPY4,560
Mascaras
Addiction Tokyo The Mascara Color Nuance WP

001 Black River
002 Rusty Brunette
003 Dark Mustard
004 Rusty Apricot
005 Cinnamon Brown
006 Deep Plum
007 Cloudy Mauve
008 Dusty Sky
009 Starry Sea
010 Pine Tree
011 Dazed Violet
012 Ashy Rose
#012 is new for AW2023. We accept your pre-order until 4th of Aug.
JPY5,610
ADDICTION TOKYO THE MASCARA INTENSE LASHES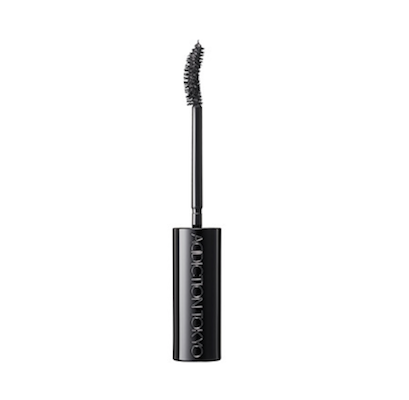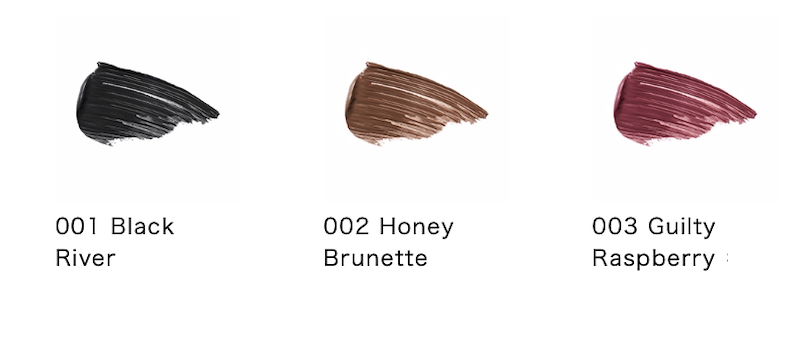 001 Black River
002 Honey Brunette
003 Guilty Raspberry
JPY5,610
---