Addiction Eyeliner and Mascara
Seems KOSE is going to describe "ADDICTION TOKYO" on the package since SS2020, but it is not meaning they change the brand name.
Addiction Eyeliners and mascaras are made in Japan, and no perfume.
Addiction The Color Chic Eyeliner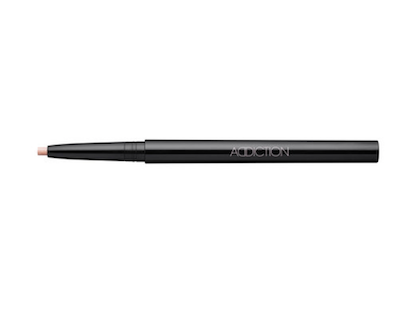 New for AW2019.
Eyeliner
Waterproof & Long Lasting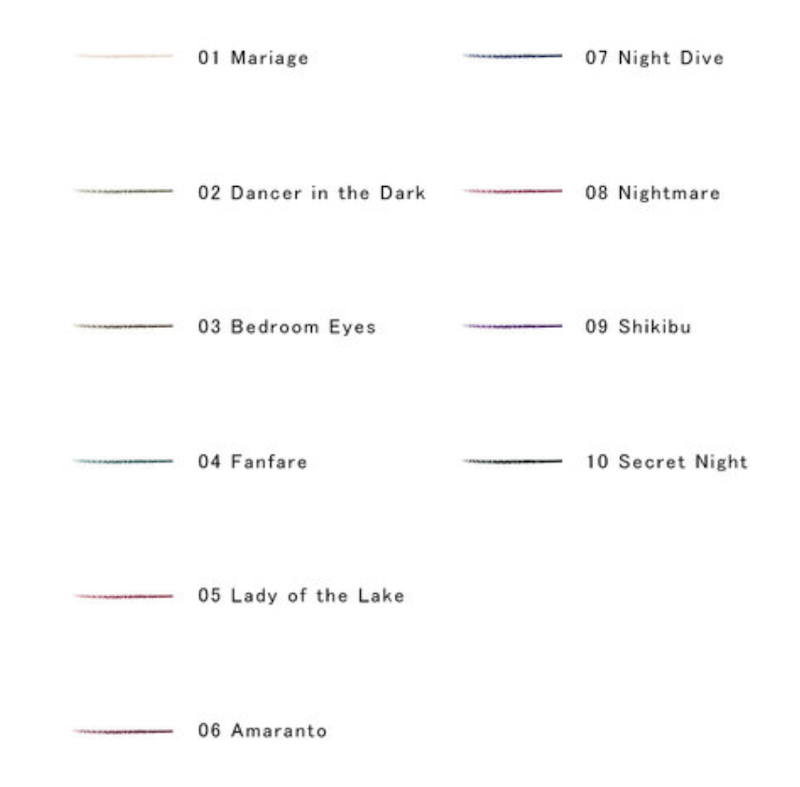 01 Mariage
02 Dancer in the Dark
03 Bedroom Eyes
04 Fanfare
05 Lady of the Lake
06 Amaranto
07 Night Dive
08 Nightmare
09 Shikibu
10 Secret Night
JPY3,890
Addiction Liquid Eyeliner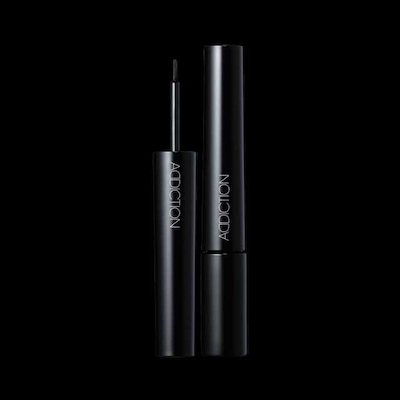 Liquid Eyeliner
Easy to remove by mild water.

01 Tokyo Story
02 Forbidden Colors
03 Shikibu
04 Rikyu
05 108
06 Black River
JPY3,990
Addiction Film Mascara Volume & Volume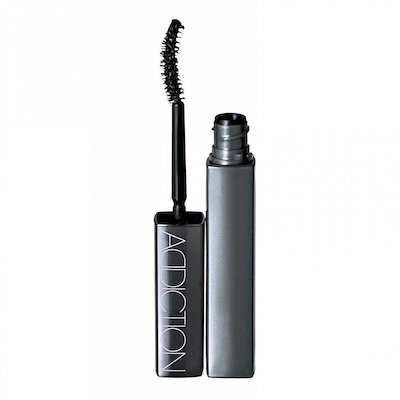 JPY4,690
---