Fancl Botanical Force is limited for 7&i group. They changed the formula in April 2023. Seems no perfume in this formula, but seems they are using Lavender Oil and Rosemarry Oil.
Fancl Botanical Force Essence Cleansing Oil 3 bottles set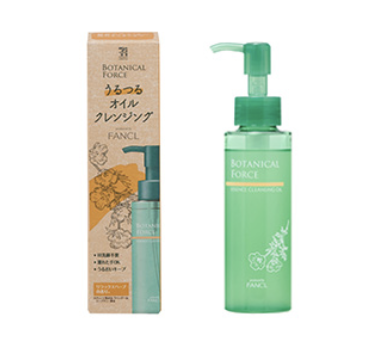 Makeup Remover
95ml
I recommend to use your face wash after this remover.
Price: JPY5,280
Fancl Botanical Force Essence Washing Foam 3 Tubes Set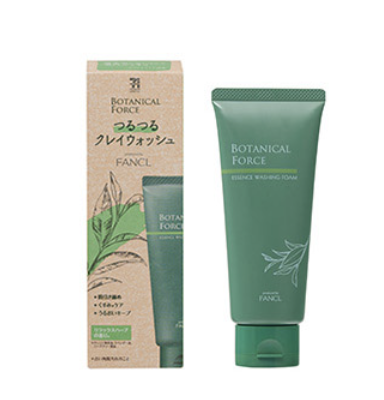 JPY 4,290
Fancl Botanical Force Essence Lotion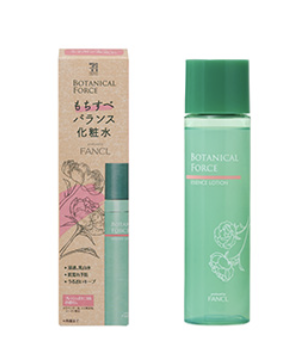 JPY 5,280
Fancl Botanical Force Essence Jelly Milk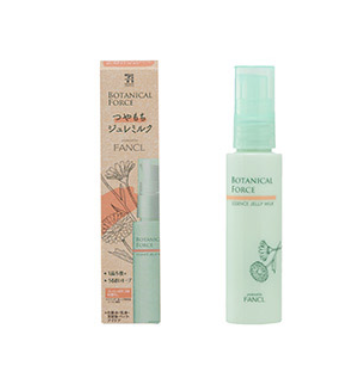 Emulsion/ All in One
55ml
Price: JPY5,970
---