THREE Aiming R Line is for raging care skin care line. They are made in Japan and with perfume (Fennel oil & Geranium oil).
THREE had mentioned that "Aiming" line was not good for pregnant, in current "Aming R" Line, I could not find that. Please pay attention if you are pregnant or waiting for being pregnancy.
THREE Aiming Soft Cleansing Gel R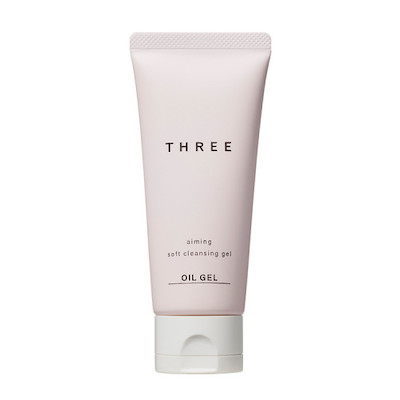 Makeup remover
85g
We recommend to use your face wash after of this remover.
JPY7,610
THREE Aiming Soap R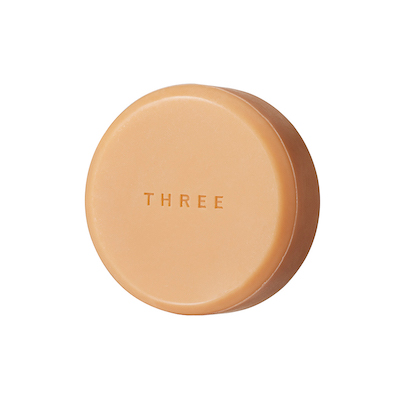 JPY6,460
THREE Aiming Lotion R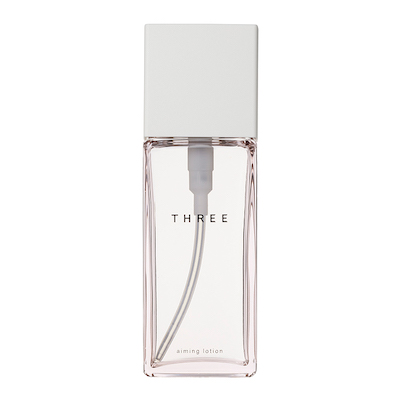 JPY11,670
THREE Aiming Emulsion R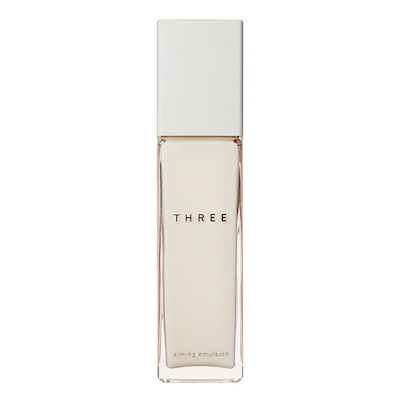 JPY13,100
THREE Aiming Cream R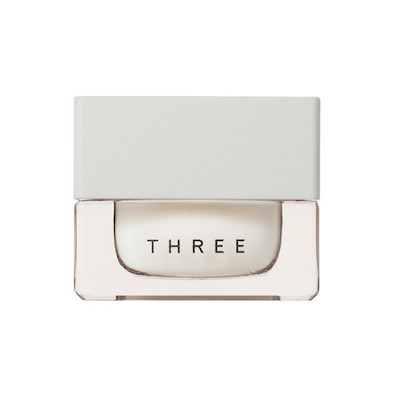 JPY17,680
THREE Aiming Facial Oil Essence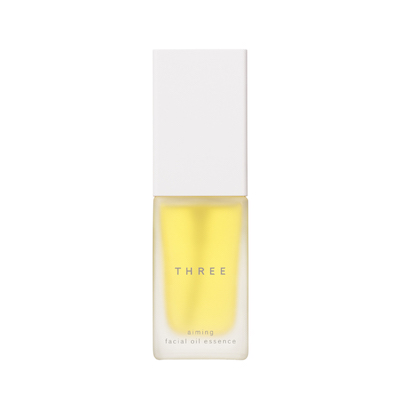 JPY19,820
---