Albion changed the whole formula of Ignis on 2020. This Ignis Sunny Sour Line is released on 18th of June, 2020.
This line is for Japanese humid and heat summer, let you feel freshness with moisturising. When you have sensitive skin, or sensitive mode, I do not recommend your using.
When you are a perfume prone, this is not for you. As we know all of they are made in Japan.
Ignis Sunny Sour Cleansing Lotion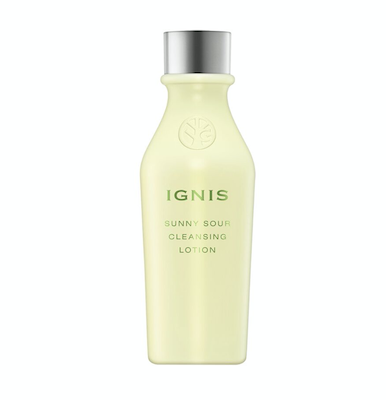 Liquid Makeup Remover
150ml
Apply it on your cotton, wiping to remove your dirt.
JPY5,090
Ignis Sunny Sour Soap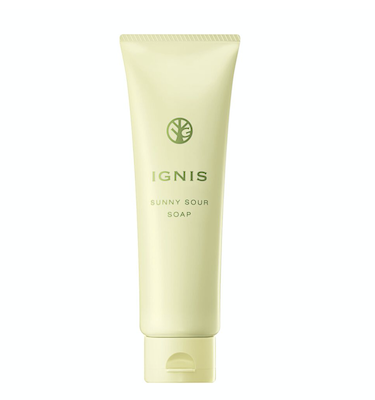 JPY4,790
Ignis Sunny Sour Milk
Milk/ Emulsion
150g
Apply this milk just after your face wash.
JPY6,500
Ignis Sunny Sour Lotion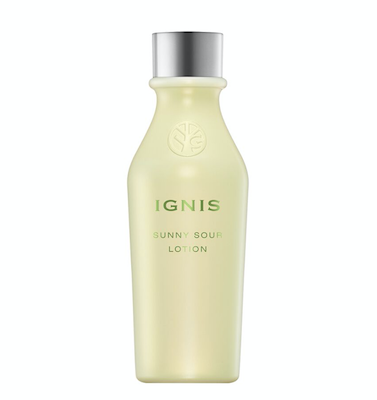 Lotion
150ml
Apply this lotion after Albion/ Ignis/ Cosme Decorte milks.
JPY6,500
Ignis Sunny Sour Essence
Essence/ Serum
30ml
Apply it final stage of your skin care routine.
JPY6,500
---