Albion is going to change "Excia AL" brand to "Excia" since AW2020.
In Albion Skin Care Method, Step1 Wash, Step2 Milk, Step3 Lotion, Step4 Cream/ Essence.
As we know, all the Albion Excia products are made in Japan.
If you are an oil prone, please keep your foots away from this brand and maker.
Albion Excia Cleansing Cream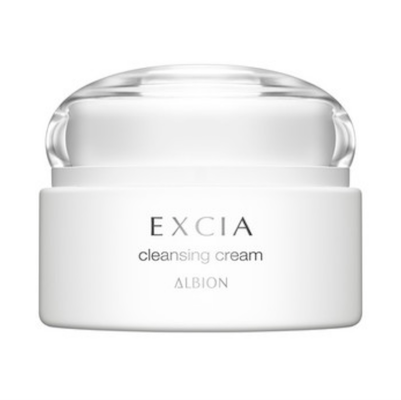 Makeup Remover
Wipe or rinse well. We recommend to use your face wash too
150g
JPY9,390
Albion Excia Cleansing Solid Balm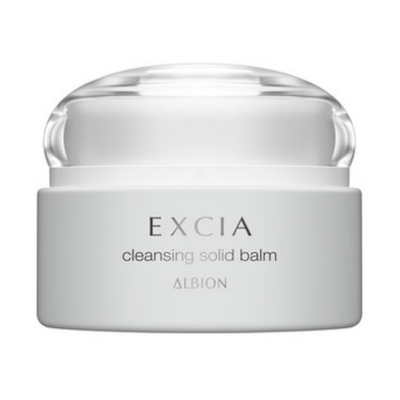 Makeup Remover
Wipe or rinse well. We recommend to use your face wash too
120g
JPY9,390
Albion Excia Joy Alure Cleansing Oil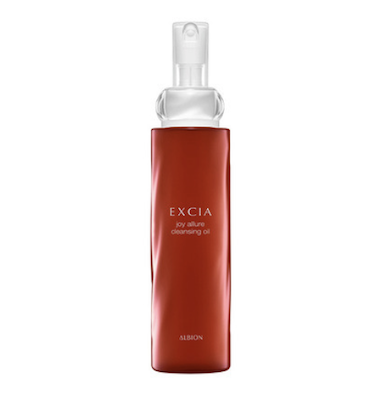 new for AW2023. We accept your pre-order until 17th of Sep.
Makeup Remover
Wipe or rinse well. We recommend to use your face wash too
180ml
JPY15,080
Albion Excia Milk Refiner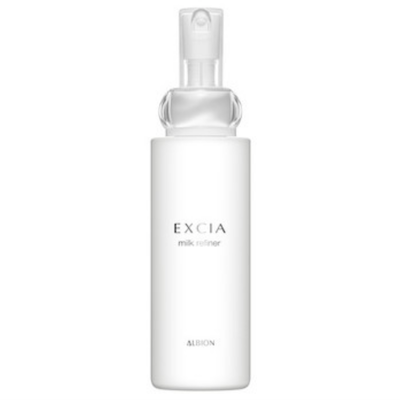 JPY8,260
Albion Excia Radiance Renew Milk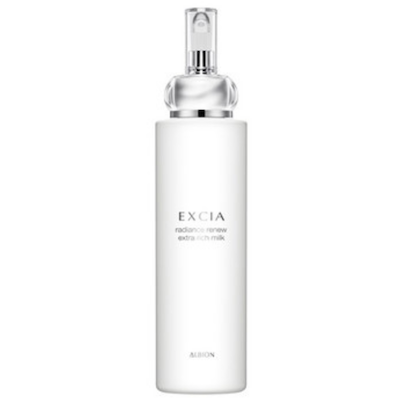 Note: Apply just after your face wash
Type:
・Albion Excia Radiance Renew Rich Milk: Normal – Combination skin
・Albion Excia Radiance Renew Extra Rich Milk: Dry skin
200g
JPY16,400
Albion Excia Radiance Renew Lotion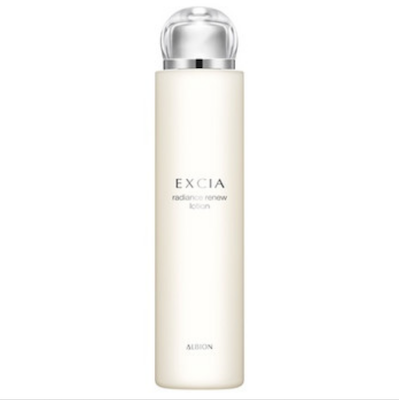 Note: Apply after Albion milks
200ml
JPY16,400
Albion Excia Replant Cream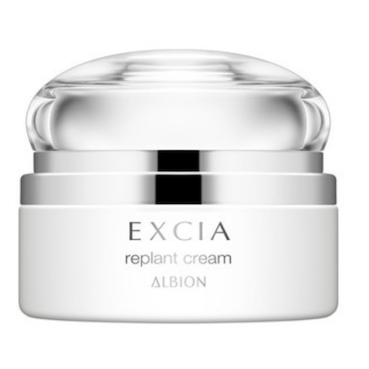 JPY26,100
Albion Excia Double Key Advance Serum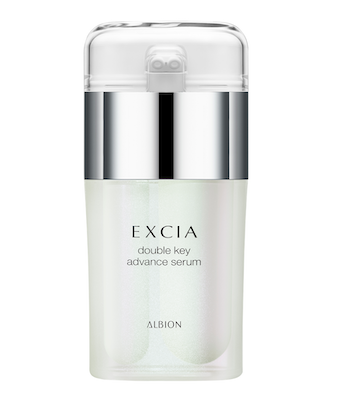 New for AW2022. We accept your pre-order until 18th of Sep.
Serum
40ml
JPY18,400
Albion Excia Luster Jade Massage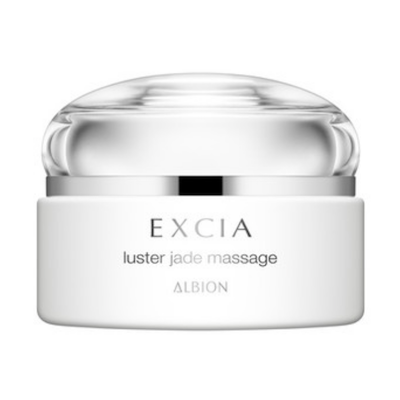 Massage cream
80g
Usage: Wipe the massage cream after massaging
JPY16,400
---