SK-Ⅱ is by P&G, an international mega maker, but SK-Ⅱ is researched & developed in Japan, and of course made in Japan. Seems they sells several formulas under the same name, but what we deal are Japanese formula.
Also, when you are able to buy SK-Ⅱ in your country officially, it may be cheaper than we can serve.
SK-Ⅱ Facial Treatment Essence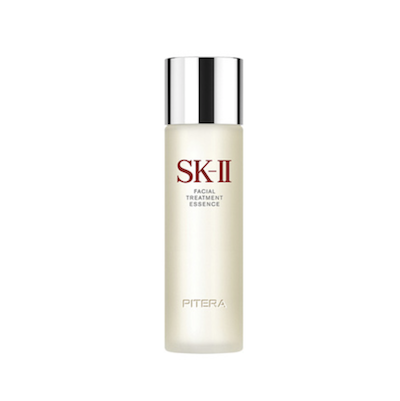 Choose your quantity.
75ml: JPY12,675
160ml: JPY24,830
230nl: JPY32,000
---