Cosme Decorte HYDRA CLARITY Line
Cosme Decorte is by Kose. They are made in Japan, and use perfume. Generally Cosme Decorte products are oily & with perfume. If you are an oil prone, this brand is not for you.
in 2022, Cosme Decorte released Hydra Clarity line, and seems they are going to close Phytotune line. We have already stopped dealing Phytotune line.
Cosme Decorte HYDRA CLARITY Micro Essence Cleansing Emulsion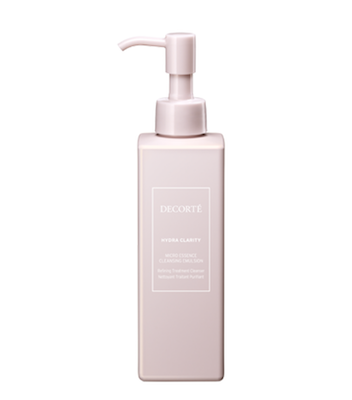 New for SS2022.
Makeup remover.
200ml
They insist you have no need to use face wash, but for me, it is too greasy to leave. I recommend to use face washes after that.
JPY5,670
Cosme Decorte HYDRA CLARITY Treatment Gel Wash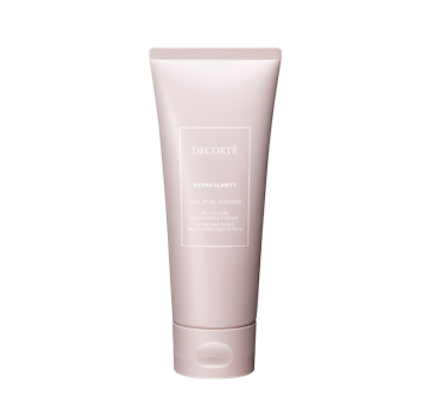 New for SS2022. We accept your pre-order until 16th of May.
Face Wash
150g
JPY5,070
Cosme Decorte HYDRA CLARITY Conditioning Softener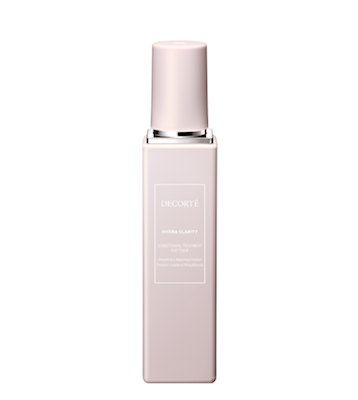 New for SS2022.
Emulsion. Please apply this product just after your face wash.
200ml
There are two types:
Softer
Softner ER (Extra Rich)
JPY8,640
Cosme Decorte HYDRA CLARITY Treatment Essence Water (Medicated)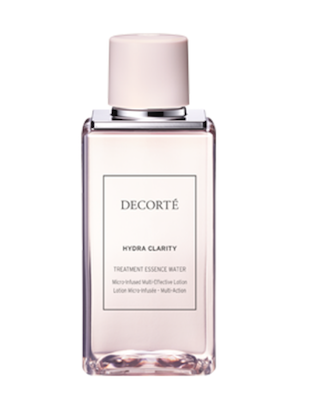 New for SS2022
Lotion. Please apply it after emulsion.
200ml
Medicated factor: Dipotassium Glycyrrhizinate
JPY8,640
Cosme Decorte HYDRA CLARITY Concentrate Cream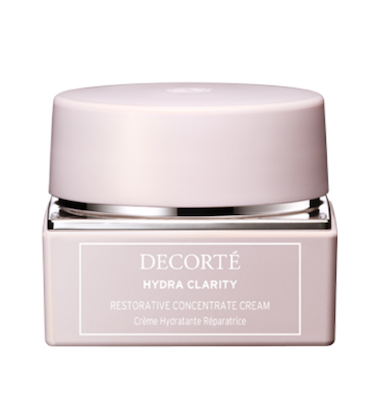 JPY10,820
---