Elegance is by Albion. They are made in Japan, and perfumed.
Lip Sticks
ROUGE CLAJOURS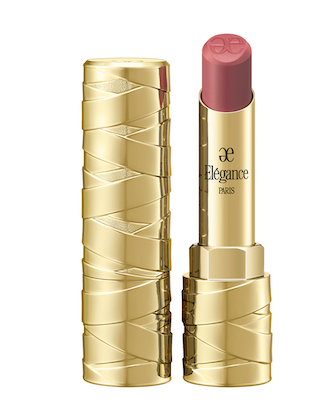 New for AW2023. We accept your pre-order until 18th of Aug.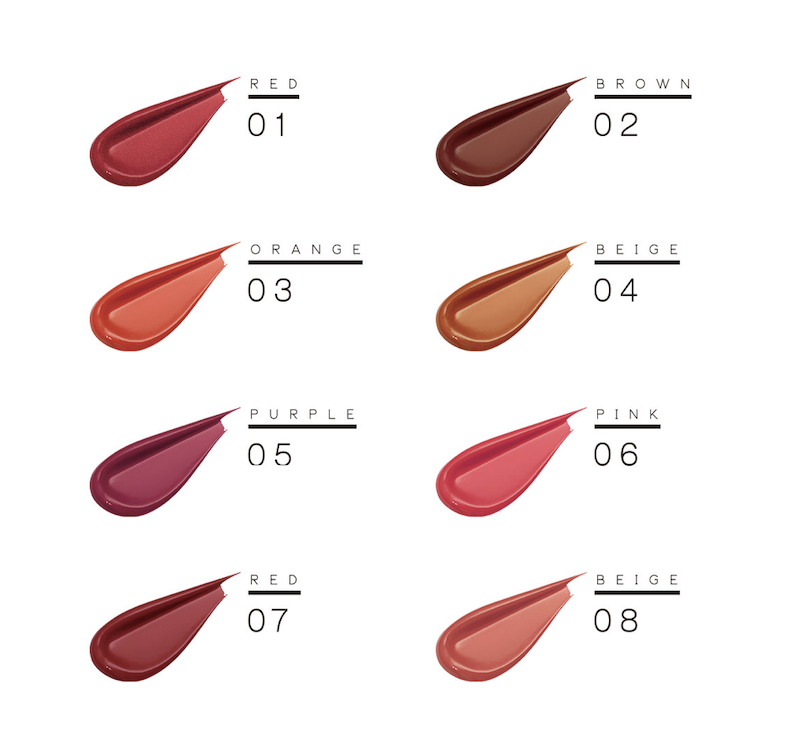 JPY5,740
Rouge Supelbe Semi-Matte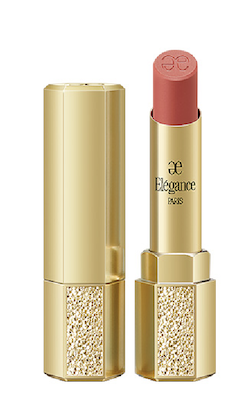 JPY4,740
Elegance Rouge Supelbe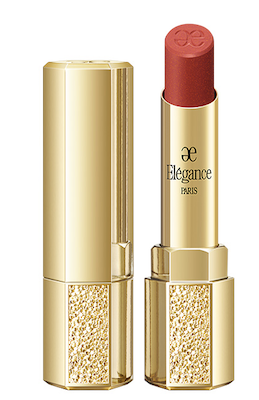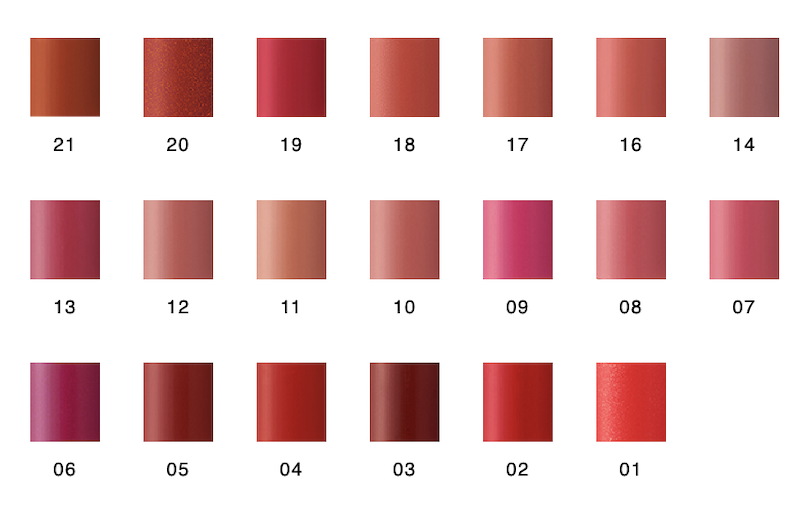 JPY4,740
Elegance Brilliant Rouge Bijou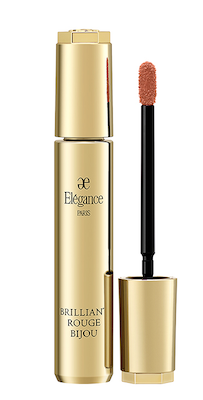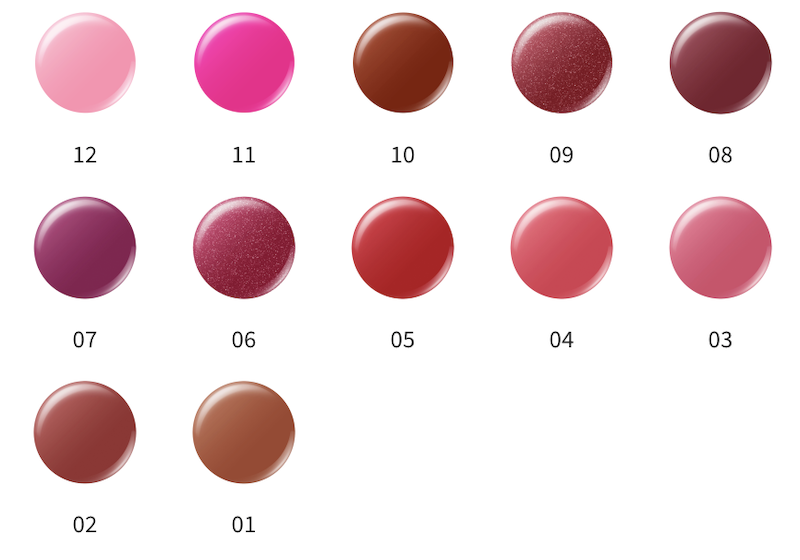 JPY4,110
Others
Elegance Lip Coat Powder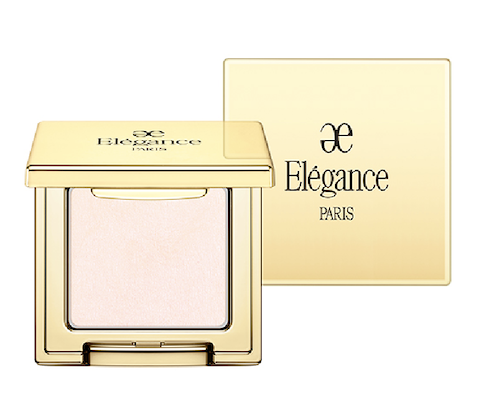 New for SS2022.
For under mask age.
Apply this powder on your regular lips.
JPY4,420
---