Elegance La Poudre
Elegance is by Albion.
Japanese Albion fans often buy skin care is from "Albion" and makeup is from Elegance.
La Poudre is face powder line.
Elegance La Poudre Haute Nuance Luxuase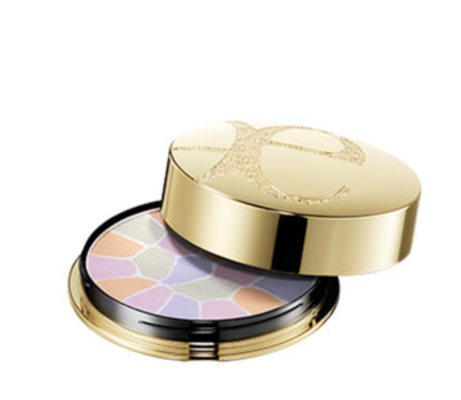 Face Powder for your morning makeup finish.
For clear finish.
27g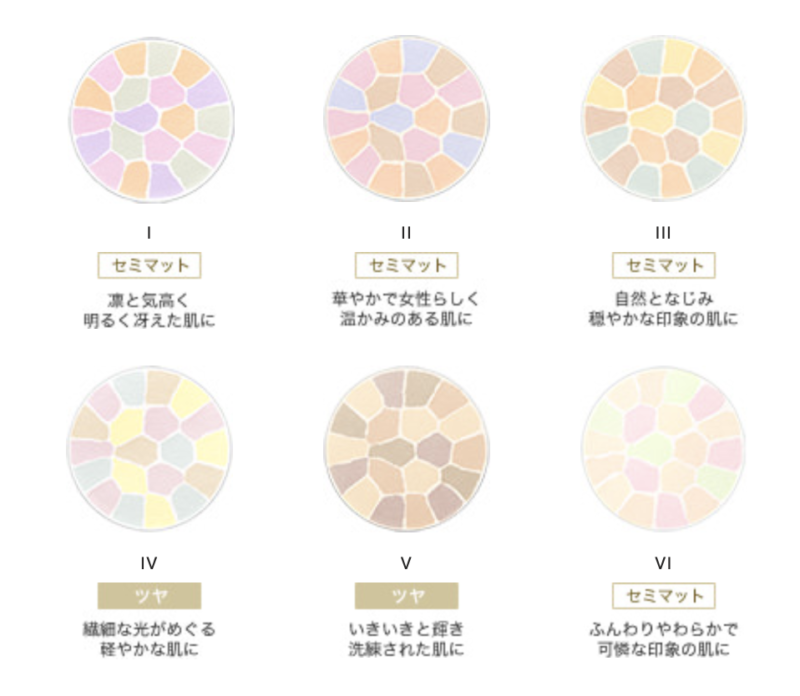 1 Semi-matte
2 Semi-matte
3 Semi-matte
4 Glow
5 Glow
6 Semi-matte
Full Product: JPY18,900, Refill: JPY16,900
Elegance La Poudre Haute Nuance
Face powder for your remake.
For covering
8.8g
Note: They are not selling the case only.
1 semi-matte
2 semi-matte
3 semi-matte
4 glow
5 glow
6 semi-matte
Full Set: JPY14,020 Refill:JPY13,520
---