Jill Stuart Makeup for Lips
Jill Stuart is by KOSE. They are made in Japan, and perfumed. If you are from the countries, where you are able to buy Jill in the official store, they are cheaper than us, we are sure.
Jill Stuart Lip Dress Rouge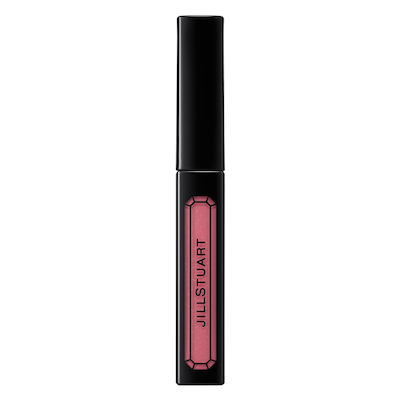 Liquid Lip
#07 & #08 are new for SS2019.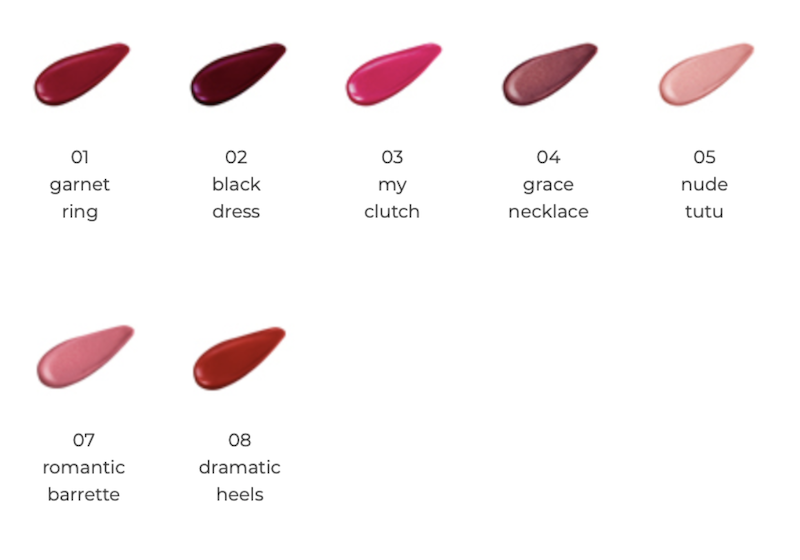 01 garnet ring (non-pearl)
02 black dress
03 my clutch (non pearl)
04 grace necklace
05 nude tutu
07 romantic barrette
08 dramatic heels (non pearl)
JPY4,100
Jill Stuart Lip Blossom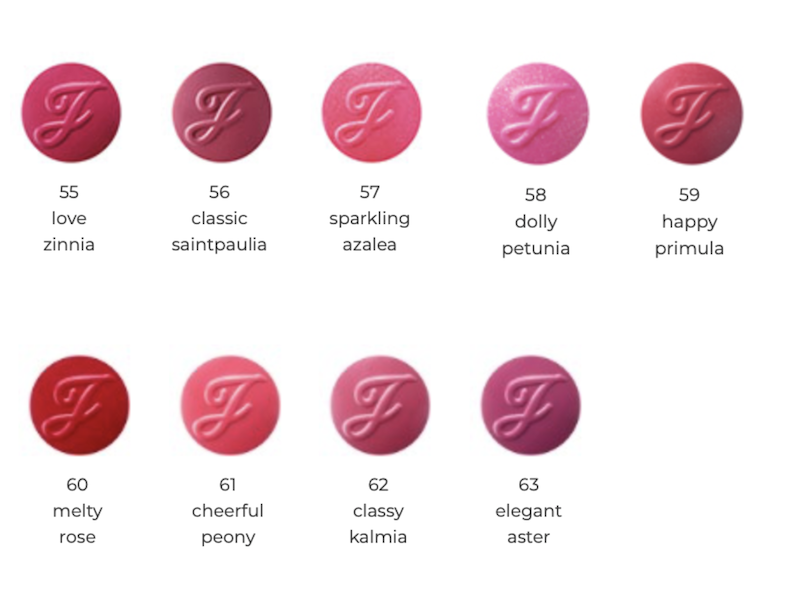 55 love zinnia (non-pearl)
56 classic saintpaulia (non-pearl)
57 sparkling azalea (Glitter)
58 dolly petunia 
59 happy primula
60 melty rose
61 cheerful peony
62 classy kalmia
63 elegant aster
JPY4,100
Jill Stuart Lip Blossom Shiny Satine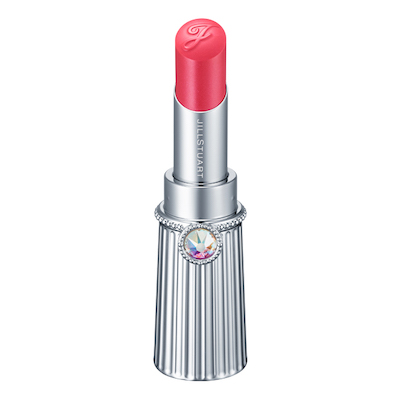 01 fairy poppy
02 romantic azalea
03 classy anemone
04 innocent peony
05 daisy party
06 elegant marguerite
07 girly lily
08 dressy aster
JPY4,100
Jill Stuart Lip Blossom Velvet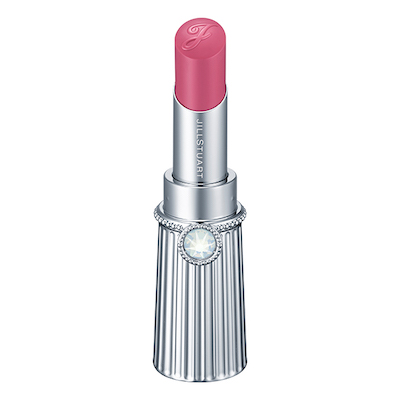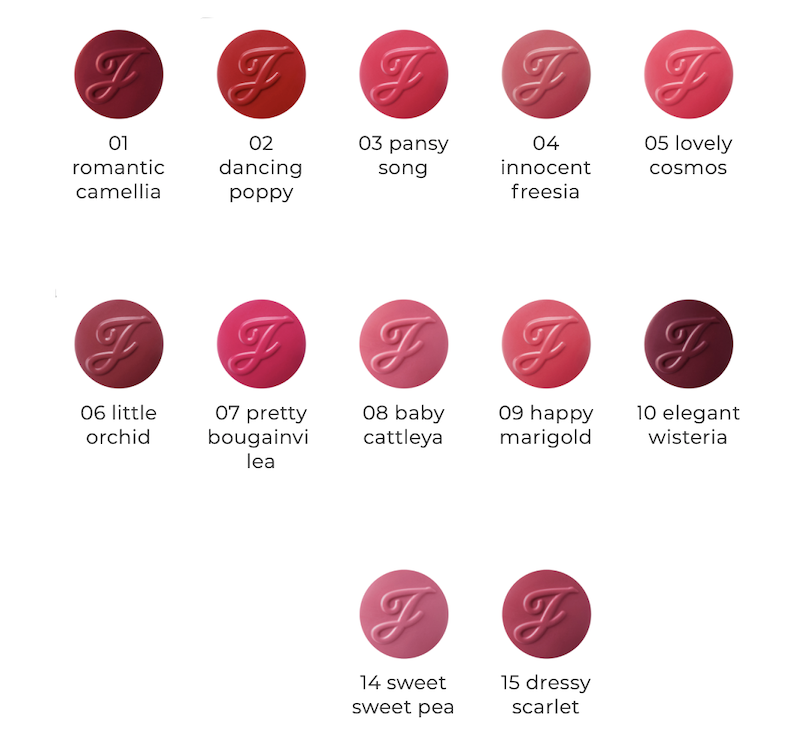 01 romantic camellia (non-pearl)
02 dancing poppy (non-pearl)
03 pansy song (non-pearl)
04 innocent freesia (non pearl)
05 lovely cosmos (non-pearl)
06 little orchid (non-pearl)
07 pretty bougainvillea (non-pearl)
08 baby cattleya
09 happy marigold (non-pearl)
10 elegant wisteria (non-pearl)
14 sweet sweet pea (non-pearl)
15 dressy scarlet (non-pearl)
JPY4,100
---