Addiction Makeup for lips
Seems KOSE is going to describe "ADDICTION TOKYO" on the package since SS2020. It is not meaning they change the brand name. Also, the design of THE LIPSTICK BOLD,SHEER,SATIN are also changed few by few. We are not able to promise the new packaged products or not.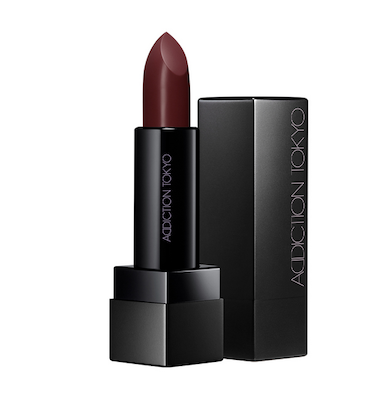 Addiction lips are made in Japan.
Addiction The Mat Lip Liquid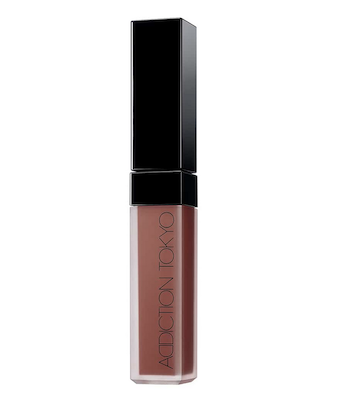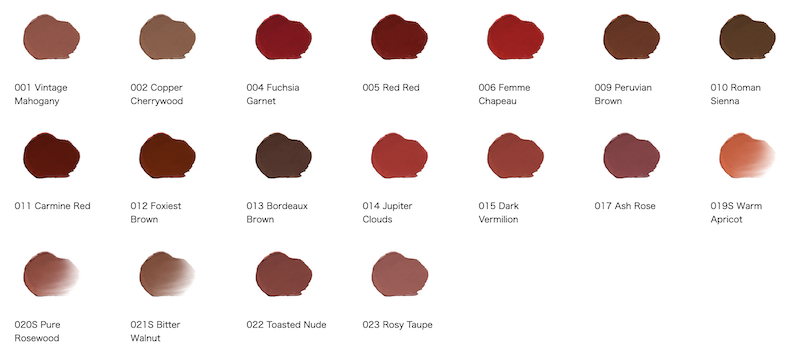 001 Vintage Mahogany
002 Copper Cherrywood
004 Fuchsia Garnet
005 Red Red
006 Femme Chapeau
009 Peruvian Brown
010 Roman Sienna
011 Carmine Red
012 Foxiest Brown
013 Bordeaux Brown
014 Jupiter Clouds
015 Dark Vermilion
017 Ash Rose
019S Warm Apricot
020S Pure Rosewood
021S Bitter Walnut
022 Toasted Nude
023 Rosy Taupe
JPY4,710
Addiction Lip oil Plumper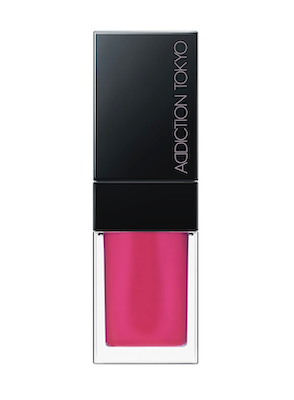 001 Suggestive
002 Adore it
004 You'll Be
006 Been Given
007 Bit ten
008 Steamy Date
009 Changeiess
010 Glowy Mauve
011 Sun Shower
JPY4,710
Addiction The Lipstick Extreme Shine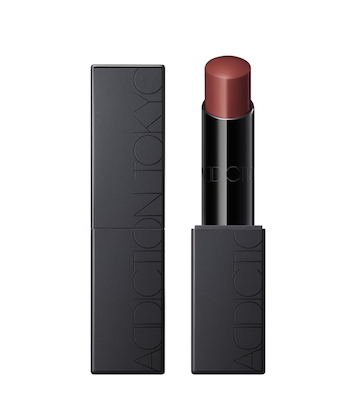 001 Be Yours
002 Wise with Age
003 Your Breath
004 Share Silence
005 Good‐Morrow
006 Towards Me
007 I was Fourteen
008 So Vague
009 Legally Pink
010 Plain Hearts
011 Hurt Heart
012 You Must Know
013 Borrowed Loves
014 How Deep
015 Taste of Life
JPY5,710
Addiction The Lipstick Sheer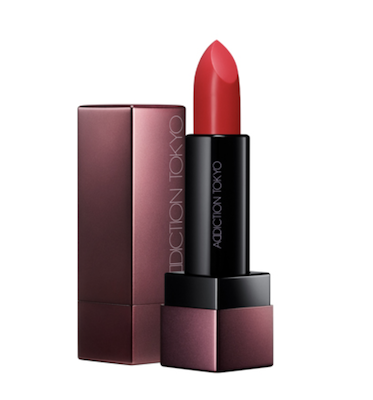 004 Day Trip
005 Desert Rose
006 Best Mistake
010 Contempt
011 Blood Line
013 Cassis
JPY4,710
Addiction The Lipstick Bold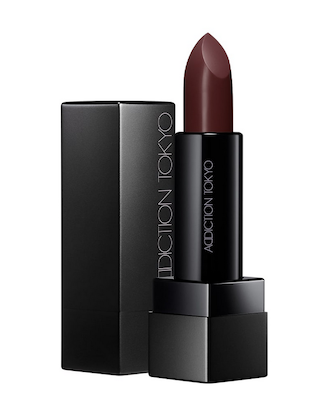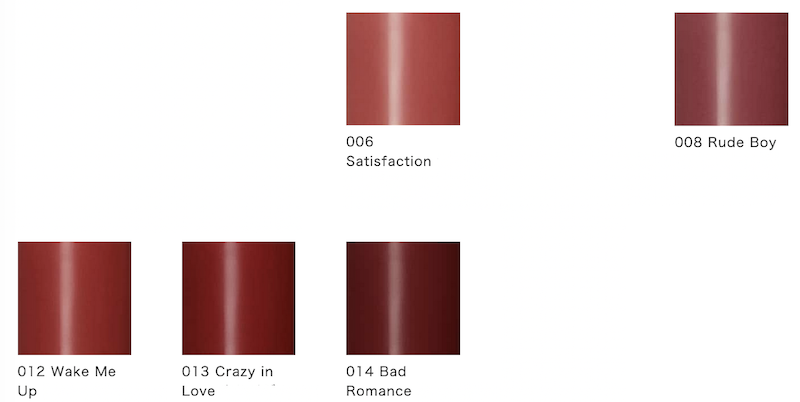 006 Satisfaction
008 Rude Boy
012 Wake Me Up
014 Bad Romance
JPY4,710
Addiction Stolen Kiss Enhancer
This enhancer is the most often ordered among Addiction products for us.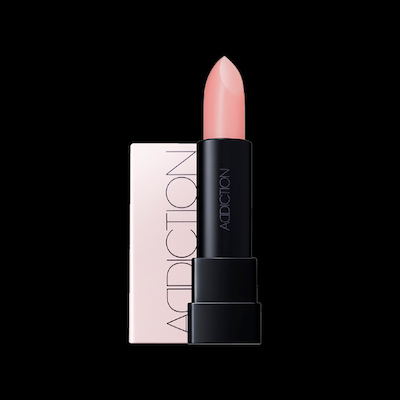 With a perfume of juniper & geranium rose.
One shade: 001 Bitten Rose
JPY4,870
Addiction Lip Protector + Essence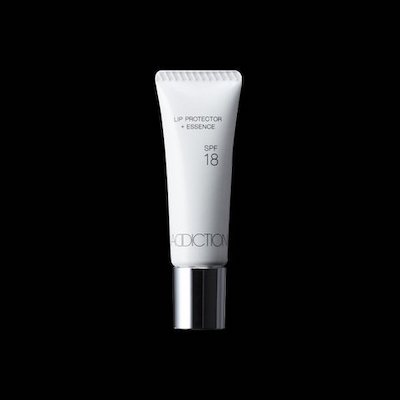 Sunscreen & lip primer
10g
With a perfume of juniper & geranium rose.
We accept your order of this product, when you order is with other Addiction products.
JPY2,500
Addiction Lip Primer UV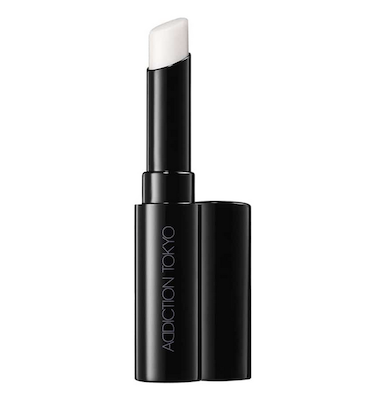 JPY4,100
---