Albion Excia Embeage
Albion Excia Ambeage is one of the highest line in Albion brand.
If you are an oil prone or perfume prone, we do not recommend to use this maker of Albion.
In person, I like the scent of Embeage is the best among Albion products.
See also my reviews for Embeage line.
Embeage Diofons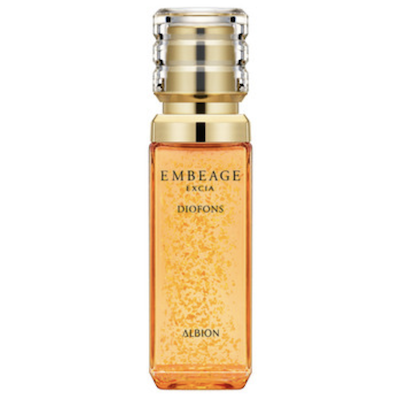 Aw2019 We accept your pre-order until 18th of Oct.
40ml
Essence with gold
JPY29,380
Embeage Milk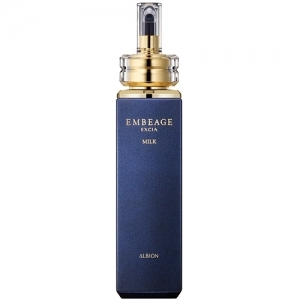 200g
Apply this milk after your face wash
For Supple Skin
In person, I guess if you are feeling Albion Excia AL Renewing Extra Rich Milk is too light for you, it may be nice to you.
JPY25,280
Embeage Whitening Milk (Medicated)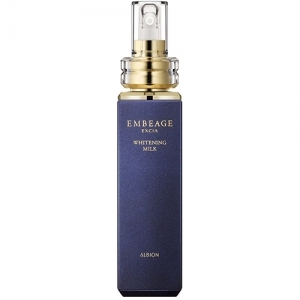 200g
Apply this milk after your face wash
For Supple & Brighten Skin
Brightening: Tranexamic acid
In person, I could not find the difference between Albion Excia AL Whitening ER Milk, excluding the scent. I found white cast on my face with using this Embeage Whitening Milk.
JPY25,280
Embeage Lotion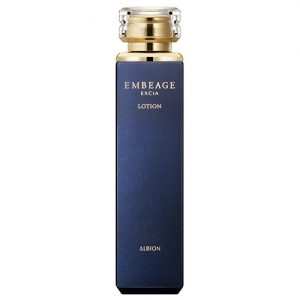 200ml
Apply this after Albion milks
For supple skin
I am a person who often have sting by Albion's signature item, Skin Conditioner Essential, but I rarely feel sting by lotions under Exage, Infinesse, Excia AL line. I also do not feel irritation by this Emgeage Lotion, but I do not always promise it is always good for you.
JPY25,280
Embeage Whitening Lotion (Medicated)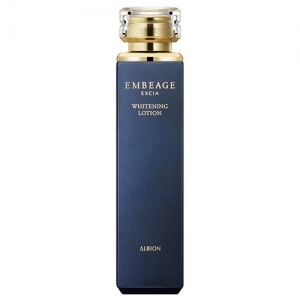 200ml
Apply this after Albion milks
For supple & brighten skin
Brightening: Kojic Acid
JPY25,280
---