Lunasol Makeup for Cheeks
Lunasol Blush & Face Powders.
Lunasol Coloring Graze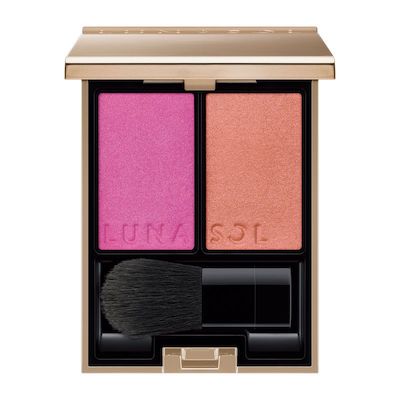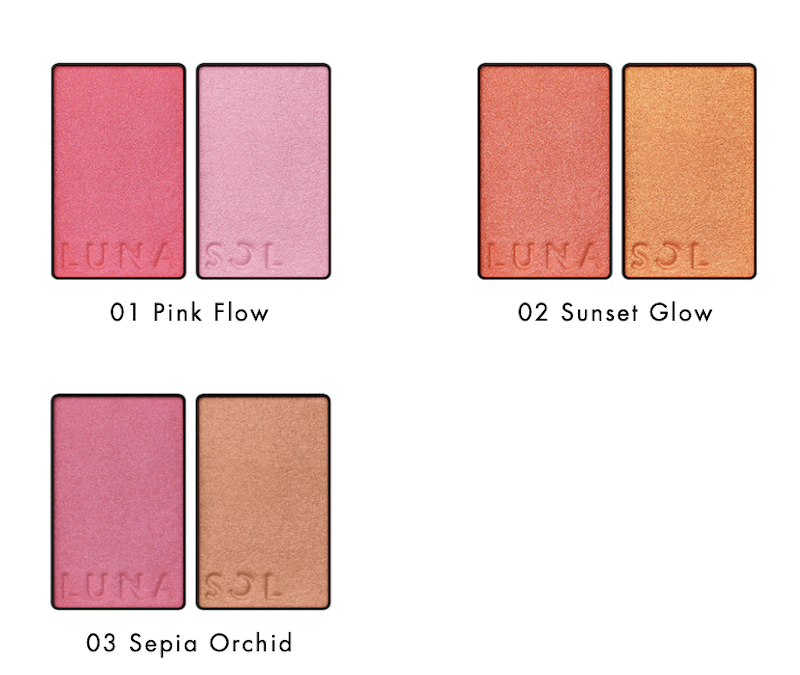 03 is New for SS2020. The sales day is 10th of Jan.
01 Pink Flow
02 Sunset Glow
03 Sepia Orchid
JPY9,380
Lunasol Cheeks
In Lunasol Cheeks line, there are refill, case, and brush. When you need a case or a brush, please purchase at least one "Cheeks".
Lunasol Coloring Sheer Cheeks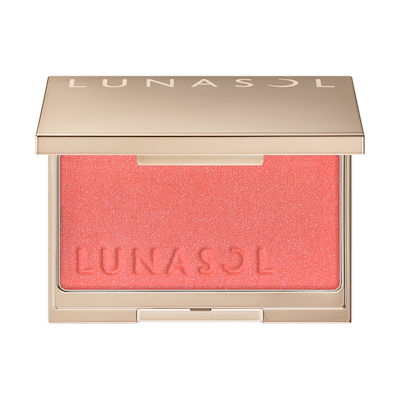 SS2021
Refills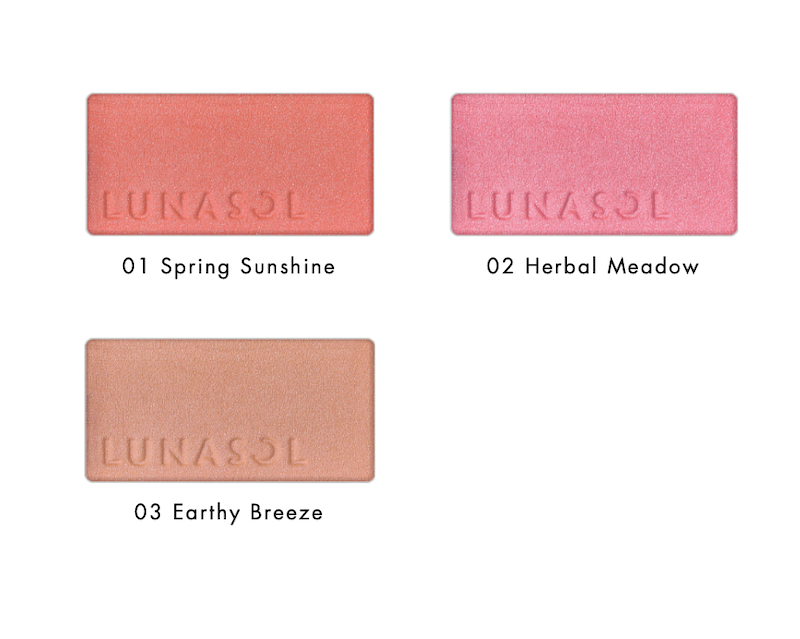 01 Spring Sunshine
02 Herbal Meadow
03 Earthy Breeze
Refill: JPY4,090
If you need a case, please order it with at least one refill.
Lunasol Coloring Soft Cheeks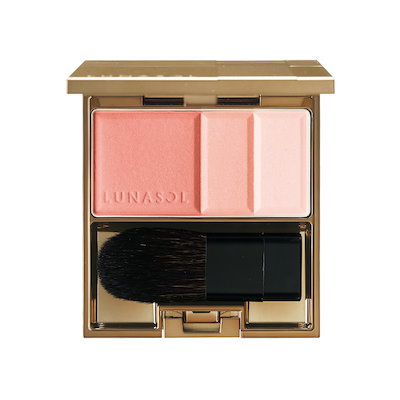 Refills

Refill: JPY4,090
When you need case/ brush please order them with at least one refill.
Case: JPY2,000
Brush: JPY1,500
---