Addiction Makeup for Cheeks
Seems KOSE is going to describe "ADDICTION TOKYO" on the package since SS2020, but it is not meaning they change the brand name.
Addiction blushes are made in Japan. And no perfume.
Addiction The Blush
Addiction changed the formula for the powder blush in SS2022.
Addiction The Blush (Pearl)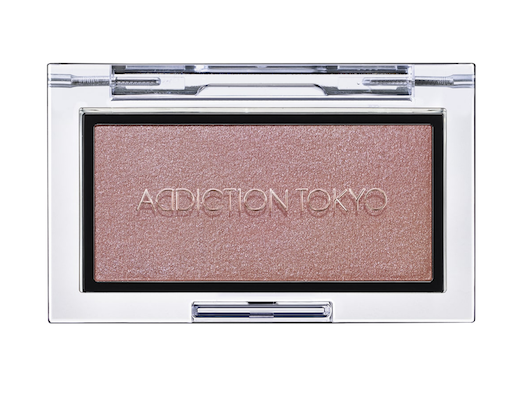 Choose as your favorite.

001P Nudist Beach
002P Hazy Sunset
003P Foggy Rose
004P Coral Kiss
005P Smoked Paprika
006P So Emotional
007P Sky Flower
008P Fuchsia Berry
009P Raspberry Chocolat
010P Evening Hibiscus
JPY4,870
Addiction The Blush (Matte)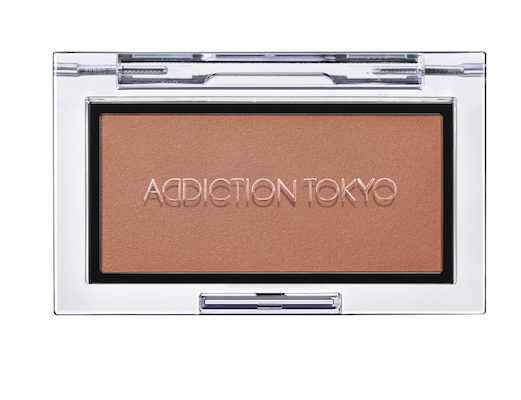 001M Sahara Sun
002M Mimosa Sunrise
003M Wild Ginger
004M Burning Sky
005M Nude Romance
006M Naked Veil
007M Rose Latte
008M Timeless Petal
009M Rose Wish
010M Orchid Dusk
011M Posh Plum
012M Kiss the Night
JPY4,870
Addiction The Blush (Nuancer)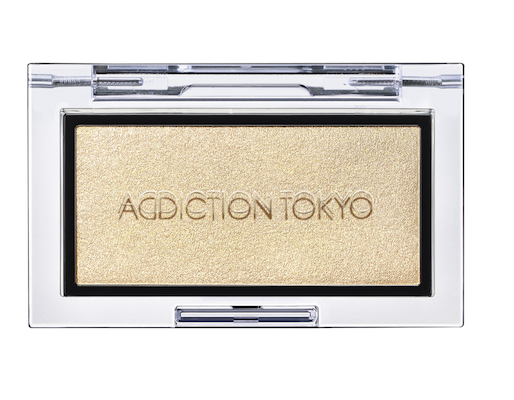 001N Beyond Light
002N Golden Eden
003N Color Me Sky
004N Pink Bliss
005N Aurora Veil
006N Stellar Dus
JPY4,870
Liquid Blush
Addiction Cheek Tint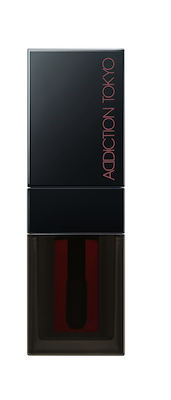 001 On Vacay
002 Sneaking Out
003 Inside of Me
004 New Sensation
005 Fill You Up
JPY4,870
Addiction Cheek Polish
Liquid blush, there is a built-in brush to apply.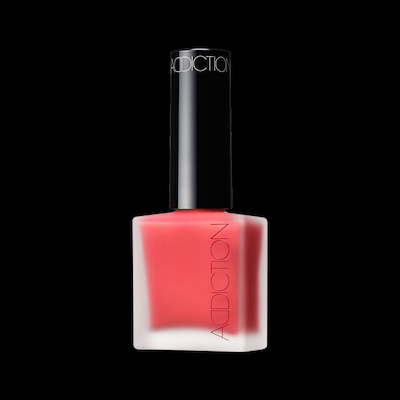 04 Revenge
06 Tadzio
08 Reflection : Highlighter
09 Sensually
011 Autumn Afternoon : Non pearl
012 Emotional : Gold pearl
013 Moon Dance : Silver pearl
014 Winter Blush : Non pearl
JPY4,870
Stick
ADDICTION The Glow Stick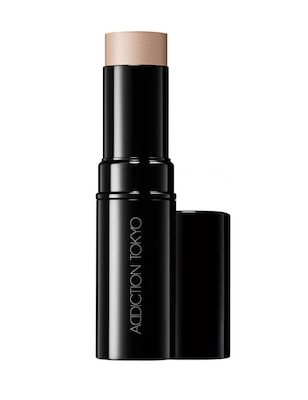 001P Above the Moon
002P When the Sky is Gold
003P The Sun I can Touch
011G Feel the Heat, See the Light
JPY5,340
Addiction Cheek Stick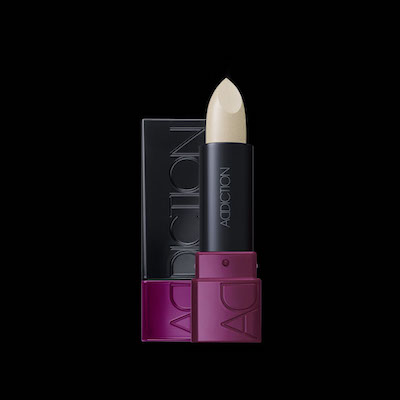 This Cheek Stick is not only for your blush, but also works as your eyeshadow or lips.

01 Reflection : for high lighter
02 Nocturne : Non pearl
03 African Sunset
05 Revenge : Non pearl
06 Rose Bar: Non pearl
07 Amazing: Non pearl
11 Tea Rose: Non pearl
13 Argan Tree : Non pearl
JPY4,870
---