THREE Blushes are made in Japan and no perfume.
THREE Cheeky Seek Blush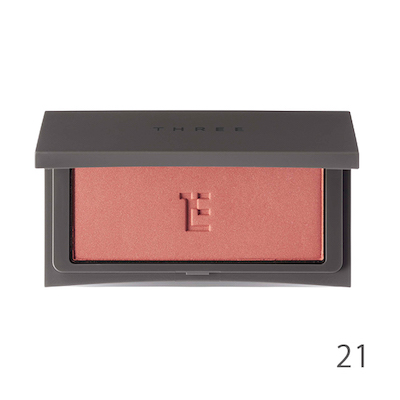 Powder Blush.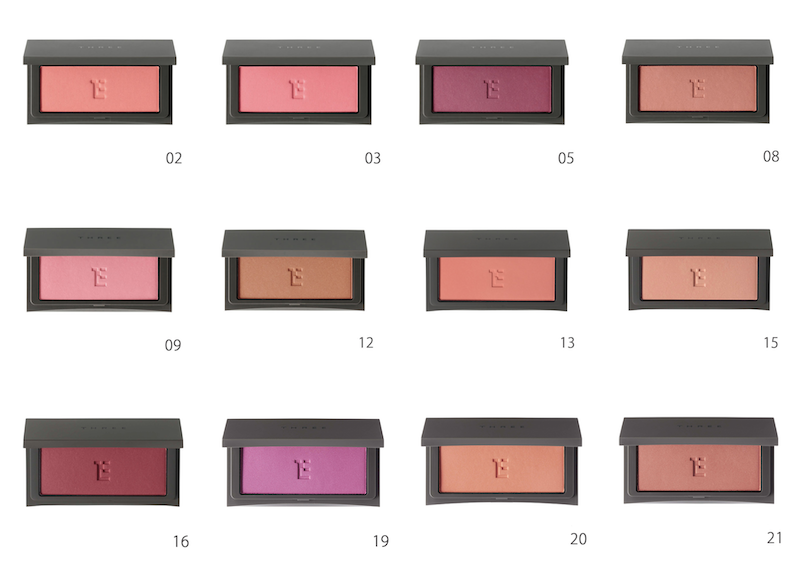 05 FEELING THE FLOW
08 ETERNAL TRAVELLER
09 SOUND SO SWEET
13 SHE COMES IN COLORS
21 CRYSTAL CLEAR
(Not listed on the list above are already discontinued. As of May 2022, there re only 5 colors.)
JPY4490
THREE Blown Away Blush Duo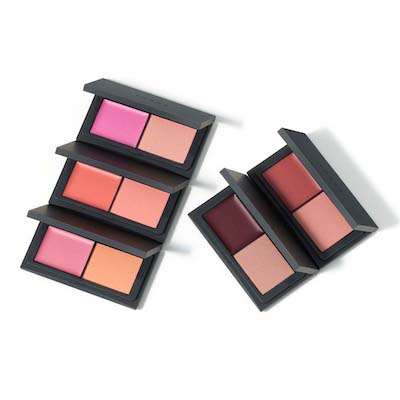 Powder Blush & Liquid Blush
New for SS2022.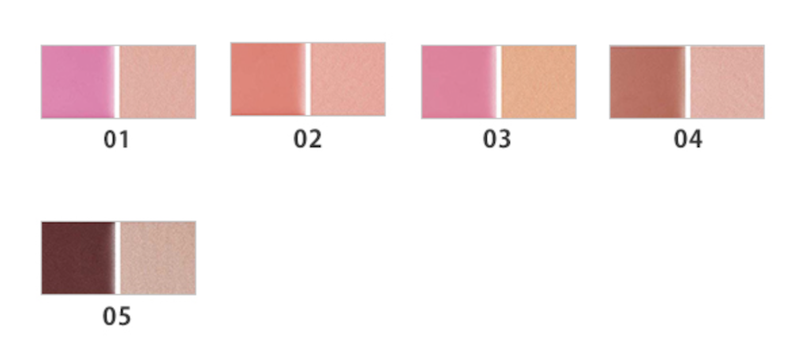 01 TAKE ME THERE
02 SUNSHINE DANCER
03 ROAM FREE
04 BREEZE WALKER
05 FIND THE DREAM
JPY4490
---