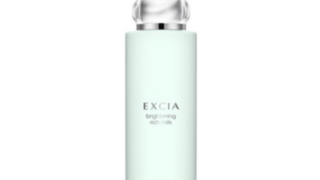 In Albion Skin Care Method, Step1 Wash, Step2 ...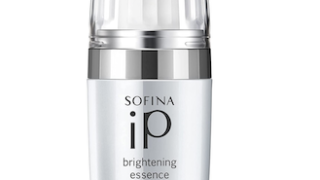 Kao Sofina iP is by Kao. They are made in Jap ...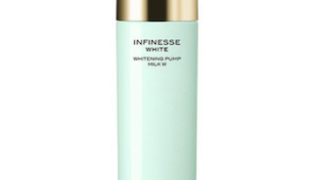 Infinesse White line is for working women. Fo ...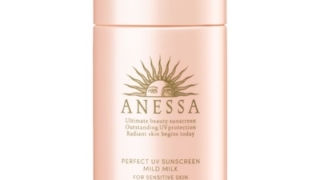 Anessa is one of the best seller sunscreen li ...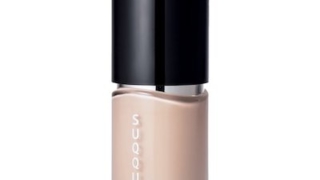 SUQQU foundations are also often ordered. #11 ...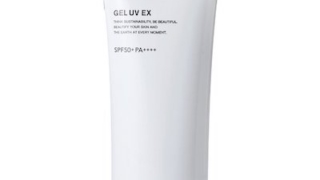 Allie is the sunscreen brand, what are often ...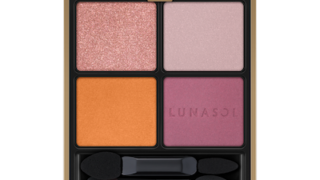 Lunasol is famous for the beige eyashadows in ...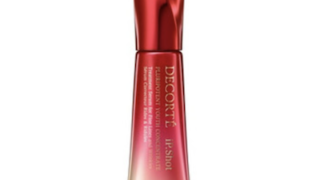 As we know all the Cosme Decorte products are ...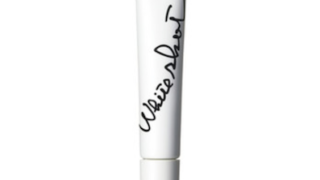 Pola Wrinkle Shot Geo Serum (Medicated) For W ...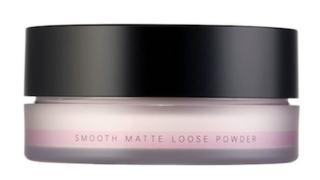 Foundation Primer & Sunscreens Due to the ...