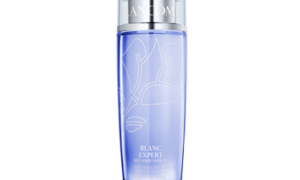 Lancome Blanc Expert Essence Lotion EX aka "L ...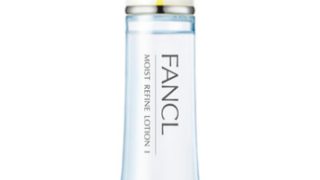 Fancl changed the formula of Active Condition ...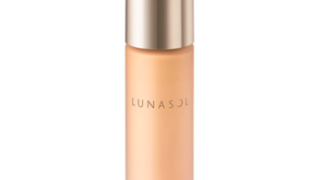 Lunasol is famous for the beige eyeshadows an ...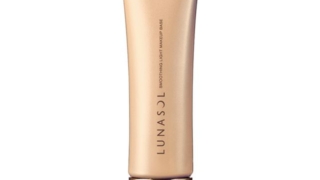 Lunasol is famous for not only the beige eyes ...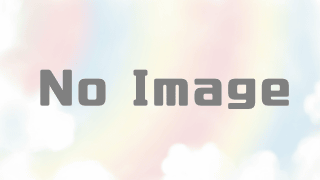 Attenier is by Fancl. Attenier Dress Lift Fac ...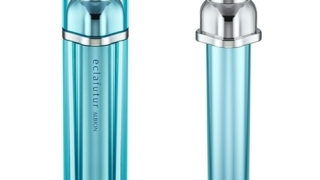 Albion has good reputation, but if you do not ...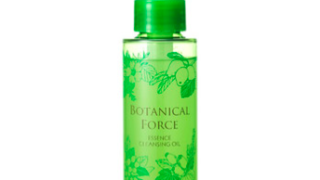 Fancl Botanical Force Essence Cleansing Oil 3 ...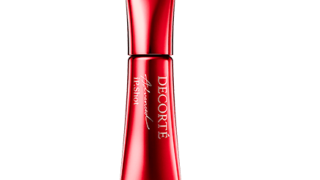 As we know all the Cosme Decorte products are ...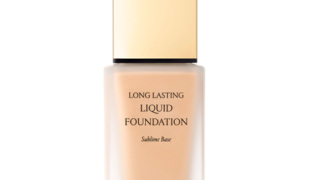 Amplitude is a new brand for AW2018. As we kn ...