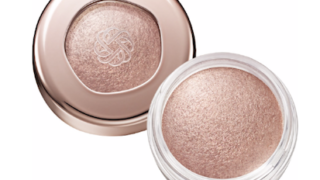 In Cosme Decorte, they often include perfume, ...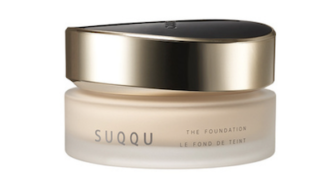 SUQQU foundations are also often ordered. #11 ...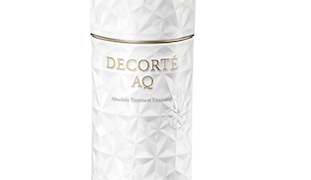 Kose changes the formula of Cosme Decorte AQ ...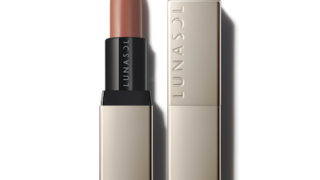 Lunasol Makeup for lips are made in Japan and ...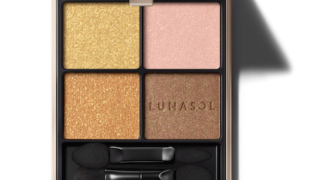 Lunasol is famous for the beige eyashadows in ...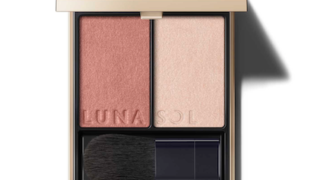 Lunasol Blush & Face Powders. Lunasol Col ...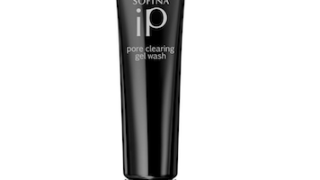 Kao Sofina iP is by Kao. They are made in Jap ...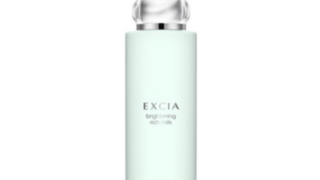 In Albion Skin Care Method, Step1 Wash, Step2 ...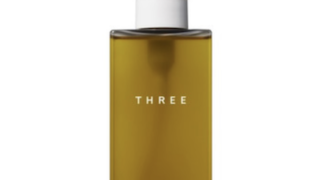 THREE's skin care are made in Japan as we kno ...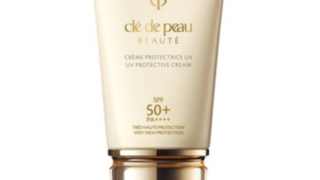 Cle de Peau Beauté is by Shiseido. They are m ...