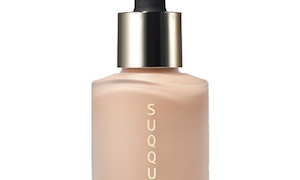 SUQQU foundations are also often ordered. #10 ...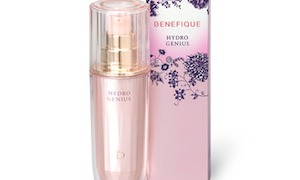 Shiseido Benefique is one of the best sold br ...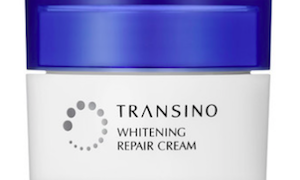 Due to the product price, some are bundle sal ...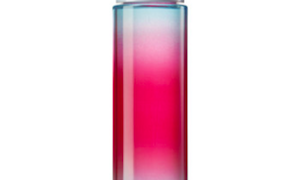 For AW2018, they are going to change the form ...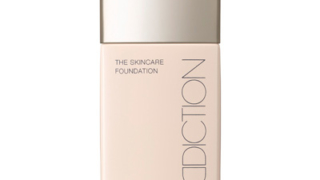 Addiction foundations are often ordered. As w ...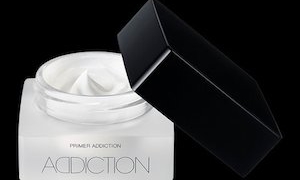 Addiction is famous for not only their makeup ...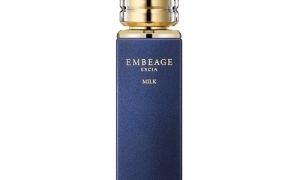 Albion Excia Ambeage is one of the highest li ...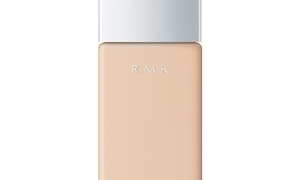 As we know, RMK Foundations are made in Japan ...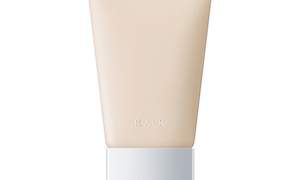 I often buy RMK Foundation and primers. Becau ...