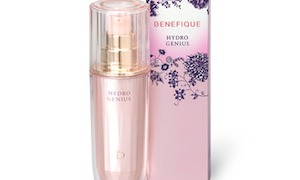 Shiseido Benefique is one of the best sold br ...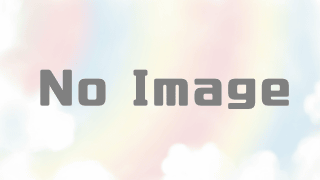 Lancome is a giant French brand, but they als ...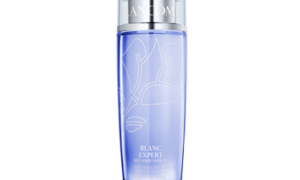 Lancome Blanc Expert Essence Lotion EX aka "L ...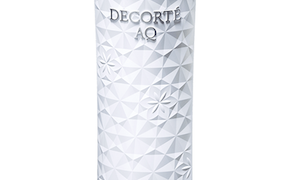 Note for Cosme Decorte AQ Whitening:This "Cos ...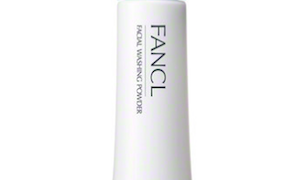 As we know, Fancl face washes are made in Jap ...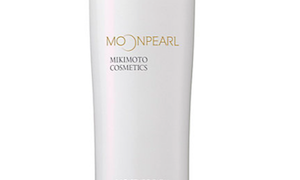 Mikimoto Moon Pearl line is no perfume, no ar ...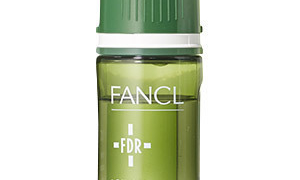 Fancl FDR line is in this article. This FDR i ...