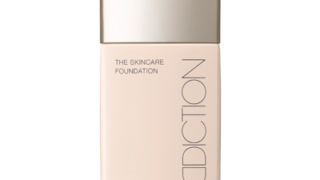 Addiction foundations are often ordered. As w ...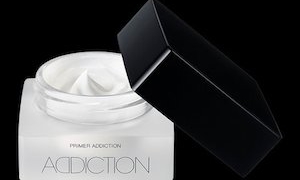 Addiction is famous for not only their makeup ...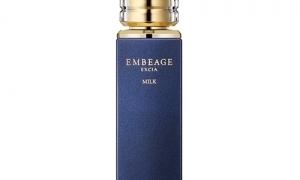 Albion Excia Ambeage is one of the highest li ...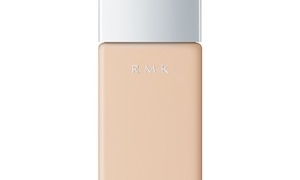 As we know, RMK Foundations are made in Japan ...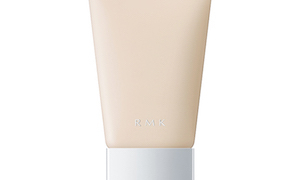 I often buy RMK Foundation and primers. Becau ...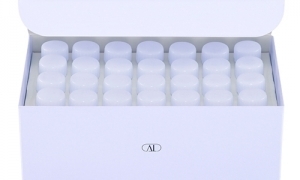 Exage Whitening is a brightening line. In Alb ...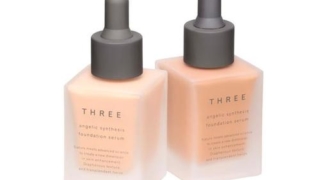 Foundations are what often ordered, and in TH ...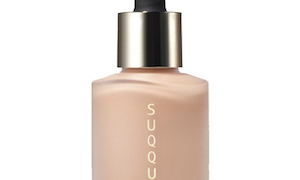 SUQQU foundations are also often ordered. #10 ...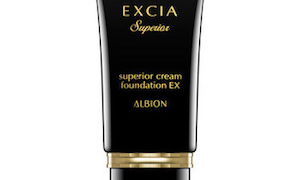 Excia AL foundations are what often ordered a ...