Awake previous formula
In Feb 2018, Awake changed the formula completely.
Indeed as of 2019, they are selling the previous formula officially. We are not sure how long we are able to obtain for you. If you are a big fun of some products, we strongly recommend to order as much as you can, and as often as you can.
We do not keep our eyes on the previous formula, there are possibility of being out of stock.
And also, please do not ask about the products. This corner is only for the people whom they know the products.
Awake Vital Express
JPY9,400
Awake Mineral Black 2 pieces set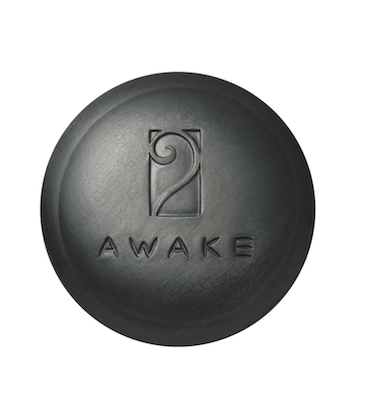 We deal 2 pieces set only.
JPY6,182
---