Awake is by Kose.
They changed the formula on SS2018. If you want to have previous formula, some are available, please visit here: Awake Previous formula.
They are made in Japan, and perfumed.
Lotion
In the formula of SS2018. The lotions are called as "Liquid Hydrator".
When it is new, you may see the sealed top.
Awake Beyond Balance Liquid Hydrator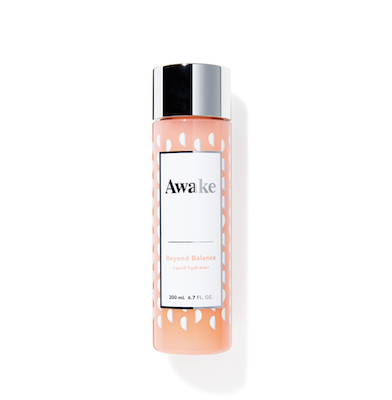 JPY 6,690
Awake Daily Glow Liquid Hydrator
JPY8,200
Awake Skin Refresh Liquid Hydrator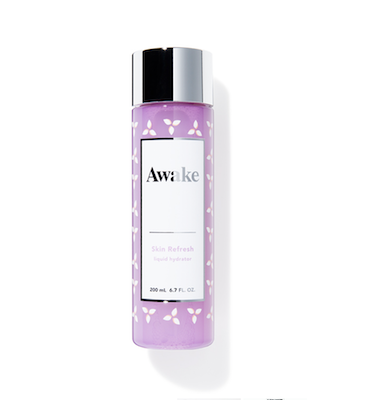 200ml
Note: Menthol is included for "cooling".
JPY8,200
Creams
In the formula of SS2018, they call creams as "Moisturizer"
Awake Beyond Balance Oil Control Moisturizer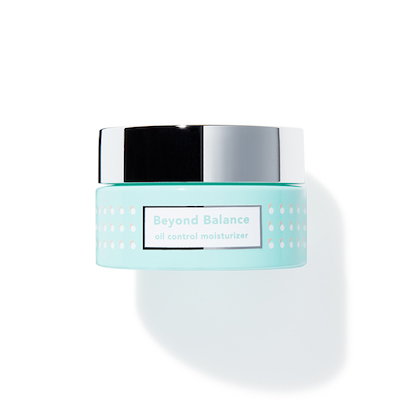 40g
For oily skin
Including "botanical powder" for less oily skin
JPY7,120
Awake Moment of Youth Moisturizer
40g
In person, it is a light texture.
JPY9,700
Eye Cream
As of 2019, there are only one eye cream Awake has.
Awake Future is Bright Eye Cream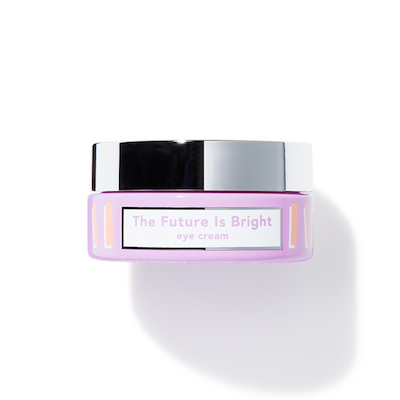 JPY10,500
---